What Daphne Zuniga Has Been Doing Since One Tree Hill Ended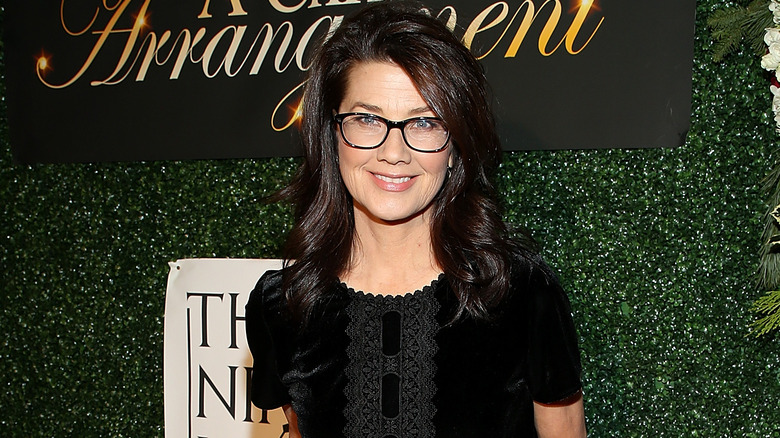 Phillip Faraone/Getty Images
Who could forget Daphne Zuniga's memorable arc as Brooke's mom, Victoria Davis, on One Tree Hill? It may have been several years since the show wrapped, but it's still near and dear to the hearts of its many fans.
Having previously starred on Melrose Place, Zuniga's career was already well-established when she joined the cast of the heartwarming show in 2008. Her character's troubled relationship with her daughter quickly became one of One Tree Hill's most compelling storylines.
What has Daphne Zuniga been up to since One Tree Hill ended in 2012? 
Daphne Zuniga's career is still going strong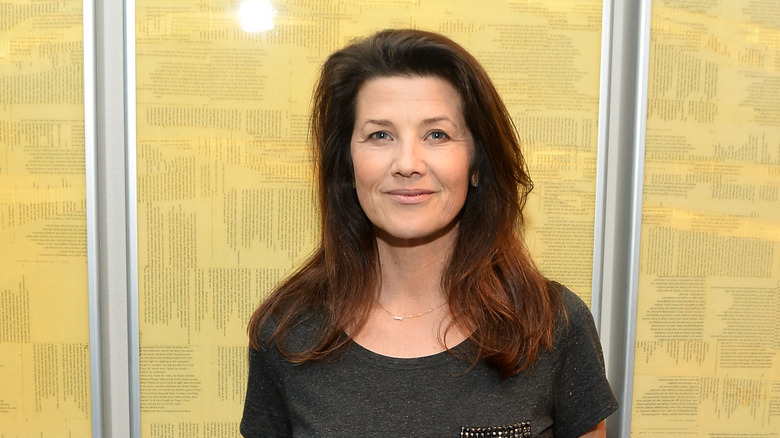 Matt Winkelmeyer/Getty Images
According to her IMDb page, Zuniga has been pretty busy in the years since One Tree Hill wrapped. She's starred in several movies, including Summer Forever, Heartbeats, Beyond Paradise, and Abigail Falls. She also made an appearance on the TV show Hindsight in 2015.
With a television and film career dating back to the 1980s, Zuniga is a mainstay in the entertainment industry. In 2019, she branched out and directed her first film, Deadly Assistant. That's not the only major milestone Zuniga achieved in 2019, though.
Daphne Zuniga got married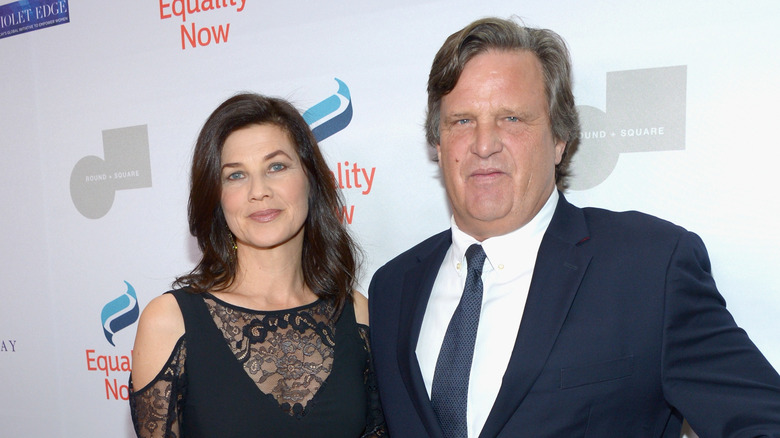 Matt Winkelmeyer/Getty Images
In June 2019, Zuniga married her boyfriend of 12 years, David Mleczko, at the age of 56. "After 12 years of making sure that we loved each other and would be with each other forever we finally tied the knot..." Zuniga told Extra. "It was, 'I know I have you forever anyway. I know that I am committed to you forever anyway.' There was no fear in it, because we had been together for so long and been through so much."
Zuniga added that she takes marriage very seriously, which is why she waited so long to tie the knot. "I think there was some fear of commitment because I never wanted to get divorced," she said. "This is my first marriage."