What Happened To Ricardo Antonio Chavira After Desperate Housewives Ended?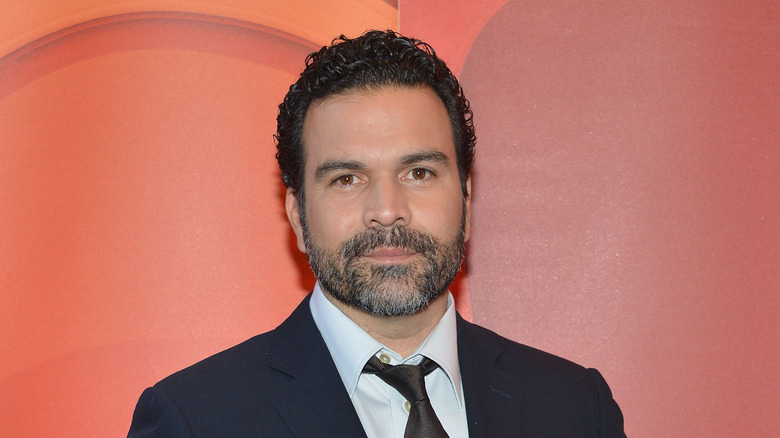 Slaven Vlasic/Getty Images
It doesn't seem like so long ago that we were tuning in every week to see what the ladies of Wisteria Lane were getting up to, but believe it or not, Desperate Housewives wrapped nearly an entire decade ago after eight seasons. The hit show ran from 2004 to 2012, and in that time we not only fell in love with the housewives themselves, but also with their hunky husbands.
Truth be told, Desperate Housewives had an attractive cast. One of the most handsome men of Wisteria Lane was Carlos Solis, Gabrielle's husband. Carlos was played by the talented actor Ricardo Antonio Chavira. What has Chavira been up to since Desperate Housewives ended?
Ricardo Antonio Chavira has had a busy career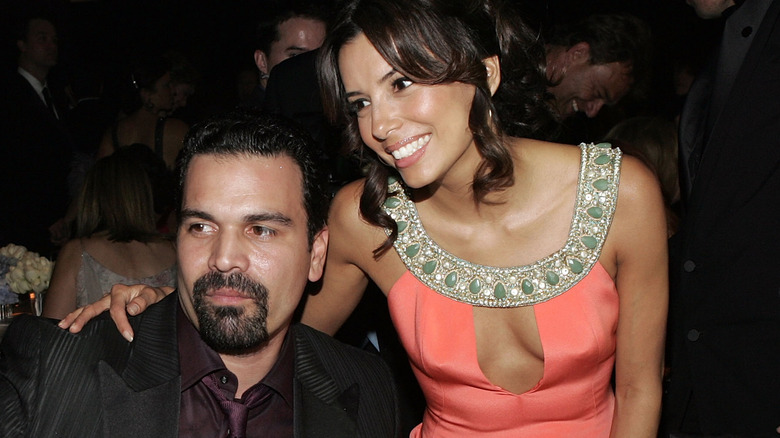 Vince Bucci/Getty Images
Ricardo Antonio Chavira has been pretty busy since Desperate Housewives wrapped in 2012. According to his IMDb page, he's gotten steady work since leaving Wisteria Lane, appearing on shows like Welcome to the Family, Santa Clarita Diet, Jane the Virgin, and Scandal.
Chavira also has done quite a bit of film work since the end of Desperate Housewives, including roles in Being Charlie, Powder and Gold, Tournament, and Christmas Reservations. 
In 2015, Chavira made his UK stage debut in The Motherf***** with the Hat. "For me this is more successful than anything because this has pushed me and challenged me as an actor, as a human being, as a piece of an ensemble," he told the Evening Standard. "Housewives was a wonderful opportunity and a great show but it wasn't Tennessee Williams, it's not Stephen Adly Guirgis."
Ricardo Antonio Chavira isn't a big fan of this Desperate Housewives co-star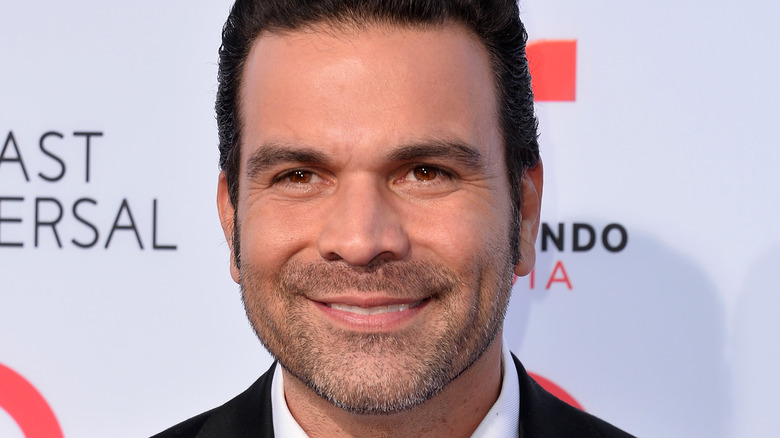 Alberto E. Rodriguez/Getty Images
In 2019, Chavira weighed in on the college admissions scandal in which one of his Desperate Housewives co-stars, Felicity Huffman, was given a two-week sentence for her involvement after paying to have her daughter's SAT scores boosted.
Chavira slammed Huffman and her light sentence in a now-deleted tweet (via Us Weekly), writing, "White Privilege. And I saw Eight years worth of it, so I know what I'm talking about Accountability and Responsibility don't mean s*** to these people."
According to his Twitter bio, Chavira is a second-generation Mexican-American. In a second tweet, he wrote, "I saw Eight years worth of it working on Housewives. I've seen a lifetime of it being a halfbreed, and I've struggled w the intricacies of it on a daily basis w all the cultural bias I've received on both ends. But whatever. Slap on the wrist. Sorry, but this s***."