The Real Reason Ryan Reynolds And Blake Lively's Wedding Pics Are Banned On Pinterest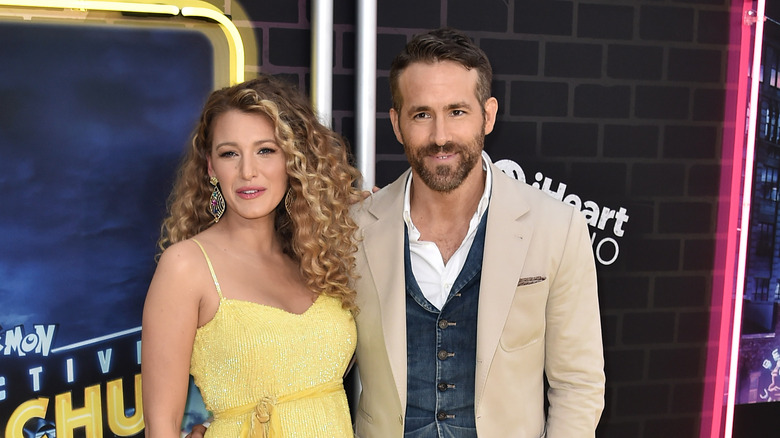 Blake Lively recently deleted almost all of her Instagram posts. While that was for a promotional stunt for her upcoming film, The Rhythm Section, Pinterest recently banned photos of Blake Lively's wedding to Ryan Reynolds from their site for a much different reason.
Several sites are cracking down on pictures taken on plantations, and Pinterest is one of them. According to E! News, Lively and Reynolds were married in 2012 on Boone Hall Plantation in Charleston. Boone Hall was once a plantation where African American slaves were forced to harvest pecans and peaches as well as produce bricks.
The plantation was later turned into an events site, but the horrifying history of slavery on plantations has not been forgotten. While, according to Romper, photos of Ryan Reynolds and Blake Lively's wedding were never released publicly, if any ever do leak they won't be on Pinterest or several other sites.
Websites, including Pinterest, are cracking down on plantation wedding photos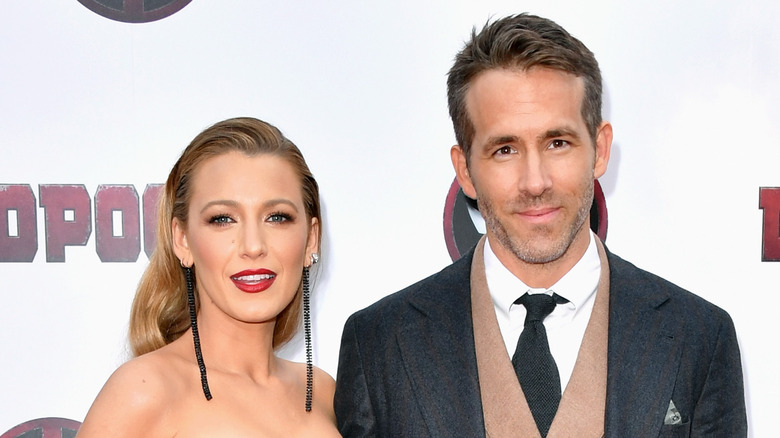 Michael Loccisano/Getty Images
A spokesperson for Pinterest told BuzzFeed News that the company is restricting plantation wedding content and that they are also de-indexing Google searches for plantation weddings on the site. Users are still able to search for such content, but will see an advisory that the content might violate the website's policies. "Weddings should be a symbol of love and unity," said the spokesperson. "Plantations represent none of those things. We are working to limit the distribution of this content and accounts across our platform, and continue to not accept advertisements for them."
Civil rights advocacy group Color of Change has been pressuring companies to stop promoting plantations. "The decision to glorify plantations as nostalgic sites of celebration is not an empowering one for the Black women and justice-minded people who use your site," they wrote to The Knot Worldwide which owns wedding platforms The Knot and WeddingWire. Pinterest also received a similar letter.
"Plantations are physical reminders of one of the most horrific human rights abuses the world has ever seen," the letter continued. "The wedding industry routinely denies the violent conditions Black people faced under chattel slavery by promoting plantations as romantic places to marry."
The Knot Worldwide is working with Color of Change to alter their guidelines.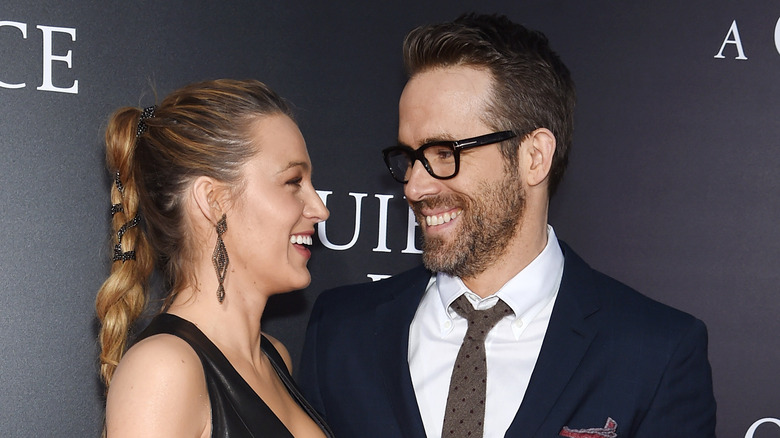 Jamie Mccarthy/Getty Images
According to chief marketing officer Dhanusha Sivajee, The Knot Worldwide is working with Color of Change to alter their guidelines. Going forward, wedding vendors on websites owned by The Knot Worldwide will not be able to use language that celebrates or romanticizes plantations and their history in any way.
While vendors will still be able to list plantations as wedding venues, they won't be able to use glorify them using words such as "elegant" or "charming," said Sivajee, adding, "We want to make sure we're serving all our couples and that they don't feel in any way discriminated against."
These language guidelines apply to all wedding venues with a past history of slavery, not just those specifically billed as plantations. "You can imagine there could be former plantations that maybe have changed their names to manors or farms," said Sivajee.
Zola and DotDash have also cracked down on plantation weddings after being contacted by Color of Change.
Color of Change says plantation weddings are 'disrespectful'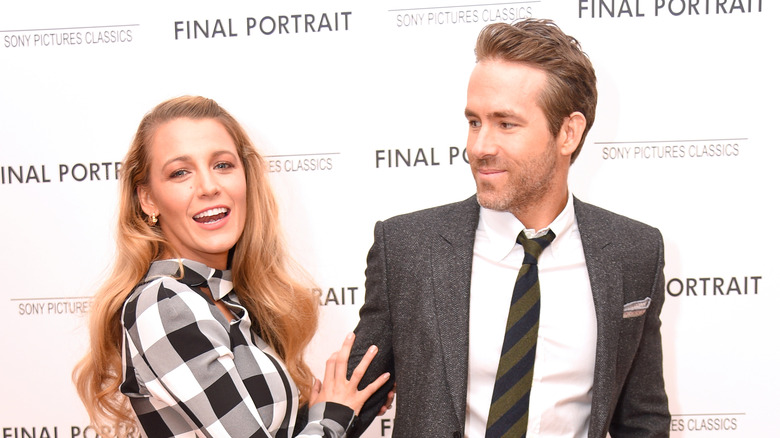 Michael Loccisano/Getty Images
Arisha Hatch, the VP of Color of Change, said that the campaign is meant to expose the disrespectful nature of plantation weddings. "If we were talking about concentration camps, it would be weird and disrespectful and egregious for folks to be seeking to have their weddings at these locations," said Hatch. "We're trying to elevate public awareness around the ways in which corporations can enable such disrespectful behavior."
Hatch said that Color of Change is targeting wedding platforms rather than plantations, as the platforms don't directly profit from plantation weddings and are therefore more likely to hear the organization's concerns. "We understand that these wedding platforms have less of a stake in continuing to promote these sites, versus the plantations themselves," she said. "While it won't end the practice entirely, [this campaign] will hopefully begin to shift how the broader public thinks about this sort of celebration."
Blake Lively and Ryan Reynolds haven't commented on their controversial wedding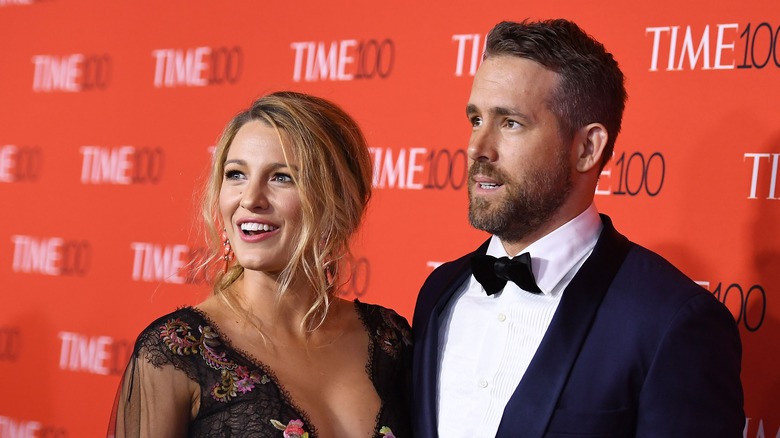 Angela Weiss/Getty Images
Although the crackdown on plantation weddings is fairly recent, the backlash towards such ceremonies isn't new. Blake Lively and Ryan Reynolds have come under before for their plantation wedding. In 2012, Grantland wrote about the couples' "creepazoid" wedding, slamming Boone Hall for bragging on their website about some of the location's features which include "original slave cabins" and a road named "Slave Street."
In 2018, Ryan Reynolds praised Black Panther on Twitter, and was promptly attacked for celebrating a film with a predominantly Black cast after having gotten married on a plantation. One Twitter user wrote (via Whimn) that it's "a little f***** up to be all 'Wakanda forever' when you literally got married standing on dust from the bones of murdered slaves."
In spite of the backlash, Ryan Reynolds and Blake Lively have continued to remain silent about their controversial plantation wedding.