Here's How Much Money Brand Ambassadors Really Make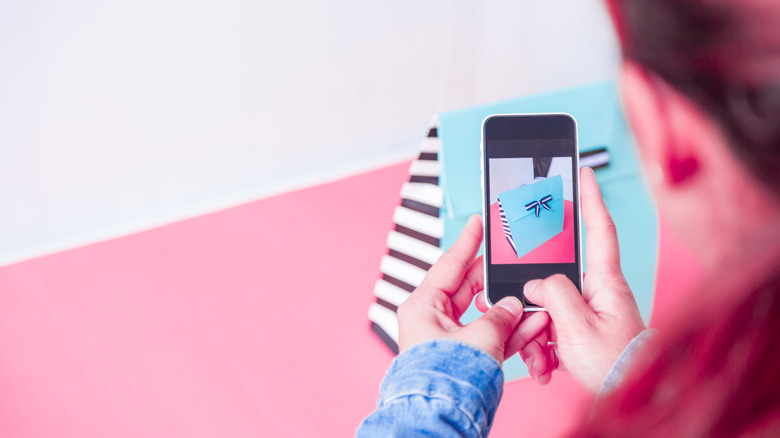 Shutterstock
With social media and the internet being such a solid everyday activity in our lives, brand ambassador jobs have become far more familiar as they can provide outreach at a much broader range than other advertising methods. A company may choose someone as the "face" of their brand, and in return, the person becomes a "brand ambassador." 
Truth be told, this isn't a new idea or new way of marketing, but social media influencers have begun to fill those roles as they advertise items on their social media platforms. A brand ambassador is typically someone who has a huge outreach and a large network (via Repsly). Moreover, it can be an easy way to pick up a side job for those with a big social media following, and some people even do it full time. 
Being a brand ambassador isn't easy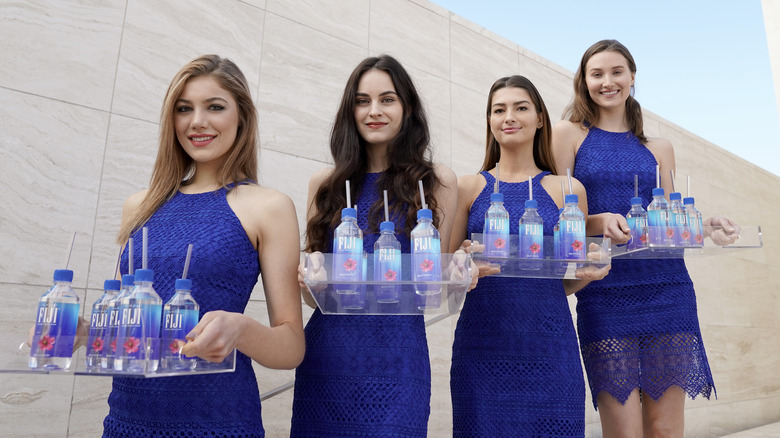 Erik Voake/Getty Images
Being a brand ambassador means you could be getting paid for your Instagram posts. Unique content, niche products, and an enthusiastic personality are the key ways to become a successful brand ambassador. 
Most companies want to see at least 20,000 followers on social media in order to know that their product will have proper engagement. Also, no faking! Facebook and Instagram have deleted fake followers and banned accounts that have followed "influencers" in order to up their follower count (via LonelyBrand). Being a brand ambassador means actually closing deals and bringing traffic to the company. It's hard work. 
Here's how much brand ambassadors really make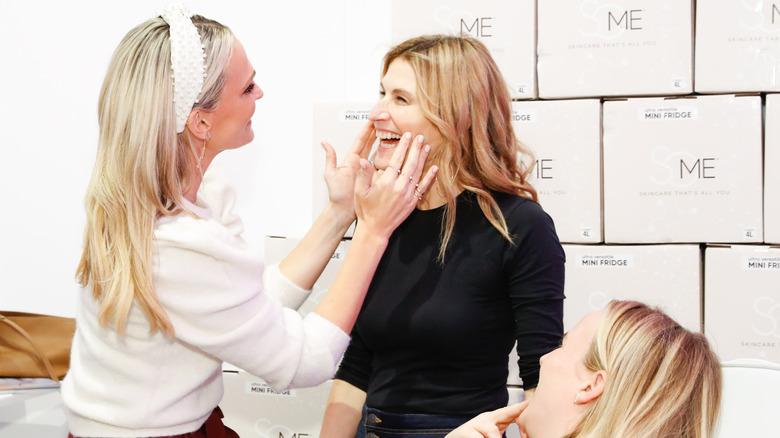 Jp Yim/Getty Images
The average salary of a brand ambassador ranges from $20,000 to $58,000 a year with an average of $17.00 an hour (via Indeed). Every company does it differently, however. Some people are paid hourly, while others are paid via commission in order to distribute promotional materials and really engage with their audience. 
Becoming a successful brand ambassador doesn't come easy, either. It takes practice and patience. It's a great way to bring in extra income, but you'll need to be ready to put in the hard work it takes to be the face of a company (via Budgets are Sexy).