This Is The Elf Scene That Made Will Ferrell Cry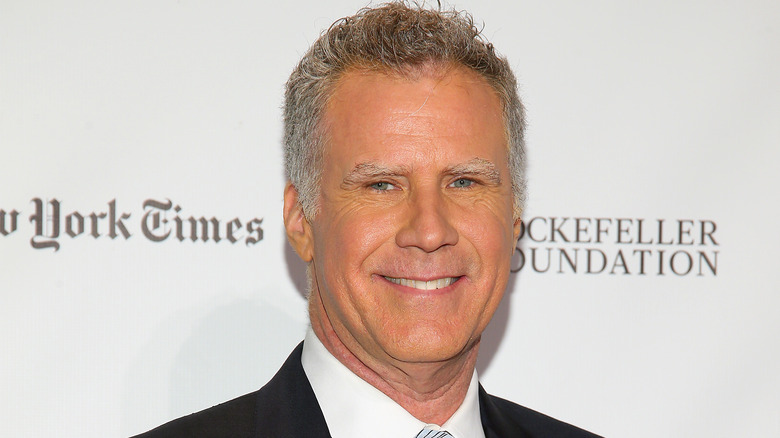 Jemal Countess/Getty Images
If you get a little teary-eyed while watching the holiday classic Elf, you're not alone. The 2003 comedy gets pretty emotional, and it's only natural to feel your eyes welling up when you watch (or re-watch) the movie. Even the film's star, Will Ferrell, has teared up while watching himself in the film.
In a 2018 interview with Rotten Tomatoes, Ferrell revealed how he was brought to tears at the Los Angeles premiere of Elf. "I knew it was working at that moment where Buddy is in the back of the sleigh and everyone's singing in Central Park and there's enough Christmas spirit to get it lifted off, and he's waving goodbye," he said. "I'm like, 'Oh I can't let everyone see me cry here at my own movie.'"
Ferrell said that he had no idea how amazing the final movie would turn out to be. "I was like, 'Oh gosh, this is working on a level that I didn't anticipate,' and that was pretty cool," he said.
Director Jon Favreau achieved his goal of creating a Christmas classic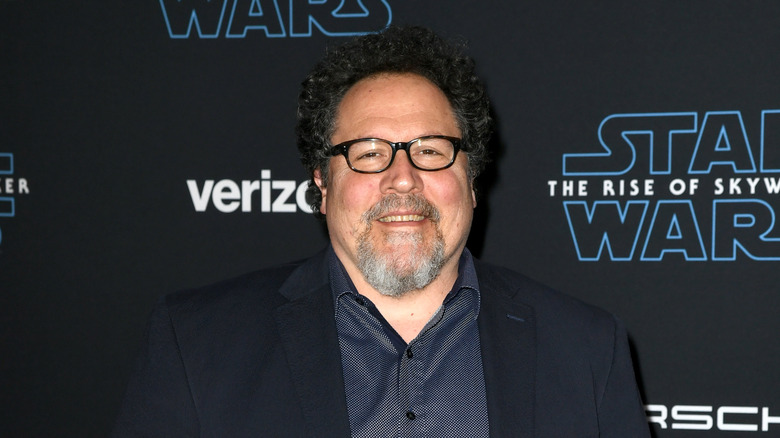 Kevin Winter/Getty Images
Director Jon Favreau didn't know how big of an impact Elf would have on audiences, but creating a timeless holiday classic is exactly what he hoped to do. "When it came out what we really wanted a movie like that," he said. "It wasn't too long after 9/11, it was filmed in New York, I think it brought some nice energy to us at a time when — if you think back that far — it was a really challenging time and it was nice to bring a nice breath of innocence to the world and especially to the city at that time. I'm really proud of it."
Even years after its release, Favreau still watches the beloved film whenever he can. "If it's ever in a theater or playing on television, I love to check in on it," he said. "And I can tell through social media that it's something that people have made a tradition of. I'll see pictures online of people saying, 'Hey I'm introducing my son or my daughter to this movie for the first time.' And they'll post a picture of Elf on television and there's a little three-year-old sitting there looking up at the screen. And that really makes me happy and it's the best part of the job."
Before you watch Elf again, check out how grown up Buddy's little brother is now.