Signs Your Skin Needs A New Skincare Routine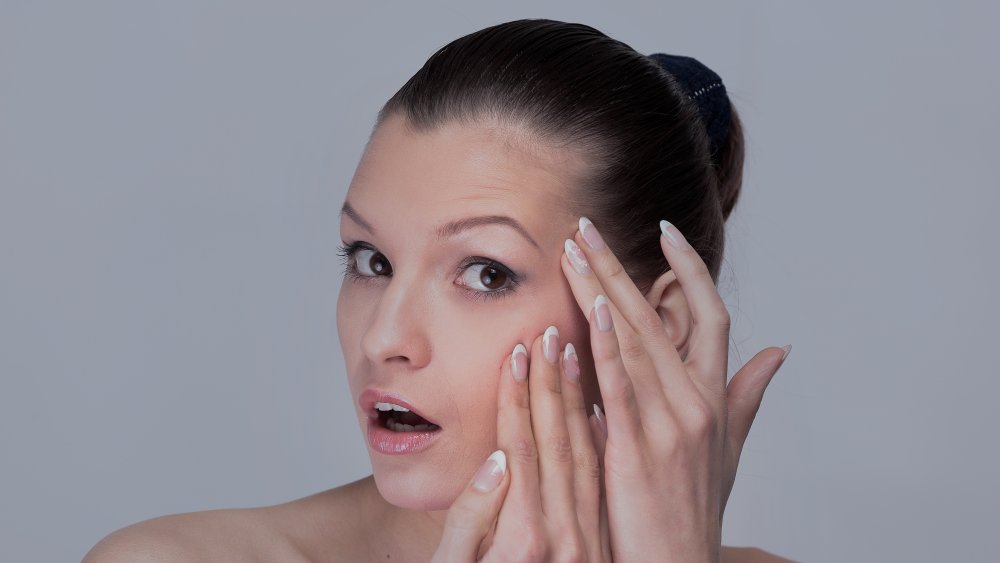 Shutterstock
Nothing is more terrifying than the thought of trying a new skincare product and having your skin express its dissatisfaction with your life choices by breaking down and breaking out — which is why most of us are happy to stick with what is tried and true, instead of moving on and doing something different. 
But there are times when you — and your skin — need to shake things up and start something new. The trick is knowing whether you and your skincare routine need just a bit of time away from each other, or whether it might in fact be time to break up with your favorite cleansers, serums, and moisturizers.
When to change your skincare routine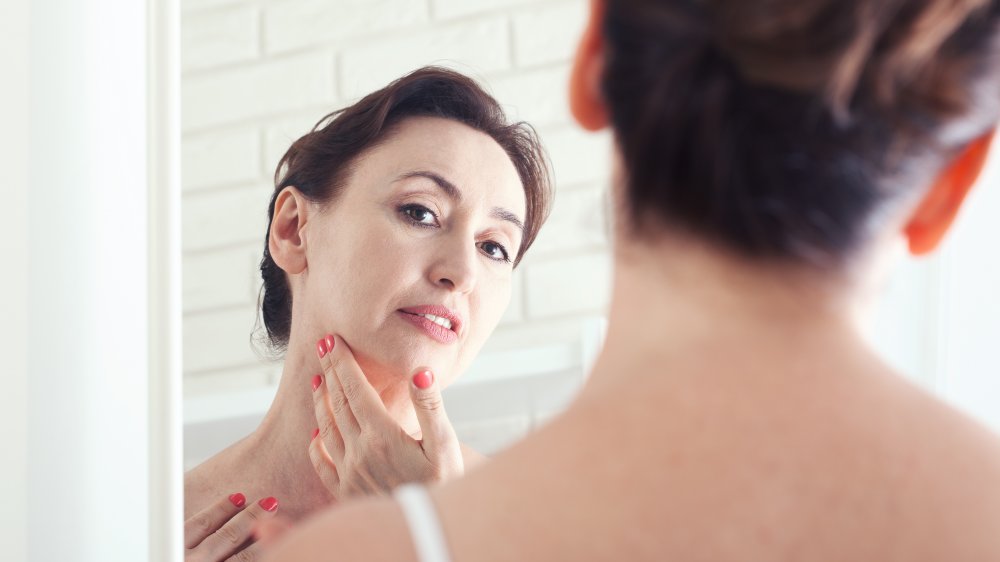 Shutterstock
If you've already gone through your stash to make sure all your products are well within their "best before" date, you may want to look out the window (and at your thermostat) for the most obvious reason to alter your skincare routine. Weather changes can dramatically alter your skin's demands, with more SPF needed to face the summer heat, and more moisturizer to meet the challenges of a cold (and potentially harsh) winter (via Sheer Luxe).
Adding candles to your birthday cake is another reason to look for new skincare routines. Northwestern Medicine says that while a good cleanser and SPF are the mainstays of your routine, you may need to add a retinol-based product or an antioxidant serum to keep your collagen production up. Women who are close to menopause also need to pay close attention as well, because hormones will be acting up, affecting the skin in the process.
You'll need time to adjust to a new skincare routine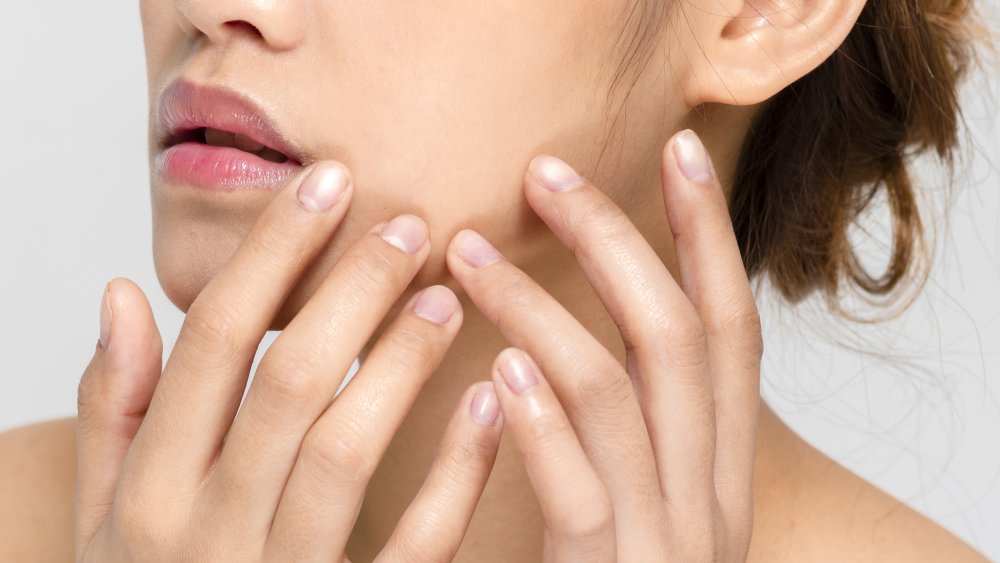 Shutterstock
If your new skincare triggers a breakout, don't panic, because purges can happen, particularly when you use a retinoid. "However, the purge is part of the therapeutic process and improves with continued use of the topical retinoid, then goes away," dermatologist Joshua Zeichner tells Refinery 29. Even if your skin is happy with your product choices, it's not going to start showing the love right away. "It's hard to see a lot [of results] before eight weeks," says Kendra Bergstrom, a clinical assistant professor of dermatology at the University of Washington School of Medicine, and that's if you are using the new product consistently at least once a day (via SELF).
But if you experience a rash or irritation in places where you're not treating your skin, doctors say is a sure sign you should throw in the towel and either try something else... or seek the advice of a dermatologist.