Why Maggie Bloom From A Million Little Things Looks So Familiar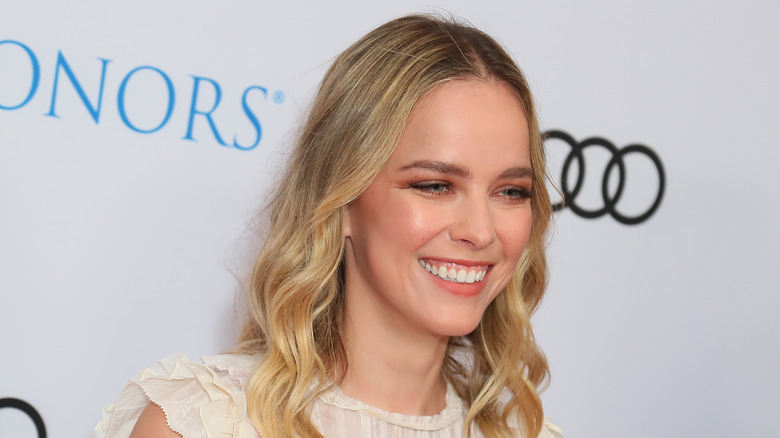 Leon Bennett/Getty Images
ABC's A Million Little Things is quickly filling the gap left by the sob-worthy This Is Us, with its combination of melodrama, real-life struggle, and increasingly lovable characters. Actress Allison Miller, who plays Maggie Bloom on the hit show, has to do much of the heavy lifting as a cancer sufferer who refuses, at least initially, to get treatment.
Although A Million Little Things signals a major breakout for Miller, she's actually been working steadily in Hollywood for over a decade. In fact, the 34-year-old has a whole pile of IMDb credits to her name, from starring alongside a Disney superstar to making her mark on another weepy TV show in the form of a Netflix teen super-hit. If she looks familiar, well, it makes perfect sense. 
Allison Miller has been a Hollywood stalwart for years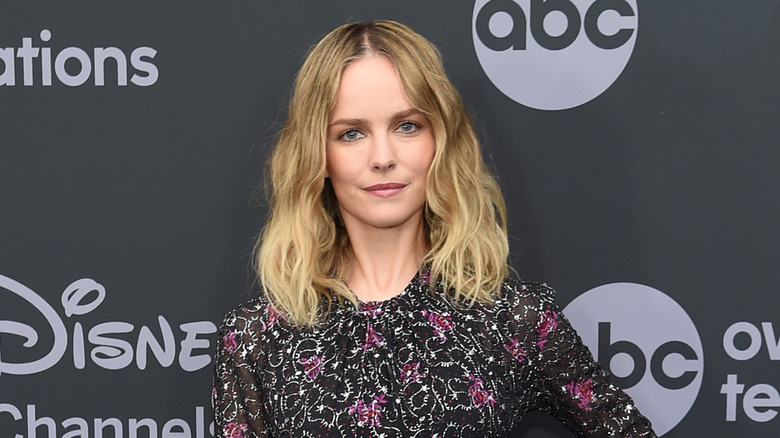 Jamie Mccarthy/Getty Images
Miller's first role was on long-running soap General Hospital, back in 2006, which she followed up with bit parts in the likes of Boston Legal, Cold Case, and CSI: NY. Bigger roles soon came her way in Kings, Terra Nova, Selfie, and Incorporated before Miller took on the part of Sonya in 13 Reasons Why. She also found time to appear opposite none other than Zac Efron in fan fave film 17 Again. 
A Million Little Things kicked off in 2018. The ABC mega-hit is clearly a passion project for Miller, who told WNY Papers she put a huge amount of research into her character. "I spoke with a lot of people who were going through treatment for cancer, or who had gone through it, and asked them just endless questions," she explained. "And a lot of the time just let them talk, and listened to try to get a glimpse of what that sort of closeness to mortality might feel like — because it's always there for all of us. But, illness, I thought, makes it feel more urgent."
As for doing justice to anybody who might be watching while suffering with a terminal illness, or enduring a loved one going through it, Miller advised, "I think it's my job as an actor to access empathy, and try as best I can to convey what I hear them telling me." Will A Million Little Things end after season 2? Only time will tell, but Miller is prepared to give her most challenging role yet everything she's got. It's clear her story is only just beginning.