The Reason We Won't Be Getting A Revival Of The O.C.
Unfortunately for the many, many fans of The O.C. out there, it looks like we won't be getting a revival of the beloved show any time soon. While it seems like every favorite show of the 2000s is getting a second chance to shine, from Gossip Girl to Lizzie McGuire, The O.C. will sadly not be joining them.
What will make the news even more disappointing for fans is that a lot of people really want the show to come back, even Fox boss Michael Thorn. During the 2020 Television Critics Association press tour, however, he told Deadline that it simply isn't possible, in spite of his best efforts.
"The O.C. will not happen despite my deep passion for it to come back," he said. "No one is available, unfortunately. I would be lying if I said 'I didn't ask' every June."
The drama was created by Josh Schwartz (who was also behind Gossip Girl) and ran for four seasons from 2003 to 2007. Fans no doubt remember all the drama and romance brought to the screen by stars Ben McKenzie, Peter Gallagher, Kelly Rowan, Adam Brody, and Rachel Bilson.
A revival of The O.C. has actually been proposed before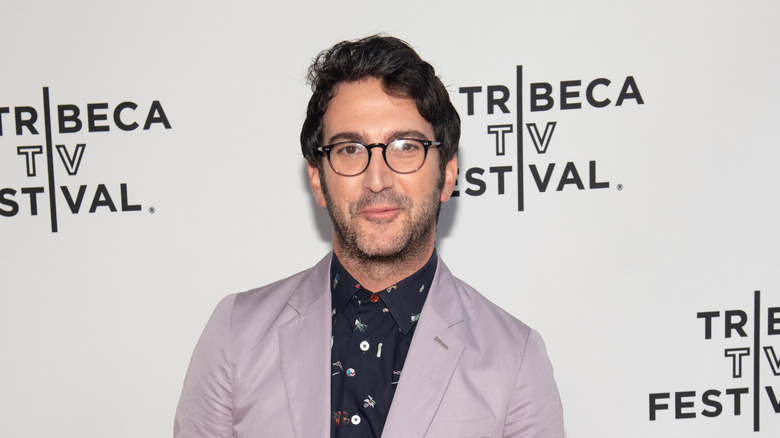 Noam Galai/Getty Images
There's a bit more than no one being available coming between fans and a revival of The O.C. than Thorn let on, though.
According to E! News, there's another reason that we haven't seen a revival of The O.C. A continuation of the story was actually proposed at one point, but unfortunately, it was not to be. "That was brought up at one point, we were asked about doing a return to The O.C. to see those kids grown up," Josh Schwartz said at the 2019 Television Critics Association summer press tour. "For us, that was a very, very singular story. We felt like we completed that tale by the end."
If you're looking to drown your sorrows in an O.C. binge-watching session, be sure to keep an eye out for all the things you'll only notice as an adult.