The Real Reason Oprah Never Married Stedman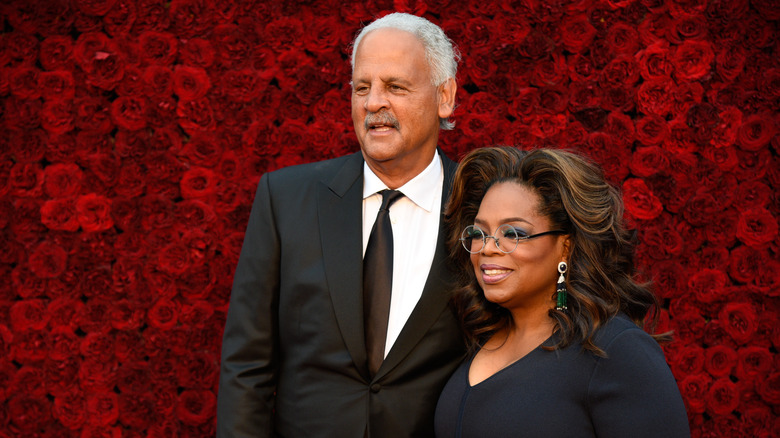 Paul R. Giunta/Getty Images
She defined their relationship as a "spiritual partnership," a joining of equals with an eye towards spiritual growth. Yet, Oprah Winfrey and Stedman Graham never formalized their union by getting married, and fans have always wondered why.
In her February column for The Oprah Magazine, Oprah recalls: "I had seen a particular man around town, but he was always with the same girlfriend, so I didn't pay much attention." And while she thought he was "nice enough," his physical attributes ("tall and handsome") and his choice of car (a vintage Mercedes) were warning signs. "I figured he must be a player. So did all my producers. They warned me not to get involved with that Stedman guy," she writes. So the iconic talk show host remained cautious about Stedman, from the time they started out as friends, until Oprah found out he had broken up with his girlfriend.
Oprah explains why marriage wasn't for her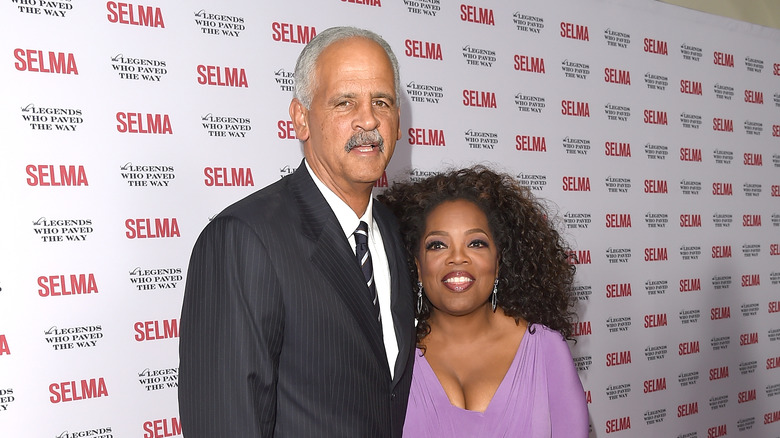 Jason Merritt/Getty Images
Oprah sings Stedman's praises in her column. "Anyone who's ever met him is always amazed by what a genuine gentleman he is. He's so positive. Wants the best for me and everyone he knows. Truly wishes people well. Doesn't curse. (I've been known to.) Never have I heard him gossip or say a negative thing about anyone. (I have, plenty of times.) He's appropriately named because he's steady as a mountain. Even-tempered, accountable, trustworthy, patient," she writes.
But even those qualities weren't enough to get Oprah fired up over the thought of marriage. She continues, "In 1993, the moment after I said yes to his proposal, I had doubts. I realized I didn't actually want a marriage. I wanted to be asked. I wanted to know he felt I was worthy of being his missus, but I didn't want the sacrifices, the compromises, the day-in-day-out commitment required to make a marriage work. My life with the show was my priority, and we both knew it." It's for similar reasons that Oprah also decided not to have children.
Today, Stedman Graham isn't just Oprah Winfrey's partner. He is an acknowledged expert in the field of Identity Leadership and has published books on the subject. And Oprah says they both agree that if they had tied the knot, they wouldn't be together anymore. Why mess with a good thing, right?