What Prince Harry And Meghan Markle's Post-Royal Life Might Look Like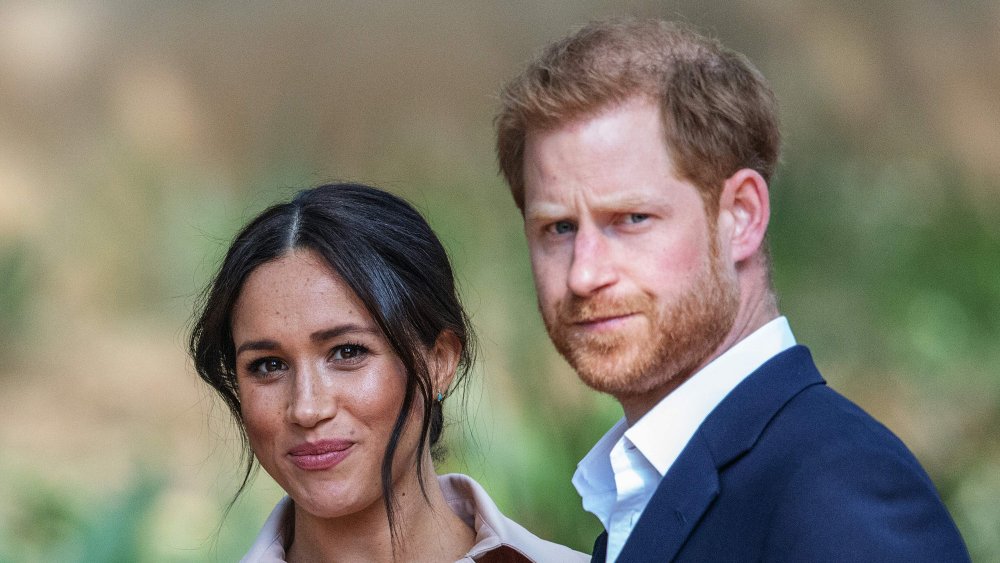 Michele Spatari/Getty Images
Now that Meghan Markle and Prince Harry have stepped away from their lives as senior royals, a lot of people are wondering what they're planning on doing with their lives. We know that Markle has been securing some voiceover work, making a deal with Disney, but what will the couple's lives look like now that they are creating a life independent of the royal family?
Markle seems to have been keeping a low profile since stepping back from the royal family, but it's unlikely that she will be out of the spotlight for long. In a recent address about the event that has now come to be known as Megxit, Prince Harry opened up about the couple's plans. While he didn't get into too much detail, he said that he and his wife hope to continue to live "a life of service."
"I will continue to be the same man who holds his country dear and dedicates his life to supporting the causes, charities and military communities that are so important to me," said the royal (via E! News).
Prince Harry and Meghan Markle are building their empire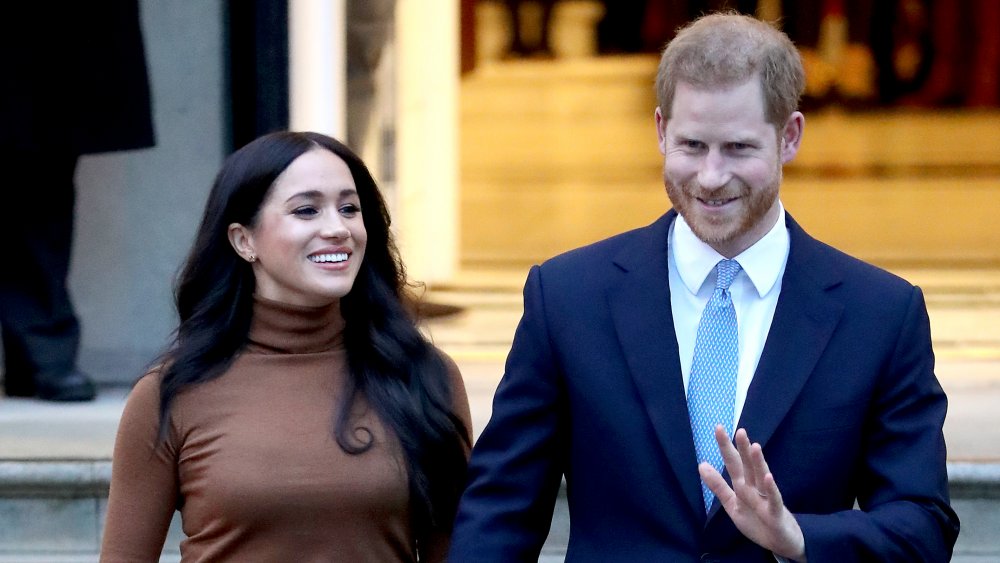 Chris Jackson/Getty Images
We also know that, for now, Meghan Markle and Prince Harry plan to stay at the multi million dollar mansion where they celebrated the holidays.
It's expected that they will continue to build a commercial empire. According to Page Six, Netflix boss Ted Sarandos is interested in hiring the couple for work. "Who wouldn't be interested? He said. "Yes, sure."
British PR and branding expert Mark Borkowski told The Post (via Page Six) that Harry and Meghan could begin careers in public speaking, where they could expect to make at least half a million per speech. Another possibility for the couple, said Borkowski, is that they create a documentary channel. "With the kind of work that Meghan and Harry want to do, they have to be free from palace protocol and politics," said Borkowski. "You can't speak out properly with the Palace breathing down your neck."
Prince Harry reportedly wants to be a humanitarian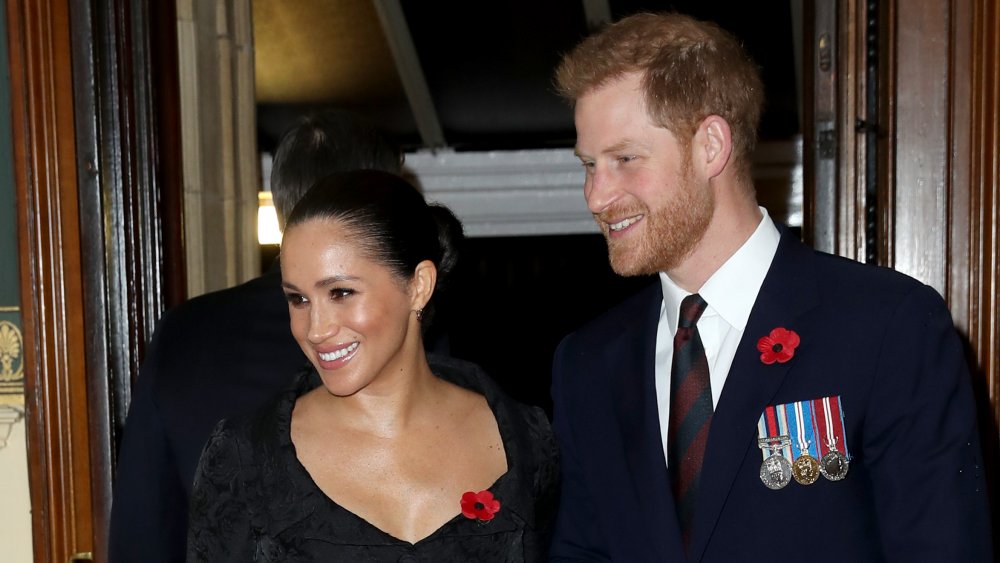 Chris Jackson/Getty Images
This would be in line with what Princess Diana's former butler, Paul Burrell, says Prince Harry wants to do with his life. "I doubt he'll miss being a royal," Burrell told Us Weekly. "Yes, he was born a prince, but his long-term ambition is to be known as a humanitarian, like his mother."
As for Markle, Borkowski can see her running for president in a decade. "She has that sort of ambition," he said.
The couple are also working on launching the Sussex Royal Foundation and, according to the Evening Standard, have a several major charity events already being planned.