The Reason Justin Bieber Almost Didn't Propose To Hailey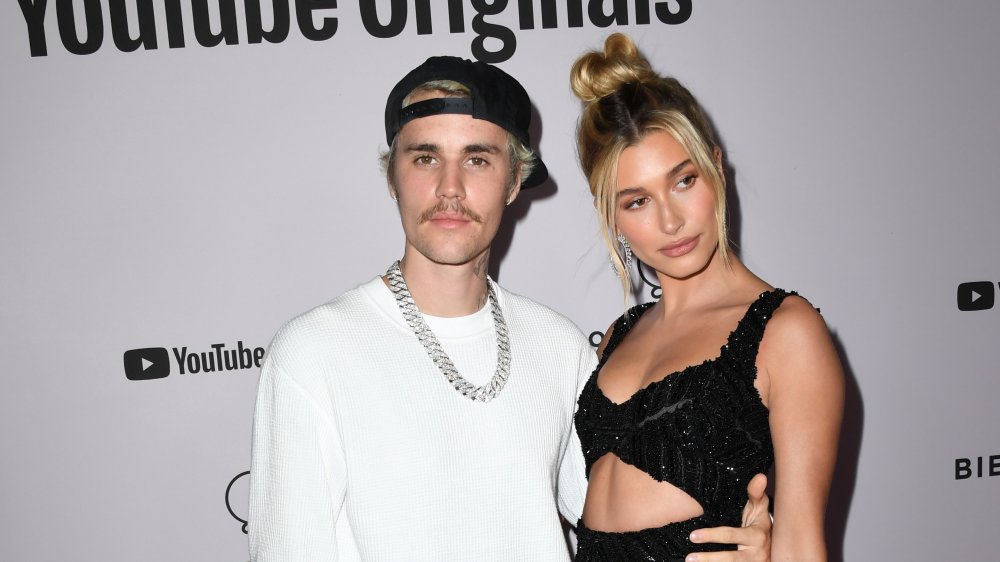 Jon Kopaloff/Getty Images
Justin and Hailey Bieber make an adorable couple, but Justin almost decided against proposing to his now-wife. The pop singer recently appeared on The Ellen DeGeneres Show and revealed why the proposal almost didn't happen.
"I was extremely nervous," Justin said about proposing to Hailey. "I felt, like, in the past, we talked about, you know, me asking the question and it felt like she would say yes. So, I wasn't really nervous about the saying yes, but the thing is just, like, I think I was more nervous about, 'Am I going to make this commitment? Am I able to make this commitment as a man and be able to honor, you know, what I say?"'
Marriage is a serious commitment for Justin Bieber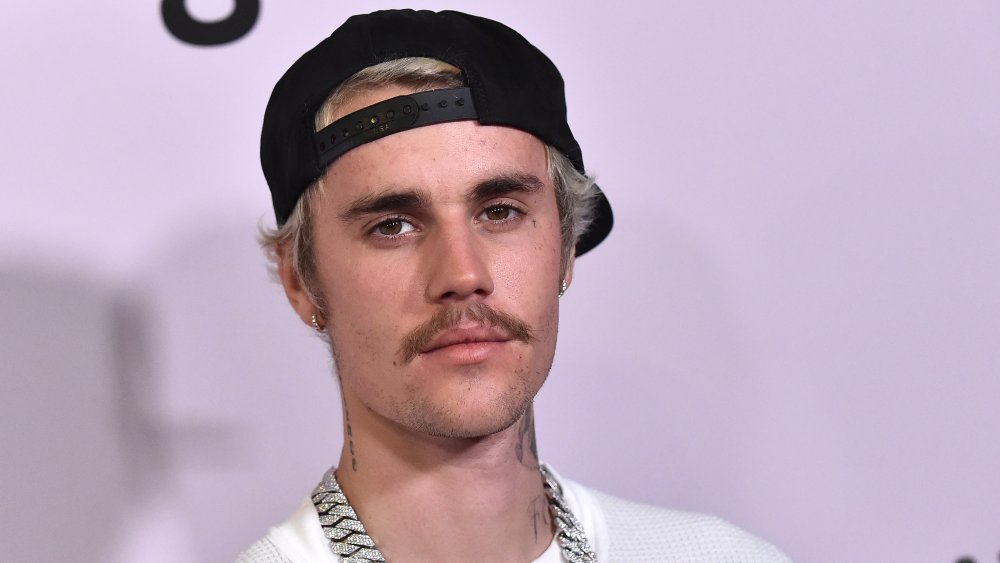 Lisa O'connor/Getty Images
Bieber went on about how seriously he views marriage. He said that he wanted to make sure he was truly ready to make that sort of commitment to Hailey before getting on one knee.
"Because, you know, that's a serious commitment when you say you're going to love someone for better, for worse and, like, be faithful," he said. "That's a huge. 'Am I able to do that?' And so, I think that's really what I was battling with."
The singer eventually decided to go for it. "But I finally was like, 'I'm gonna make the decision and follow through with it and be a husband and, you know, this is what I've always wanted," he said of finally deciding to pop the question. "I'm gonna choose this woman and just do it.'"
Justin and Hailey Bieber are going strong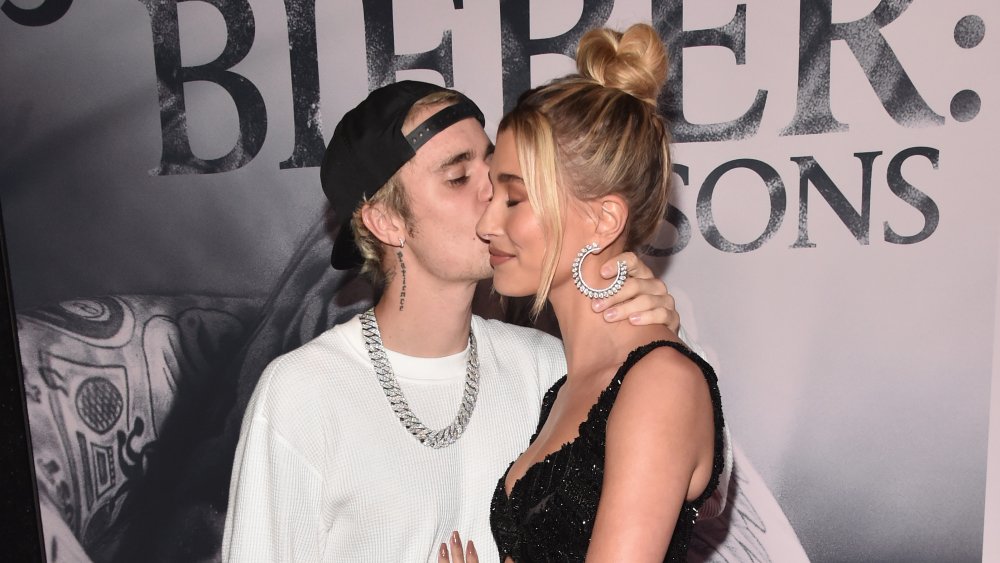 Alberto E. Rodriguez/Getty Images
Justin and Hailey Bieber are clearly in love. Not only did they marry in 2018 after Justin proposed, but they had another wedding the following year (per E! News).
"I'm glad it worked out because she's an amazing, amazing, amazing person," Bieber told Ellen. "She really is. She's super precious. I enjoy spending my life with her."
He also revealed that his new single, "Yummy," is about his marriage. To be clear, it's about his sex life. "Yeah, I mean it is what it is, right?" he said. "I'm married now... Is it getting hot in here?"