How Old Is Betty White?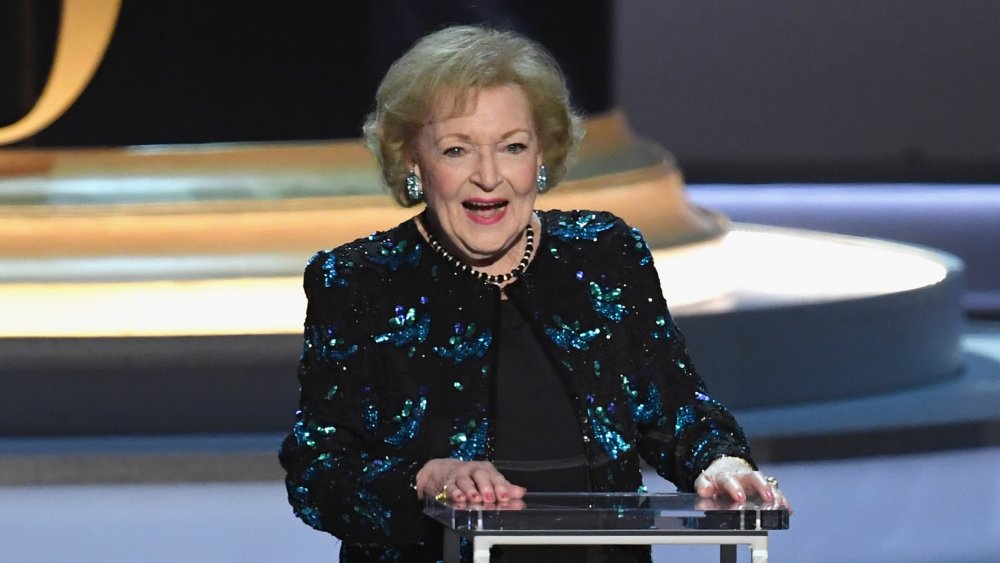 Kevin Winter/Getty Images
Betty White has been acting since before most of us can even remember. In fact, you'd be hard pressed to find someone in Hollywood more widely adored than White. She's worked with everybody and been in the industry forever, so long in fact that she's had plenty of time to amass quite an impressive fortune.
According to IMDb, White was born on January 17, meaning she just celebrated her birthday, and currently has more than 100 acting credits to her name, including the show that made her a star, Golden Girls, her second massive sitcom super-hit, Hot in Cleveland, and killer alligator movie, Lake Placid, among many, many others. With her career still going strong, it's easy to forget just how long White has actually been around. 
Betty White has had an extremely successful career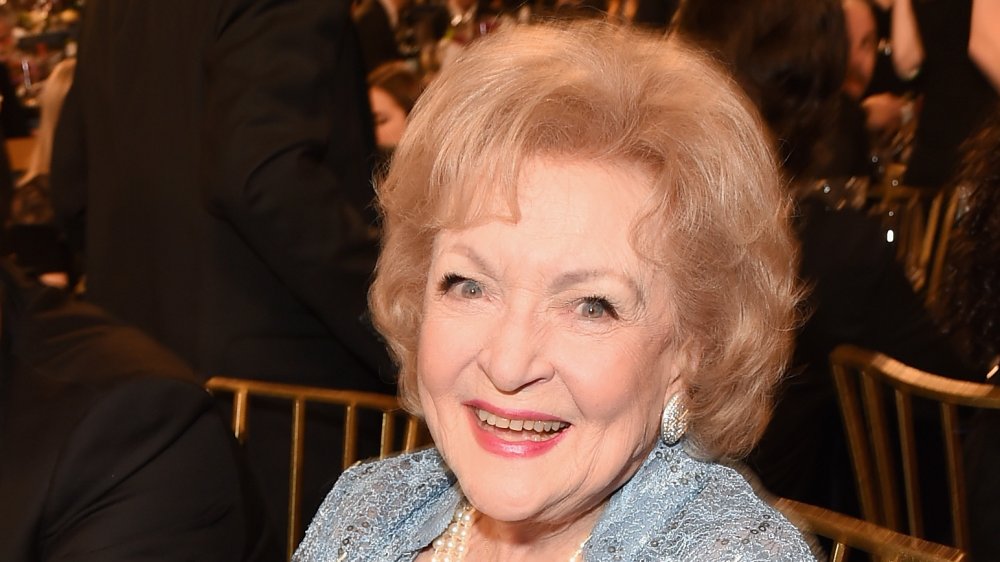 Jason Merritt/Getty Images
Betty White isn't just successful, she's super successful, holding the Guinness World Record for "Longest TV Career for an Entertainer (Female)." Her first regular role was in 1952, in TV show Life with Elizabeth, on which she'd feature for three years total. Since then, White simply hasn't stopped working.
White has been a series regular for decades, appearing on the likes of The Mary Tyler Moore Show, her own Betty White Show, which lasted just one season but didn't dent her impact, and plenty more besides. In 2010, White became the oldest person to ever host Saturday Night Live thanks to a relentless fan campaign. She's so popular, in fact, Jeopardy host Alex Trebek joked during an interview with Time that White should take his spot once he passes on.
Megastars are lining up to wish Betty White a happy birthday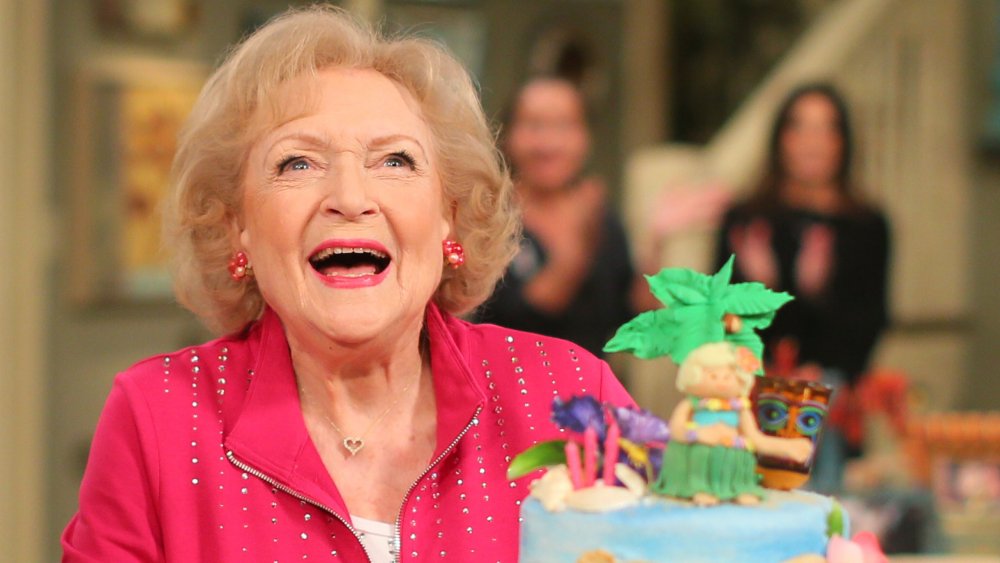 Mark Davis/Getty Images
As hard as it is to believe, Betty White was born in 1922, meaning she just turned 98. Back when she was a young woman of 96, White attributed her lengthy life to cold hot dogs and vodka, as reported by Vanity Fair (upon learning she was celebrating turning 97 with poker and friends).
Her 98th birthday proved to be even more special, as White's co-stars from rom-com The Proposal, Ryan Reynolds and Sandra Bullock, teamed up to wish her a hilarious happy birthday. Taking to Instagram, the two actors jokingly competed for White's affections in a sweet video, during which they sang and showcased their love for her.
"What does Sandy do for you every year? I mean, does she show up and hand deliver flowers to you? Wearing nothing but black socks and a dozen gold bracelets? Just like you requested?" Reynolds quips at one point, before answering his own question with a deadpan, "Doubt it."