Everything We Know About Bachelorette Star Tyler Cameron's New Show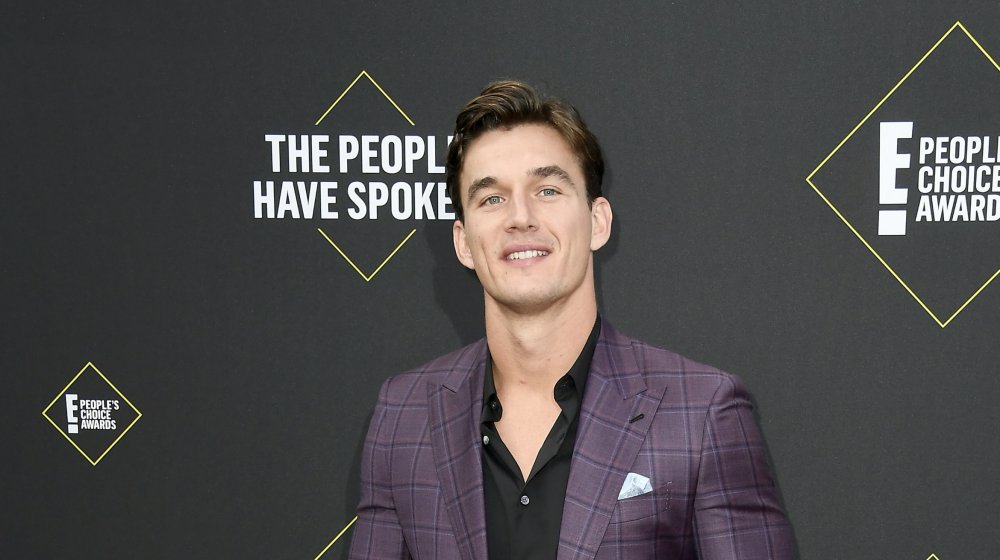 Frazer Harrison/Getty Images
If you love the idea of pampering your pooch with the most amazing digs you can afford (or are willing to go into debt over), have we got a show for you to look out for.
Mobile-only streaming service Quibi, which launches in April this year, has acquired the rights to produce and air what House Beautiful is calling an HGTV-style show that's literally going to the dogs. "Barkitecture captures the lifestyles of dog-loving, dog-obsessed people who are gifting their beloved fur-babies with the most ridiculously extravagant dog houses imaginable. In each episode, the hosts work with doggie parents to build a fully customized dog house that redefines sitting in the lap of luxury," Quibi says in a statement.
Tyler Cameron will host the new doghouse-themed show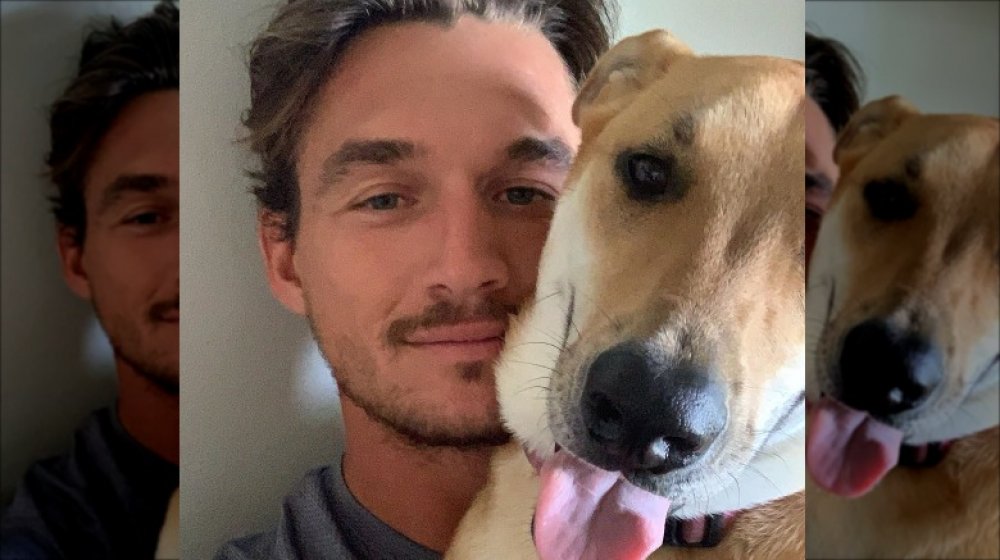 If the dog houses aren't enough of an attraction for you (and you're a Bachelor-nation follower), the show will be hosted by The Bachelorette season 15 star Tyler Cameron and Brooklyn-based interior designer Delia Kenza. 
Cameron couldn't hide his excitement over the new project when he went on Instagram with his dog Harley to share the news with his fans. He wrote (via Instagram), "Excited to share that I'm hosting #Barkitecture with the amazing @deliakenza coming soon to @quibi. We built some of the most insane dog houses you've ever seen. Special thanks to Harley for overseeing construction."
Tyler Cameron has been hinting at a new show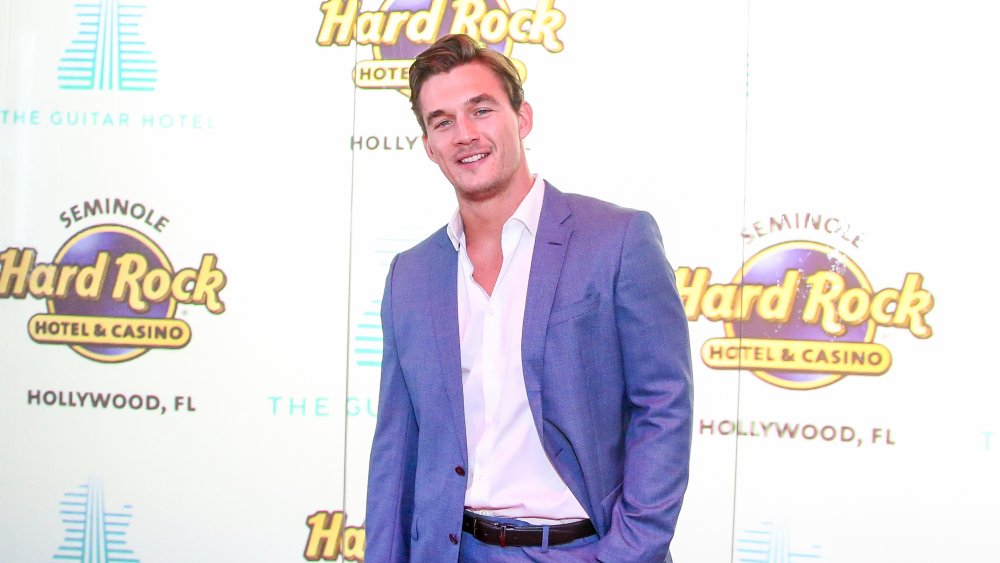 Zak Bennett/Getty Images
This new project shouldn't surprise Cameron's fans, since his peeps have been hinting that Hannah Brown's ex was ready to break away from his Bachelorette past and move into a new chapter in his life.
The strongest hint that Cameron had turned the page on The Bachelorette came when he deleted photos of Hannah Brown from his Instagram account. "Tyler Cameron deleted all of the pictures of ex Hannah Brown off of his social media because he finally feels like it's time to move on," another source with ties to Cameron told Hollywood Life. "He's ready. He's been meeting a ton of new people and friends and focusing his energy into that. Tyler is really busy filming a new show and is making a new life for himself post Hannah and The Bachelorette franchise. Tyler's new show will be something totally different. It will have nothing to do with dating and really takes Tyler back to his roots. He's excited for the future." 
And his fans are too!