Do Lip Masks Really Do Everything They Claim?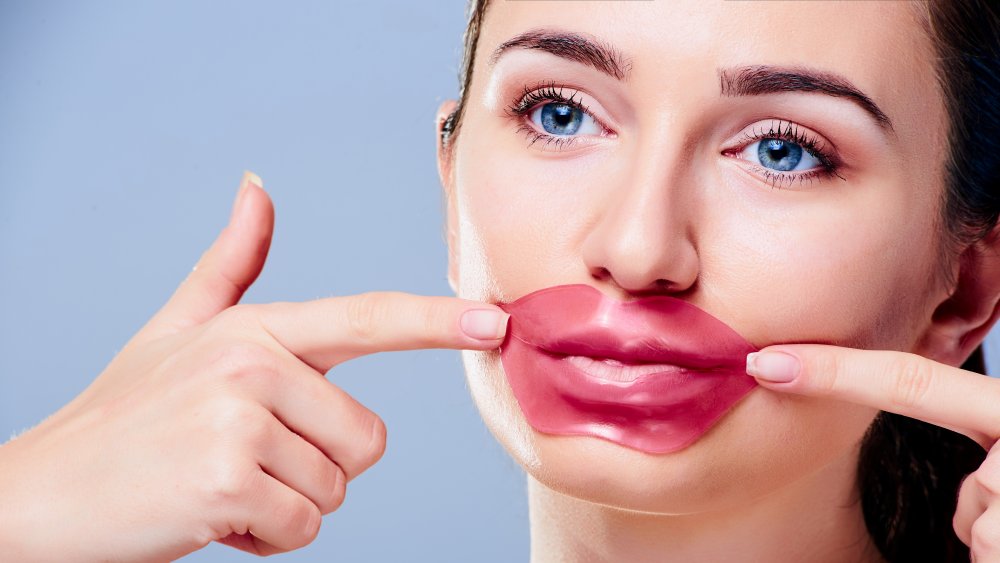 Shutterstock
These days there's a mask for almost every body part, from your hair to your face to your hands — and it's hard to keep up with what they actually do. Take lip masks for example. According to ELLE, they claim to plump, soften, moisturize and tone lips. Who knew lips could even be toned? Not us. So, do lip masks really do everything they claim? 
Makeup artist Rachel Goodwin, whose clients include the Oscar-winning Emma Stone, swears by lip masks. "I'm obsessed with them, as a lot of makeup artists are," Goodwin told SELF. "Something that I do on all my clients before a big event is make sure that we prep the skin and the lips really well before makeup, because it really affects the way that makeup looks and lasts," she continued. "It just makes lipstick look much smoother and your lips look fuller, so if you're wearing a lighter color your lips have a nice fullness or lushness about them."
Lip masks work to hydrate the lips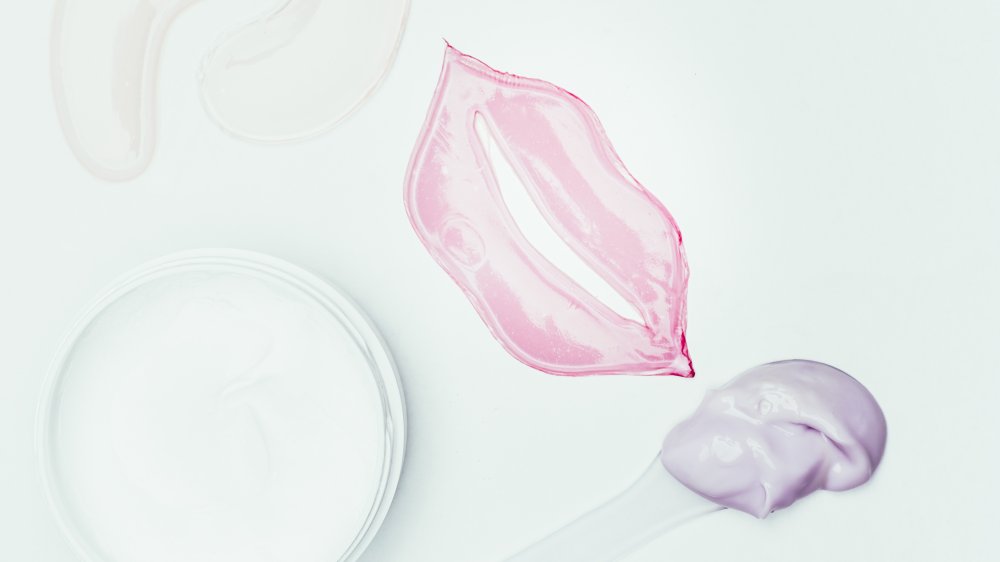 Shutterstock
SELF writer Hayley Goldberg reviewed a lip plumping mask and documented her result, which was seriously smooth and hydrated lips. However, in no way were they actually plumped — they simply looked fuller because they were healthier. Reviewers at INSIDER, on the other hand, noticed little difference, while reviewers at Reader's Digest Best Health gave them mixed reviews. "My lips are pretty small and the mask gave them some temporary ooomph that I haven't seen before," said Angela. "I'm glad I discovered them just before wedding season."
Another user, Alessandra, claimed, "After I used it, my lips felt firmer and look slightly more symmetrical. They're also super moisturized."
Ultimately, lip masks are more likely to do what they claim if your lips are out of shape. They're never going to plump them up in a major way so that they double their size but, depending on the condition of your lips, your lips are likely to look fuller and feel smoother.