How Shakira Got In Shape For Super Bowl 2020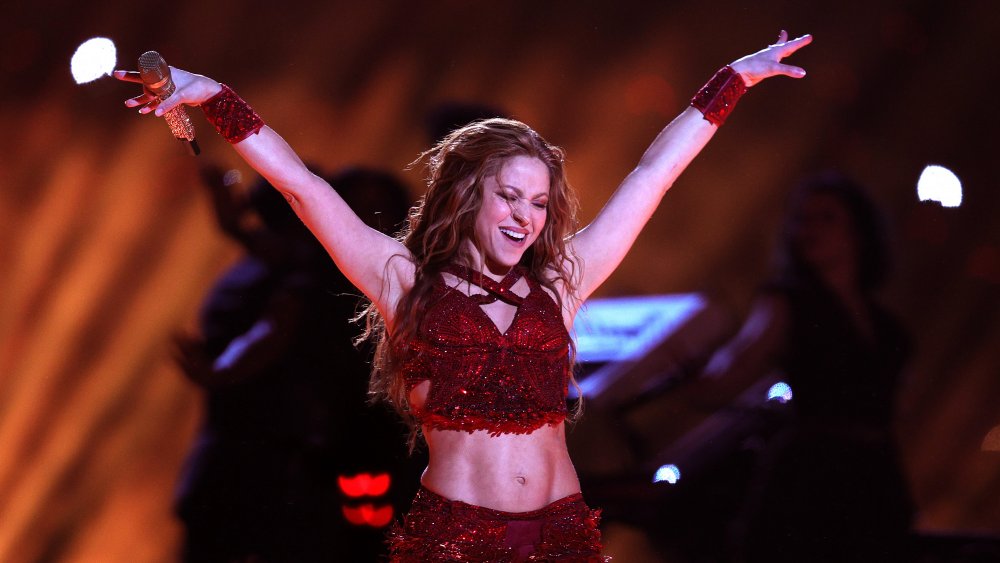 Tom Pennington/Getty Images
It's clear that putting together the halftime show for Super Bowl 2020 took a lot of work. Jennifer Lopez and Shakira put on an amazing show that showcased their singing and dancing skills. From the hours it took to put J.Lo's makeup look together, to Shakira's intense workout regimen, it's obvious that these two talented ladies are devoted to their craft.
While a lot of people criticized the performance, saying that the dance moves and costumes were simply too risque, others were impressed at the incredible shape Shakira and Lopez are in. Shakira moved on the Super Bowl stage like the highly trained dancer she is, and people couldn't help but notice her rock-solid abs.
Shakira's trainer, Anna Kaiser, dished on how the superstar got into such good shape for Super Bowl 2020.
Shakira worked out six days a week to prep for Super Bowl 2020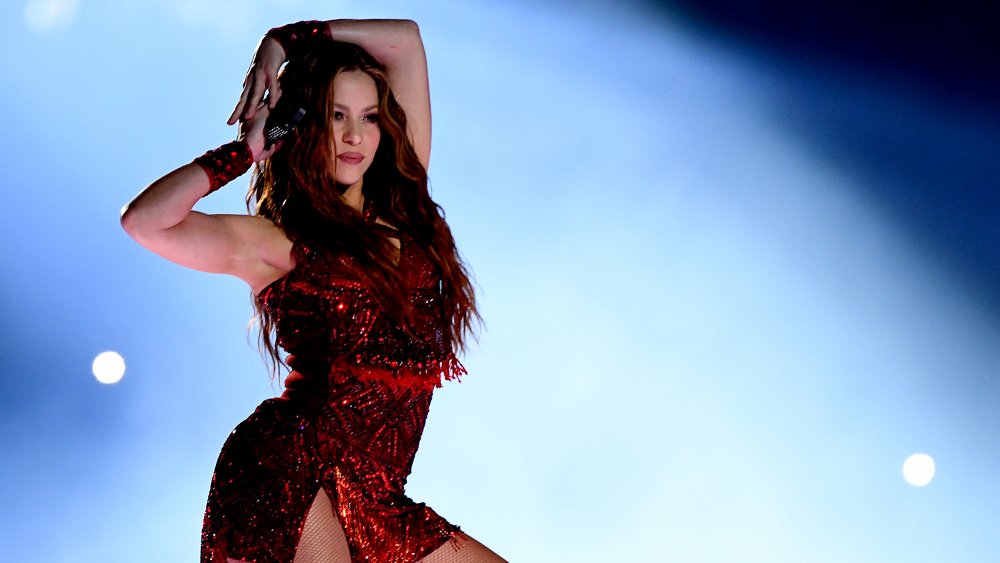 Kevin Winter/Getty Images
The 43-year-old was in top form during the Super Bowl 2020 halftime show thanks to all the hard work she put in to preparing for the event. "She really was so diligent about food and workouts and [was] such a hard worker and really wanting to feel her strongest, best self," Kaiser told Us Weekly. "She wanted to do her best for everyone."
Kaiser is the founder of AKT which is, according to its website, "a prescription based dance concept, deeply rooted in movement and positive energy." AKT centers on tone, circuit, dance, and bands. Shakira followed the AKT program to prepare for Super Bowl 2020, working out six days a week. According to Kaiser, the singer's favorite part of training is stomach work as "she loves working her abs."
Shakira ate a very healthy diet leading up to Super Bowl 2020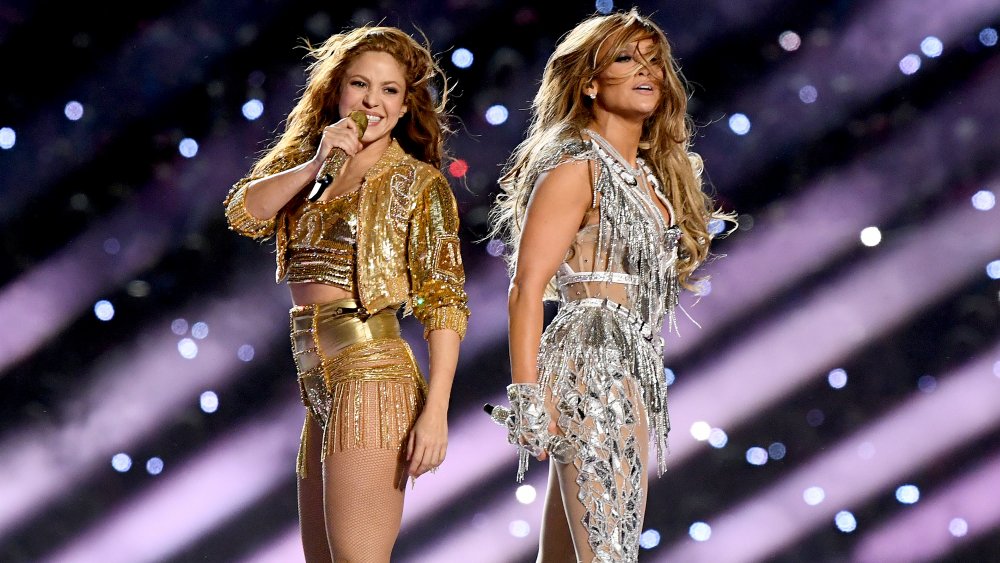 Kevin Winter/Getty Images
Shakira also focused on her diet in the days leading up to the Super Bowl. "We cut out sugar, cut out dairy and really focused on good quality lean protein, lots of veggies, lots of meals throughout the day because her days were very long," said Kaiser.
The hardest part for the star was staying away from chocolate. "I would come up with creative ways to substitute healthier options for chocolate so that she didn't feel as though she was depriving herself," Kaiser said. "She could still indulge without the sugar."