How 90 Day Fiance Contestants Are Really Chosen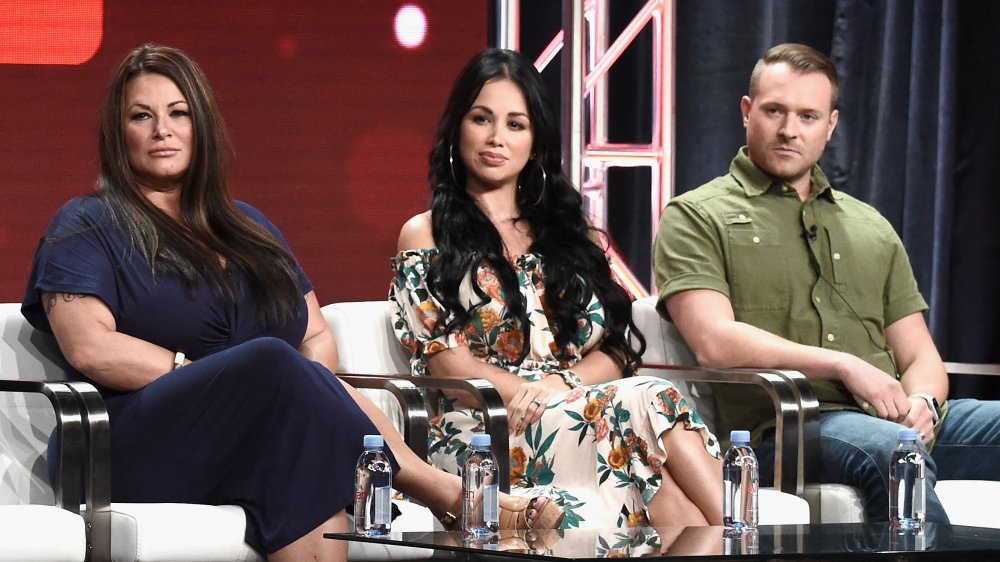 Amanda Edwards/Getty Images
Of all the guilty pleasures on television, 90 Day Fiancé might actually be the most addictive. Its irresistible mix of intense drama, real-life stakes, and romance makes the show — which follows couples living in different countries as they spend just 90 days together on the K-1 visa — ludicrously easy to binge-watch.
90 Day Fiancé's producers are clearly adept at choosing only the most fascinating couples to take part in their social experiment — after all, if the couple decides not to get married at the end of the titular period, the visa expires and they have to go their separate ways. So the stakes are genuinely high — but how do they go about finding these people in the first place?
90 Day Fiance cast members are real people in love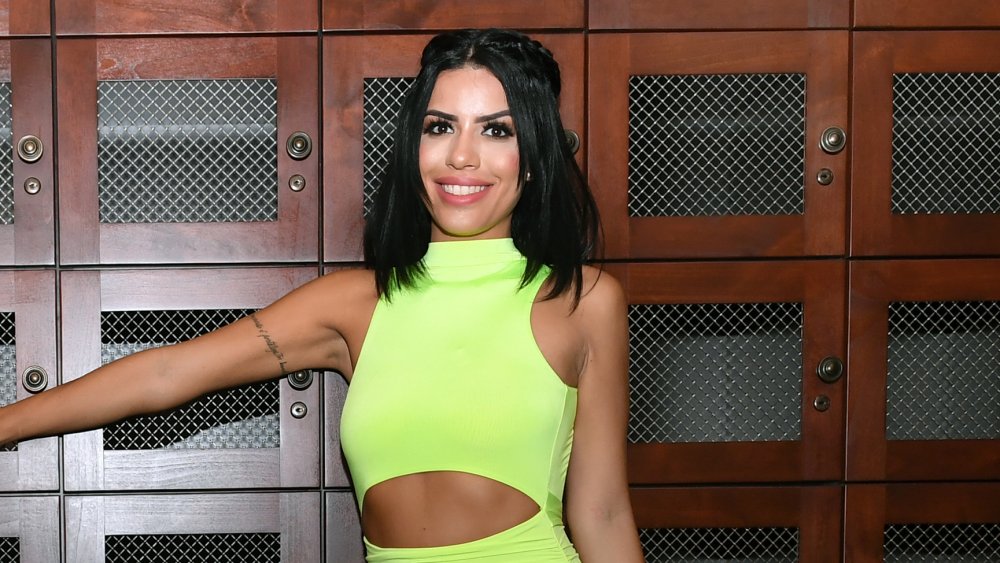 Bryan Steffy/Getty Images
Though certain cast members have admitted to elements of 90 Day Fiancé being staged, one thing that is very real is the participants themselves and the drama that goes on while trying to obtain the K-1 visa.
Speaking to Red Carpet Crash, executive producer Gabriela Tavakoli revealed they have to sift through hundreds of applicants for the show. As reported by Deadline, Matt Sharp, series EP and CEO of Sharp Entertainment, confirmed that the show reaches out to certain people, too, via immigration attorneys.
Sharp did advise, however, "We don't put people together. Everyone we feature on the show, they found themselves organically." He made it clear that the show isn't involved in the immigration process either, noting, "It's an authentic process: These are couples who are in love and going through this process."
The producers of 90 Day Fiance don't discriminate when casting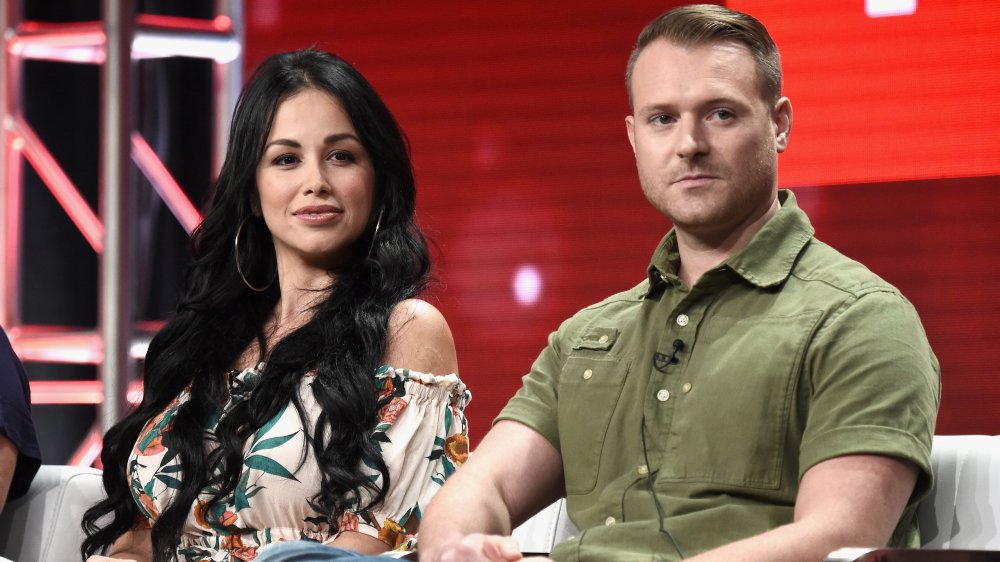 Amanda Edwards/Getty Images
Sharp went into further detail during an episode of the Reality Life with Kate Casey podcast (via E! News), confirming, "These are people that are very much in the queue for a visa already." The 90 Day Fiancé executive producer pointed out how they brought in a lot of producers from the Teen Mom franchise as authenticity was key, explaining, "We always wanted this to be a super-authentic, warts and all, look at love in this amazing world, very raw." Sharp advised they were looking to provoke debate, too, among viewers, noting, "We're not looking for villains or heroes; We're looking for real people with interesting backgrounds and stories and potentially interesting situations." 
To that end, 90 Day Fiancé doesn't discriminate on the basis of potentially dodgy pasts either. "We have a big background vetting process for all the couples. And we make case-by-case evaluations on couples as we look at them. We're trying to obviously do the right thing. We try to be open-minded... everyone's got some sort of history," he explained of the selection process.