Everything We Know So Far About Selena Gomez's New Beauty Brand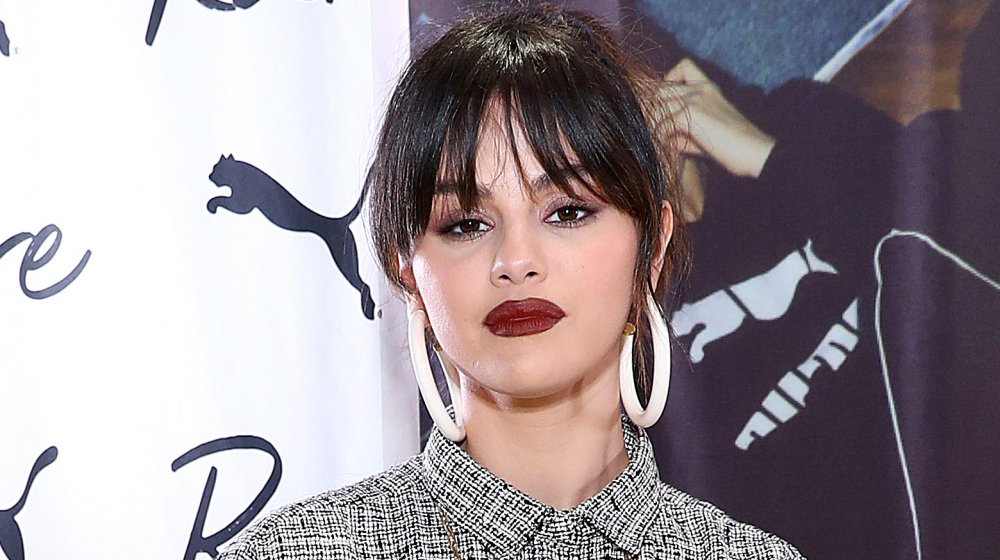 Cindy Ord/Getty Images
Makeup lovers, get ready — Selena Gomez is entering the beauty business. In a recent tweet featuring an announcement video, the celeb revealed that she's been working on the project — a collection with Sephora called Rare Beauty — for two years.
In the announcement video, Gomez revealed that the Rare Beauty line is serving up some serious empowerment. "Being rare is about being comfortable with yourself," she said in a voiceover. "I've stopped trying to be perfect. I just want to be me. I think Rare Beauty can be more than a beauty brand. I want us all to stop comparing ourselves to each other and just start embracing our own uniqueness. You're not defined by a photo, a like, or a comment. Rare Beauty isn't about how other people see you. It's about how you see yourself."
If the name sounds familiar, that's because Rare is also the name of Gomez's most recent album. She even got inked with the word, adding to her collection of tattoos.
Selena Gomez's new beauty brand is all about confidence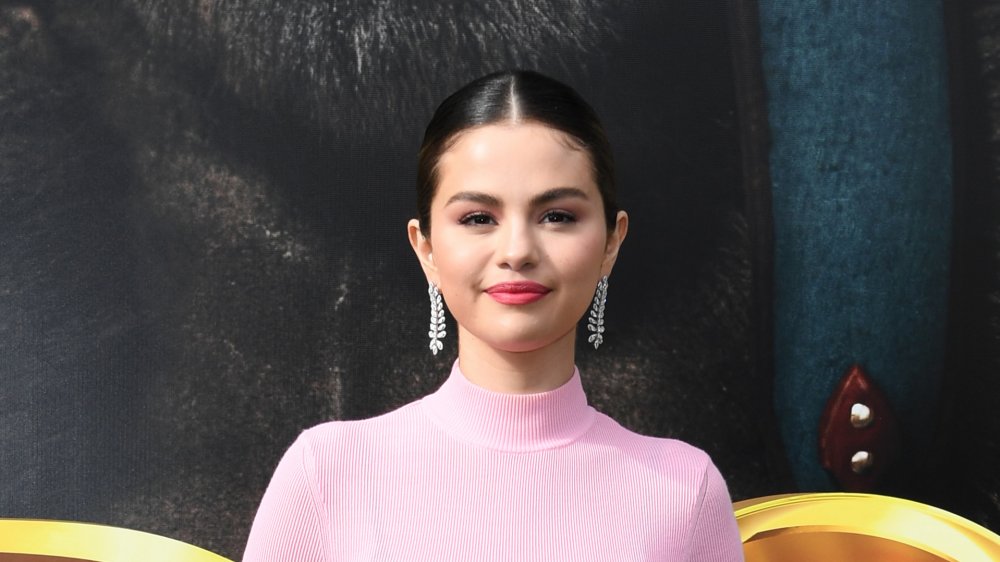 Jon Kopaloff/Getty Images
Gomez stressed that she wants to help inspire people to be confident with her line. "I wanted to make a brand where you feel comfortable," the singer said on Instagram Live (via Refinery 29). "I think people feel the pressure — I know I do — where you kind of feel like you need to look like everyone else... Sometimes that can feel a bit isolating. We're not meant to look like everyone else, we are meant to look like ourselves... and you're rare. You're a rare beauty."
Gomez revealed that she wants her fans to help create a community around Rare Beauty. "I want your help to build the brand because I want it to be real — real stories, real people, a place where people can feel they are in a community and not feel pressure to look like anything but themselves," she said.
Rare Beauty is set to launch at Sephora this summer. Product details are not yet available.