The Truth About The Property Brothers' Past Financial Problems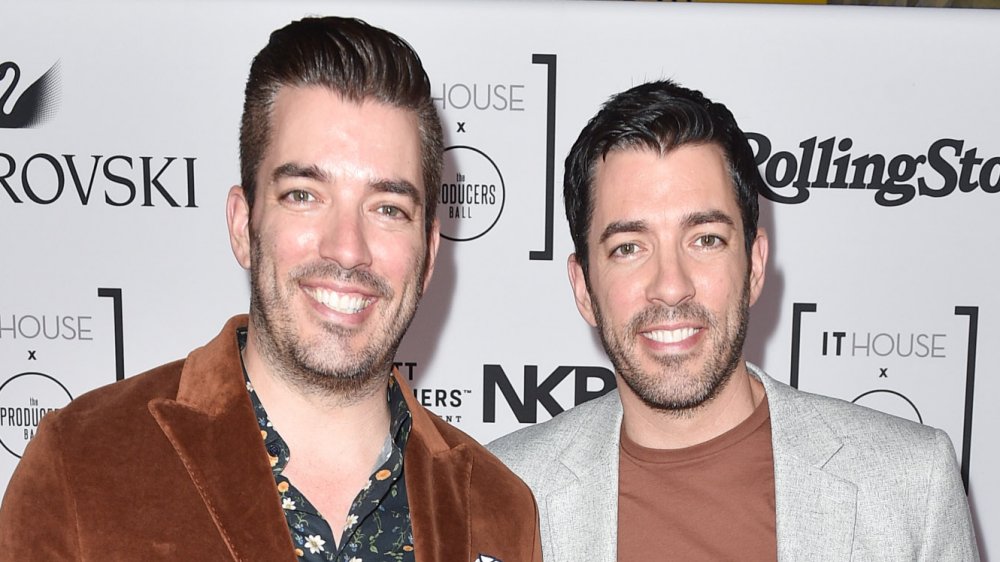 Ernesto Distefano/Getty Images
These days, the Property Brothers Drew and Jonathan Scott are on top of the world. Or, at least, the top of the HGTV pile. If you're wondering how much they're worth now, prepare to be shocked by their accumulated wealth. And yet, that wasn't always the case. There was a time when the Scotts could barely afford to get through the day.
In their tell-all memoir, It Takes Two: Our Story, the affable Canadians come clean about their struggles with fame, failure, and financial distress. They're a long way from where they began, but these are two lads who won't ever forget where they came from.
The Property Brothers weathered bankruptcy and insurmountable debt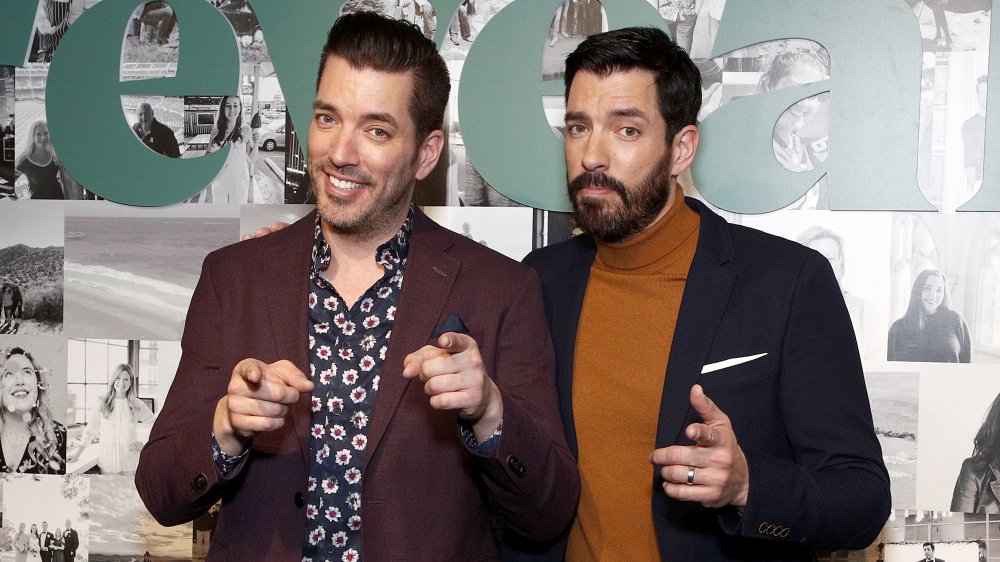 Astrid Stawiarz/Getty Images
People chatted with the brothers about their no-nonsense approach to telling their unique life story, with Jonathan explaining, "We didn't want to cut anything out of the book. We talk about all the highs and all the lows." One of the lowest lows was when, pre-HGTV, Jonathan filed for bankruptcy while his brother racked up a massive $100K in debt.
Although the twins were doing good work in real estate at the time, Drew went to Vancouver to pursue his dream of acting, realizing after a year of courses, networking, and zero success that he'd accrued a seemingly insurmountable debt with nothing to show for it. Ever the optimist, however, Drew looks back on that time fondly as, "It created the buzz for our first auditions, which got us on TV and made it worth it."
Financial distress taught the Property Brothers a valuable lesson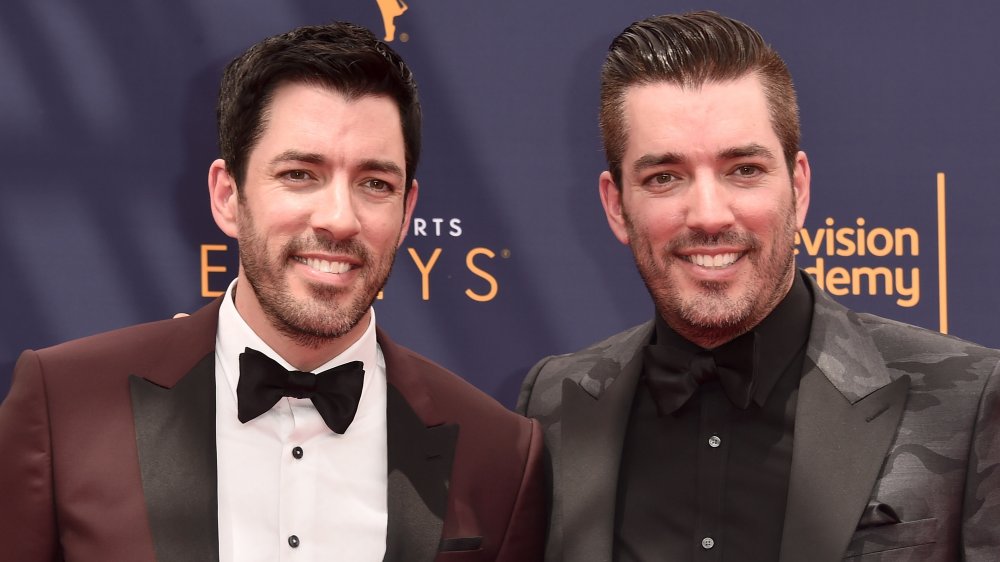 Alberto E. Rodriguez/Getty Images
Brother Jonathan didn't fare much better as his own passion of being a magician was cut short when a devastating robbery put him out of action. Again, though, he sees it all as a learning experience, explaining, "It really turned out to be a game-changer for us, because we realized how any reckless decision you make can leave you vulnerable. Now we've put due diligence in and strengthened our financial situation."
They may be reality TV mega-stars, but the Scotts retain an impressive work ethic that ensures they won't find themselves swimming in debt again any time soon. As they told Parade in a recent interview, "We're workaholics. We're very hyper, lots of energy, so we've got to get it out some way. We produce enough content that pretty much every single week, every single Wednesday of the year, there's a brand new episode of one of our shows."