How To Tell If You're Being Too Clingy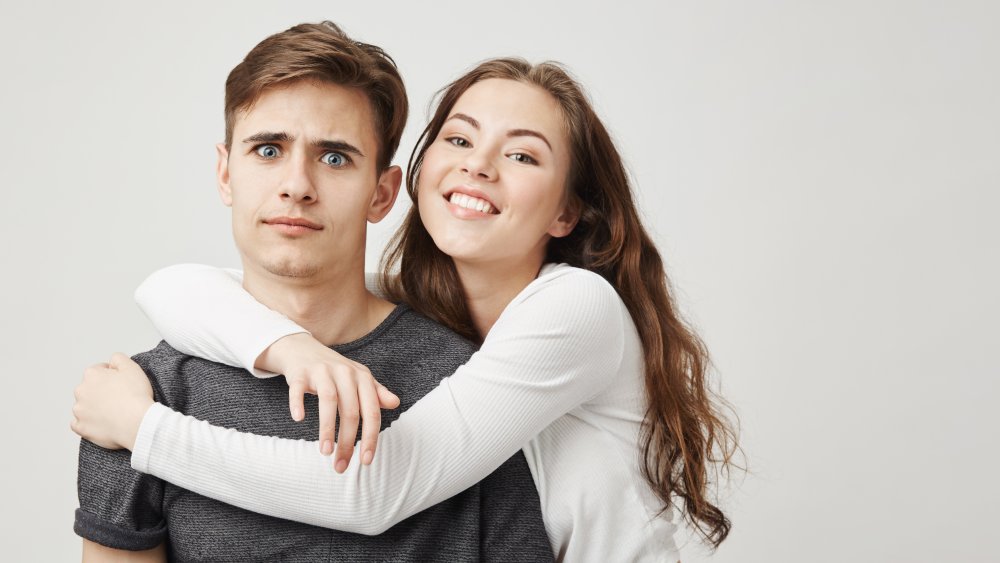 Shutterstock
There's nothing like being in a relationship with someone you truly care about and love to spend time with. It's natural to want to spend all your time with them, especially if a relationship is just starting out. At the same time, having some alone time is important to a relationship — it's all about balance.
Being too clingy in a relationship isn't just bad for your relationship, it's bad for you. "Alone time is healthy, particularly in relationships," psychotherapist Joanna Townsend told Bustle. "It's imperative for recharging, re-centering, connecting with oneself, and being able to show up to the relationship fully."
What are the signs that you're being too clingy and need to back off?
If you can't be away from your partner, you're probably being too clingy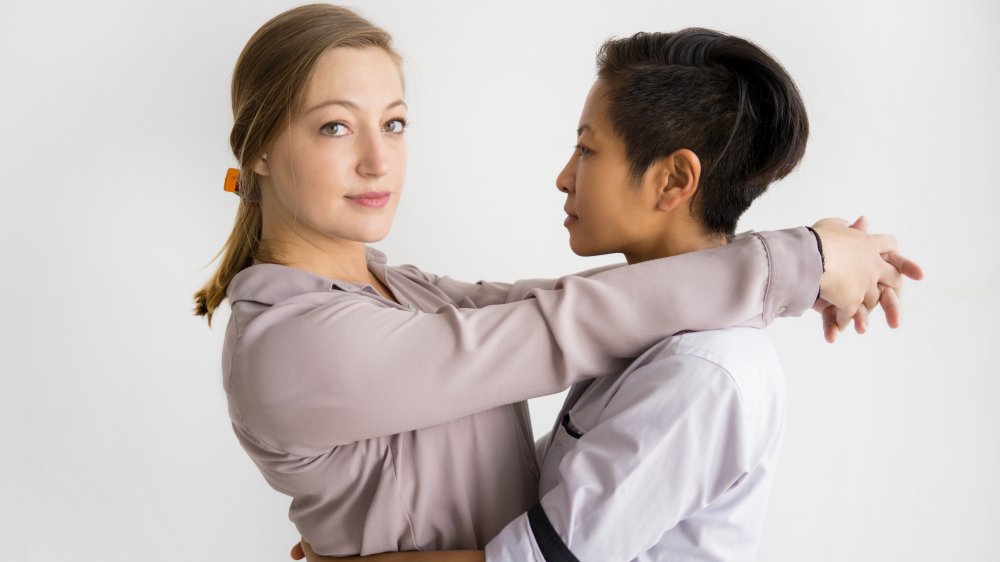 Shutterstock
Being in a relationship doesn't mean that you should give up your independence. While it's normal to miss your beloved when you're separated, you shouldn't sit around pining for them.
Bolde noted that constantly checking your partner's social media profiles is definitely a clingy move, even if they don't know about it. Constantly inviting yourself along on whatever your partner is doing is also a sign that you're being too clingy. They should be able to go out with their friends without you always tagging along or angling for an invite.
Remember: alone time is important. Instead of clinging to your partner and wanting to share in all their activities, indulge in your own hobbies. Go out with a friend, stay home and read a book, or binge-watch that Netflix show you've been dying to see.
Being jealous is another sign that you're too clingy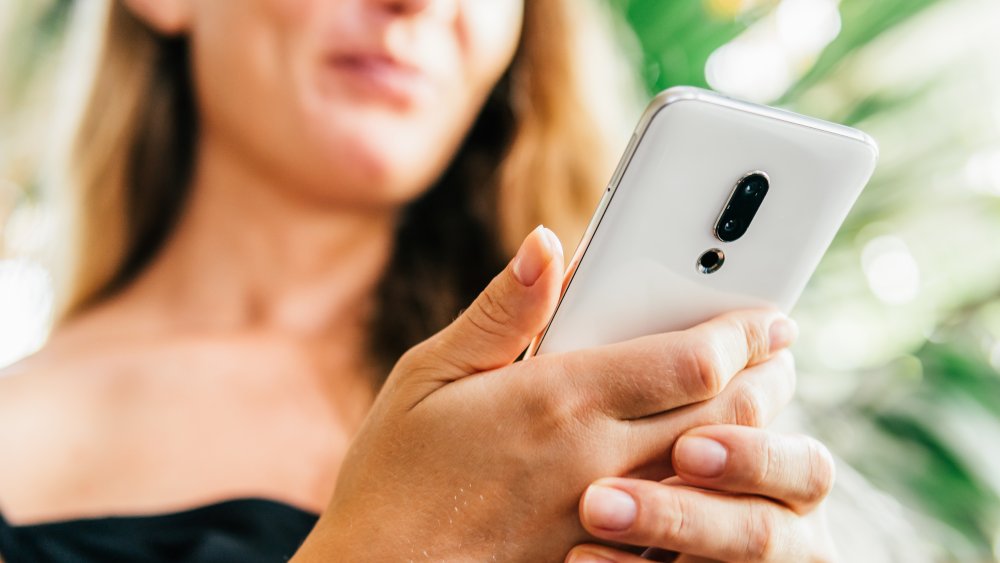 Shutterstock
Relationships are built on trust. If you're worried about your partner flirting with other people when you're not around, that's a problem. So is being jealous of their coworkers or their friends.
When you're apart, be sure to give them space. If you can't let them out of your sight without constantly texting or calling them, you're not just being clingy, but controlling. You should eliminate these toxic relationship habits ASAP. "People who are jealous and insecure will tend to cling to their partner as a means of keeping a closer eye on them," psychologist Nicole Martinez told Bustle.
If that sounds like you, then you need to do some work, both on yourself and on your relationship.