Queer Eye's Karamo Brown Opens Up About His 'Biggest Insecurity'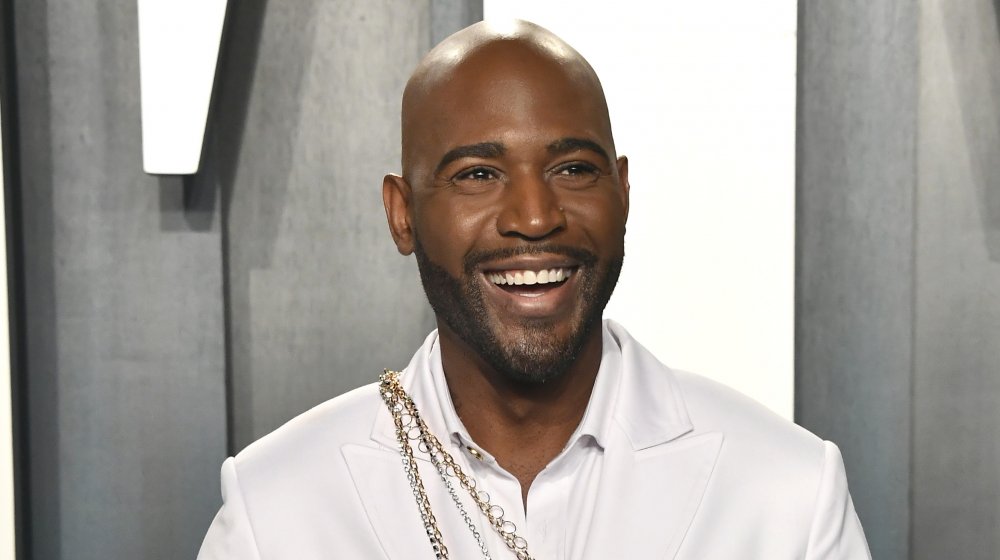 Frazer Harrison/Getty Images
Karamo Brown is branching out in a big way. The Queer Eye star is multi-talented. Last year he competed on Dancing With the Stars, where he drew inspiration from Beyonce. Now, he's crushing it in the skincare world by turning his biggest insecurity into a business.
"I started going bald around the age of 23," Brown revealed to Today. "I felt embarrassed and thought people were judging me. It became my biggest insecurity."
By 30, Brown was almost completely bald but wasn't ready to accept it. "I knew that a wig would look fake so I figured making it seem as if I had a 'low' haircut would look more natural," he said. "So I would use an eyeliner pencil and black mascara to create the illusion (of hair)."
Karamo Brown decided to embrace his baldness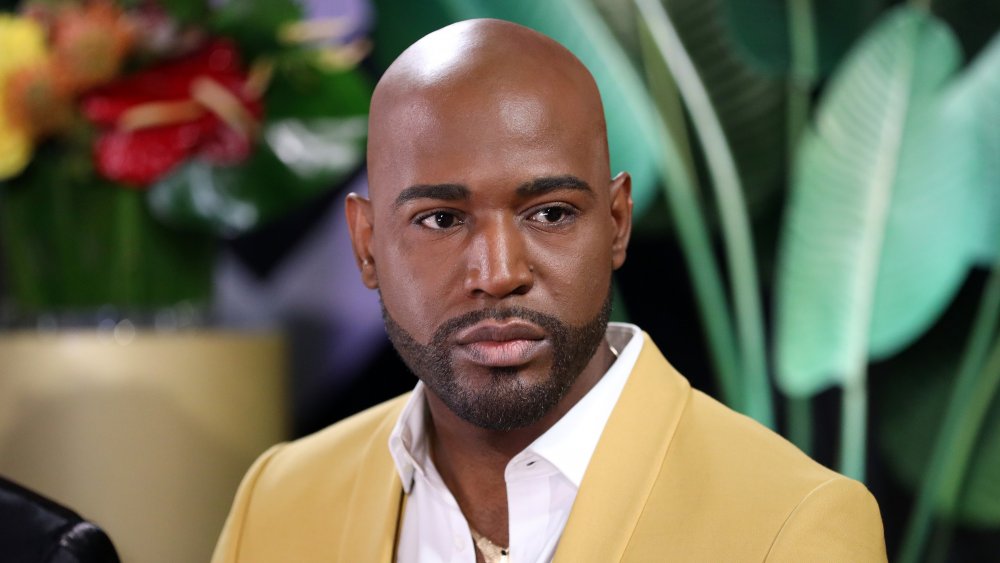 Rich Polk/Getty Images
Brown eventually got tired of this, though, and decided to shave his head in February 2018, the night before the premiere of Queer Eye's first season. "As the show was coming out, I said 'enough is enough," he shared. "I wanted to step into this new chapter of my life not feeling ashamed of what naturally happens to so many men."
Today, Brown is rocking a shaved head and is happy with his appearance. His struggle to accept himself and his thinning hair is the inspiration behind his new business venture, which he hopes will help others cope with going bald.
Karamo Brown's new skincare line is for bald men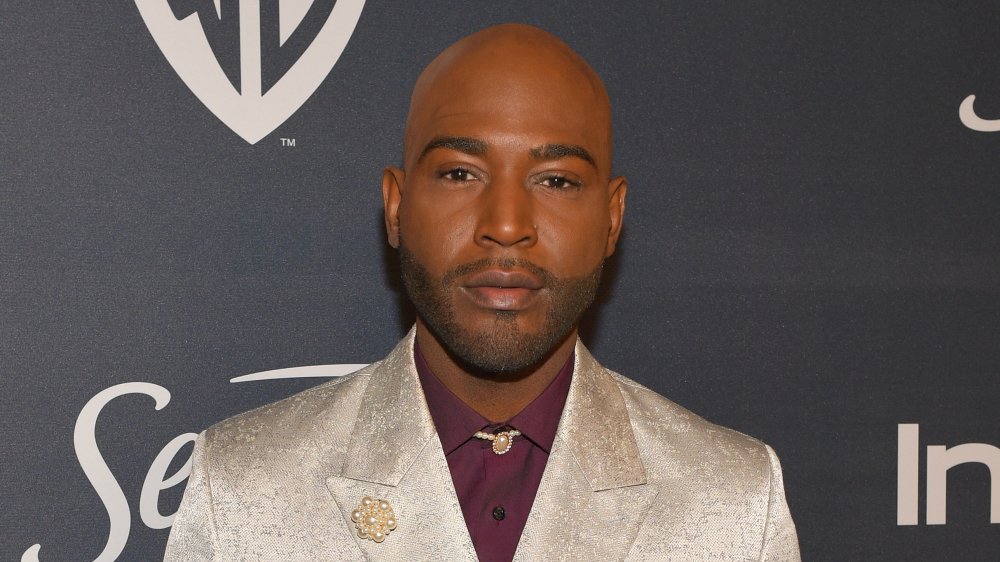 Matt Winkelmeyer/Getty Images
Brown's new skin care line, Mantl, was designed with bald men in mind. The skin care and grooming products include a moisturizer, cleanser, and sunscreen, all of which are pH balanced and can be used on the scalp and face.
"Every advertisement I had ever seen about male pattern baldness was negative and made me feel bad," said Brown. "There was never an ad or company that said 'balding is natural, you're still beautiful. That is why I co-founded Mantl: to let people know that it's OK and that they can still have the life they want even though they are losing their hair."
The best part? While Mantl is geared towards bald men, anyone can use these products. "Women can use them, too," said Brown."My sisters have been stealing all my products from my house and I encourage it."