The Important Reason Sheryl Sandberg Helped Plan Her Own Engagement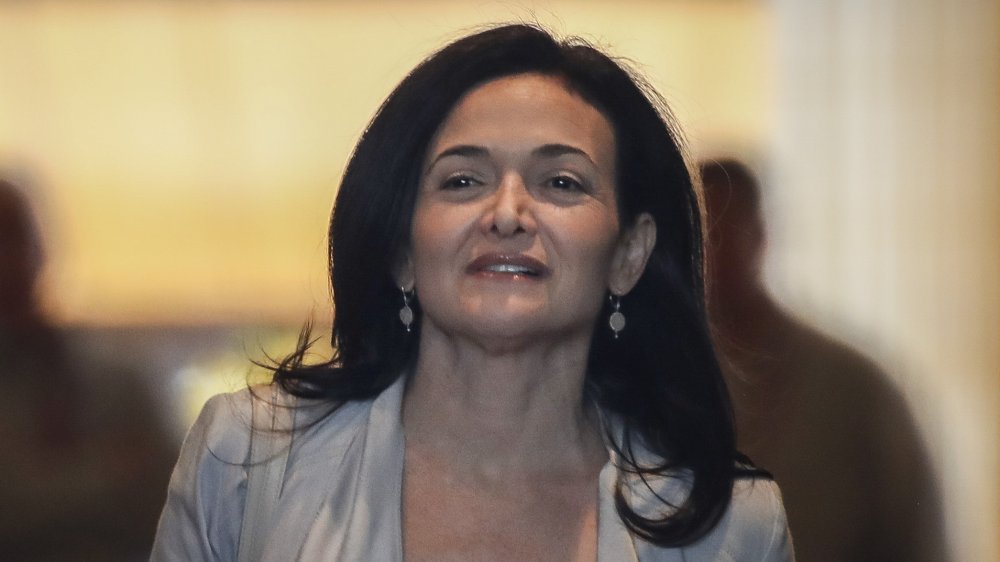 Drew Angerer/Getty Images
Sheryl Sandberg is kind of a big deal. The Facebook COO recently got engaged, and turned her romantic engagement into a serious feminist statement by getting involved in the planning of the momentous occasion.
She recently opened up about her engagement to Tom Bernthal, who is the CEO of a consulting firm, in a Valentine's Day Instagram post that exudes some major girl power vibes. "It seems to me that many women [in heterosexual relationships] take charge of their lives in every way except dating and marriage," she wrote.
Sandberg went on to explain that she doesn't believe it's right for "women who want to marry their boyfriends" to be "nervous to say so," adding, "It's like we want Prince Charming on a white horse. We're taught gender stereotypes: men are supposed to sweep us off our feet. Women learn that when we speak up for ourselves, we're less likable."
This is how Sheryl Sandberg's fiance proposed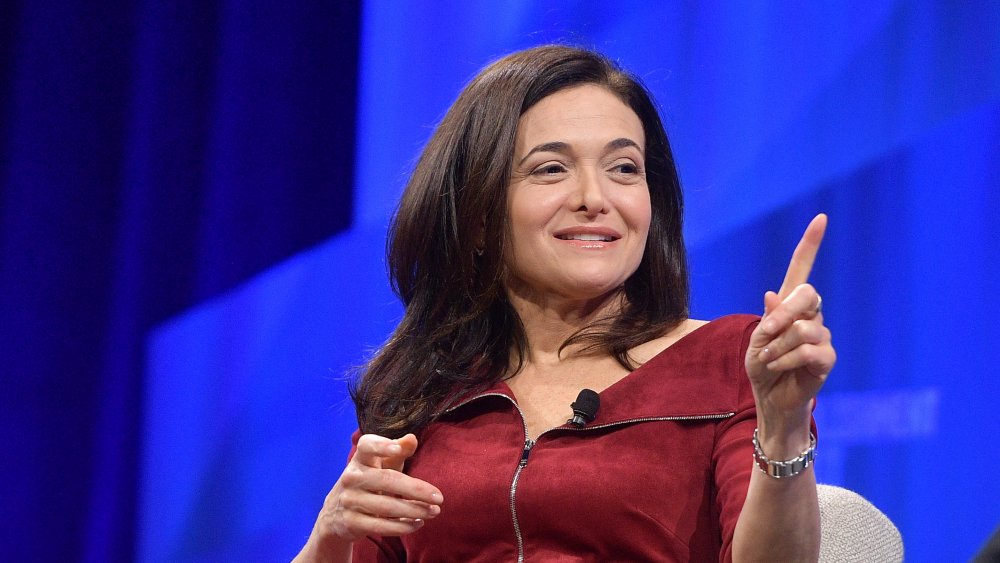 Matt Winkelmeyer/Getty Images
While Sheryl Sandberg took charge of her engagement, she did have a traditional romantic proposal, saying "part of me wanted the fairy tale."
"But I think you can have it without taking yourself out of the decision," wrote Sandberg. "[Tom Bernthal] and I talked it out (and those talks were quite romantic). We chose the weekend together. Then he planned the trip, hike, and picnic. Yes, he got down on one knee. And when he proposed, he had a letter for me — and I had a letter for him, because we took this step together."
Sandberg said that she isn't against surprise proposals and that "tradition can be beautiful," but she thinks women need to be able to talk to their partners about marriage. Otherwise, she said, they're with the wrong person "or... not giving him credit for being the right person."
Sheryl Sandberg is all about equality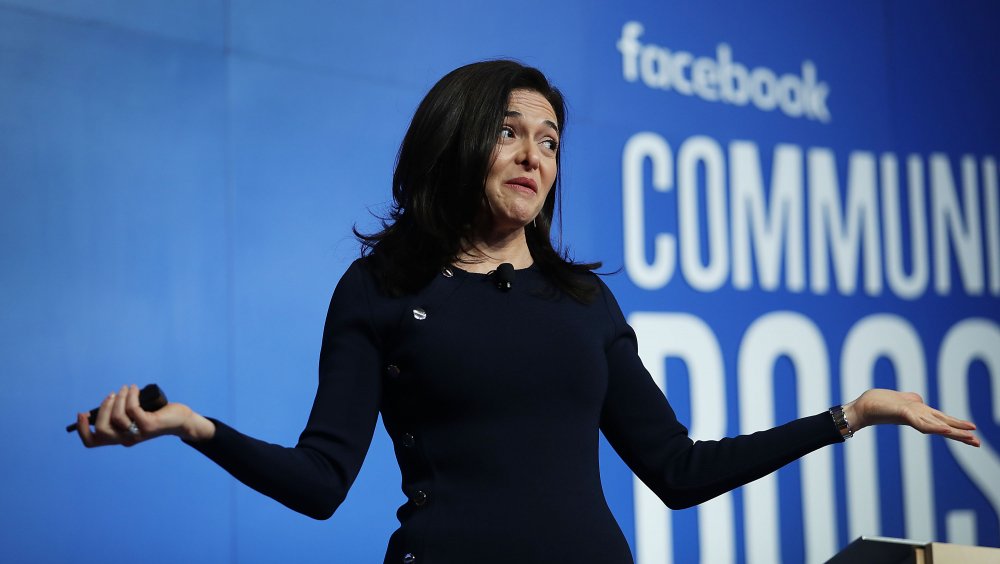 Joe Raedle/Getty Images
At the end of the day, it's all about equality. As the COO of a major company, Sandberg has proved (as have many other women) that women can do anything, and she wants other women to feel empowered to chase their own dreams, whatever they may be.
"Equality at work depends on equality at home, and that starts with equality in dating," she wrote. "Equality is romantic. This Valentine's Day, my wish is that half of candlelit dinners are prepared by men and half of proposals are made by women. And that Prince Charmings send their horses back to the barn.