This Is How Much Leanne Ford Is Really Worth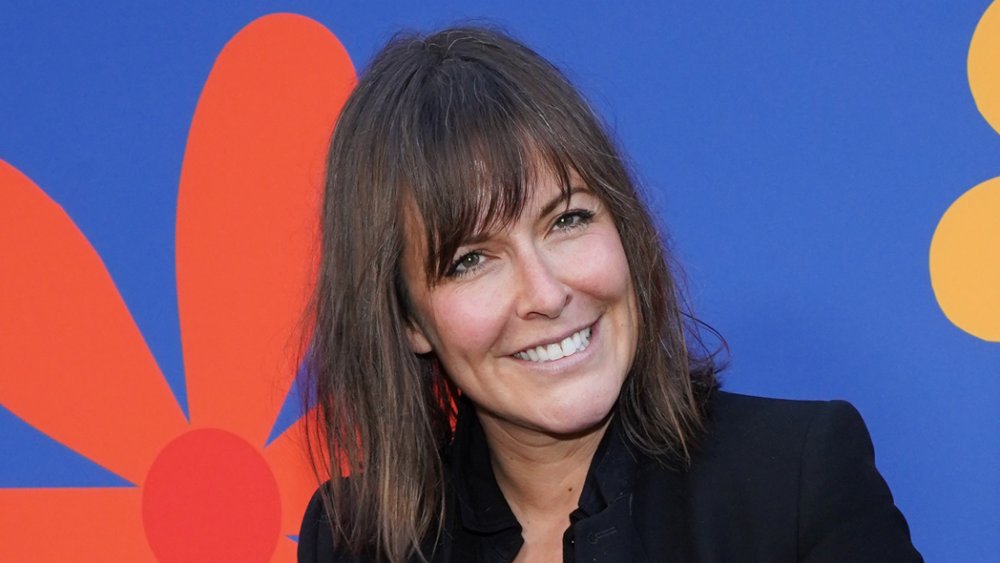 Rachel Luna/Getty Images
Restored by the Fords star Leanne Ford has certainly made a, well, home for herself over at HGTV. Her hit show, which also features her brother, Steve Ford, earned nearly 14 million views in its debut season alone (via Multichannel News). Ford's eye for a chic minimalist design was honed over years as a successful fashion designer, but the move towards interiors has proven even more fruitful.
Restored by the Fords has even led to more roles on home improvement shows such as A Very Brady Renovation and Rock the Block. With her own show continuing to go from strength to strength, it's likely Ford's fortune will only grow in the coming years, too. 
Leanne Ford's second career is just getting started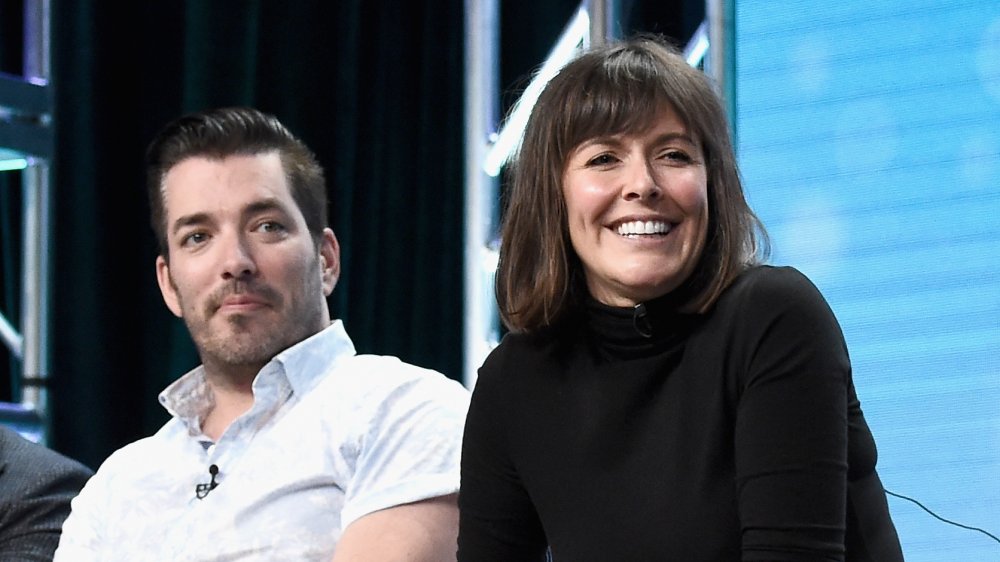 Amanda Edwards/Getty Images
Ford is an incredibly busy lady, giving birth to daughter Ever just as season 2 of Restored by the Fords was premiering. Likewise, she and her contractor brother released a book, Work in Progress, together late last year. Ford competed in Rock the Block after taking a short four-month break to spend time with Ever. 
Although she's clearly doing well in her chosen second career, Ford still considers herself someone who's learning on the job. Speaking to Forbes about the book, she noted, "The reason it is called Work In Progress is because it is memoir(ish). I'm in my late 30's and if all goes well this is not the end of our story. Just the beginning. So, we are works in progress." She doesn't believe in breaking the bank to make a property great either, explaining, "I think that design does not have to be about budget — high or low. I feel like design for all, is my theme on life."
Ford's net worth is contested somewhat, with a since-deleted Celebs Trending Now article claiming she was worth a wild $75 million. Another since-removed article, this one on Trend Celebs Now, was more realistic, putting it at $100,000 to $1 million in 2018, increasing to $1 to 5 million in 2019. Likewise, Net Worth List estimates Ford's worth about $2 million.