The Real Reason Bethenny Frankel Left RHONY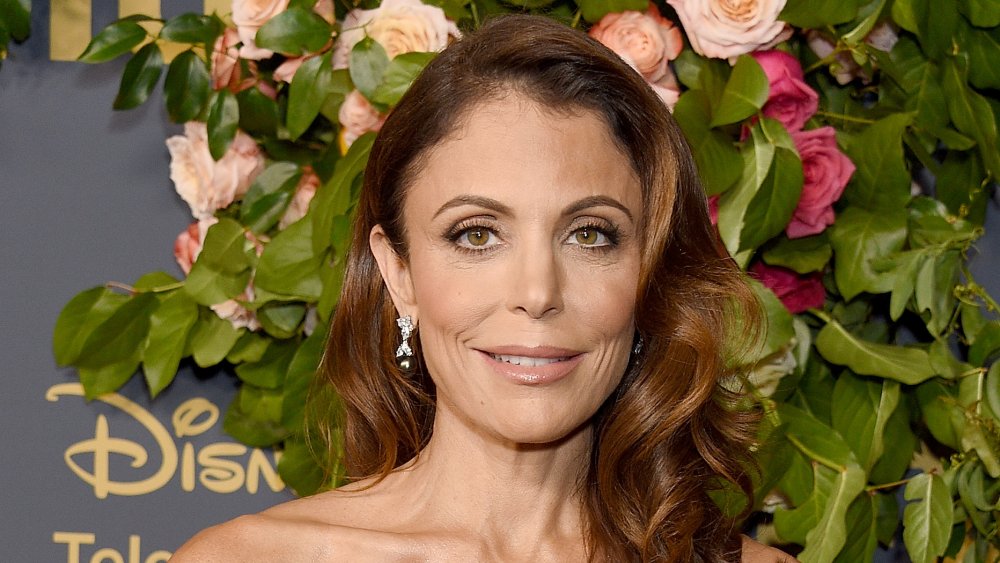 Gregg Deguire/Getty Images
It's been months since Bethenny Frankel announced that she's leaving The Real Housewives of New York, but the drama hasn't completely died down. The reality star — who sparked engagement rumors last fall — recently dished about why she really left the hit show.
Frankel told Variety that she did consider "going back" but ultimately decided against it after talking to her boyfriend and friends. "Everyone thinks I left because of money," said the Bravo celebrity. "I wasn't leaving because of money, I was staying because of money. It no longer became this platform to promote my business, because I had done that, and there was more promoting sort of new and questionable businesses than the legitimate ones at this point, if that makes any sense."
The former Real Housewife revealed that it took her a long time for her to make up her mind, but she eventually admitted to herself that she simply "didn't want to be there anymore."
Bethenny Frankel's RHONY experience was 'exhausting'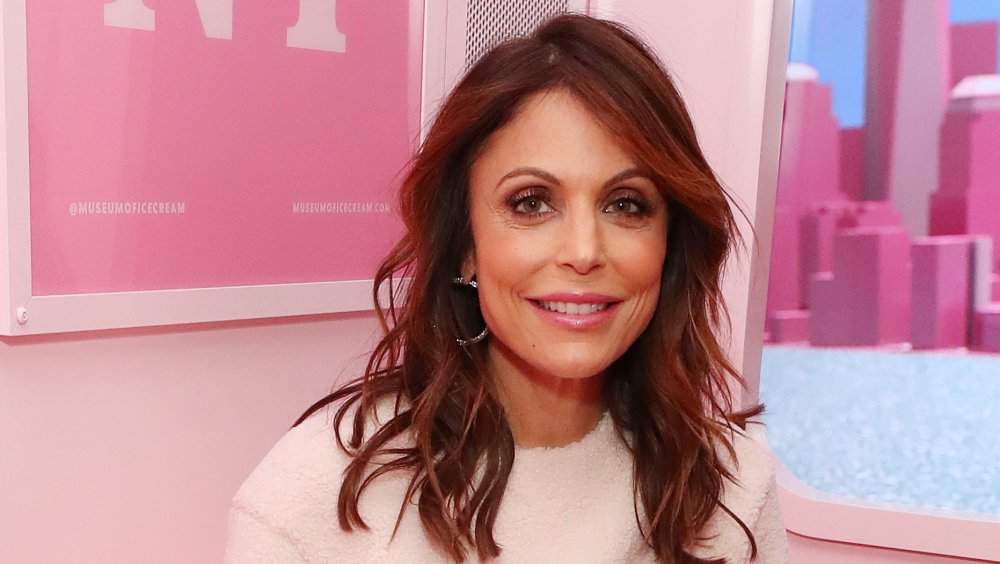 Cindy Ord/Getty Images
Frankel added that she was just tired of being on RHONY, calling the experience "exhausting and emotional" as well as "taxing." She added, "People across the franchise will tell you they develop anxiety, and it's very stressful."
At the end of the day, Frankel wants to be able to focus on her career, and RHONY was getting in the way of that. "So it's really hard when we're not covering that what I'm really doing is my career, because I then have to do the show and my real career," said the Skinnygirl CEO. "So if we're just showing me having lunches and on vacations, then I've got three jobs — because I've got to be a mother too."
Frankel was also tired of the drama and the gossip that comes with being on RHONY, saying she needs to prioritize her mental and emotional health.