The Reason Lauren Graham Will Never Join Instagram
Jon Kopaloff/Getty Images
It may seem like pretty much every celebrity is on Instagram these days, but there are some notable holdouts. Jennifer Aniston, for example, only joined the social media site in late 2019.
Gilmore Girls star Lauren Graham says that she'll never be caught on the site, and she's got a pretty good reason for it. "I'm easily distracted," she said on The Kelly Clarkson Show. "I am worried if I was on Instagram, I would never do anything else."
Kelly Clarkson pointed out the humor in someone named Graham not being on the 'gram, but anyone who has ever wasted time on social media can understand where the actress is coming from.
Lauren Graham hasn't sworn off all social media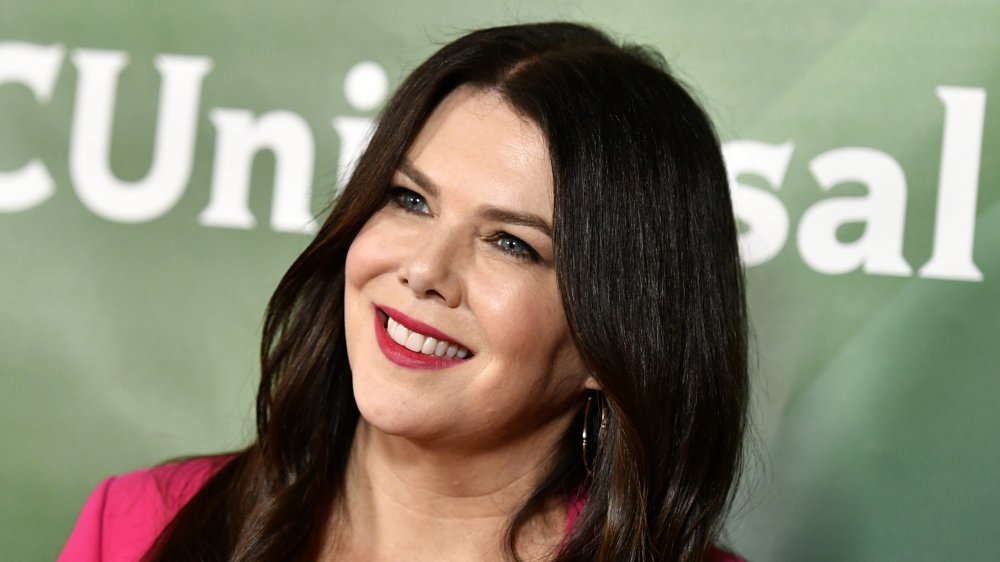 Frazer Harrison/Getty Images
Graham learned that she's too easily distracted to be on Instagram the hard way, after stalking her Gilmore Girls co-star, Kelly Bishop, on the site. "I went to look her up to find a video of her from A Chorus Line and literally when I looked up, I was 72 years old," she said. "I had spent so long on the TV, on the thing, getting so distracted because I went through the A Chorus Line and then I was watching old clips of old other musicals... I'm a person who opens the refrigerator doors and walks away and forgets."
The Parenthood star isn't against all social media, though. She admitted that sites like Instagram are "fun" and that she loves "the connectivity" social media brings. The actress may not have an Instagram presence, but she is on Twitter, where she has more than half a million followers and posts about her book club.
That seems to be it as far as social media goes, though. Graham doesn't seem to have a public Facebook page, or even an official website.