The Real Reason Billie Lee Left Vanderpump Rules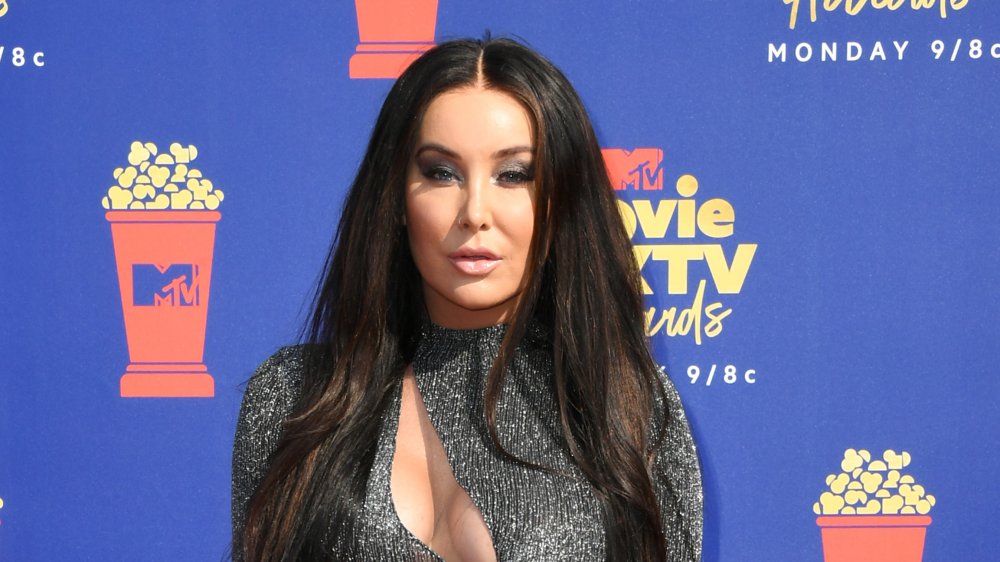 Jon Kopaloff/Getty Images
Vanderpump Rules viewers were shocked when season 8 kicked off and fan fave hostess Billie Lee was nowhere to be found. Although the reality star and transgender rights activist confirmed she wouldn't be returning to the Bravo hit, actually seeing it in front of our eyes was difficult to process (the addition of new cast members did nothing to dull the pain, either).
However, the ex-SURver has no regrets about her decision to leave, telling Hollywood Life emphatically, "I'm in the right place. It feels right, and I got family from that [show], so it's good." Her reasons for walking away won't be shocking to anybody following the trajectory of this promising reality superstar, either.
Billie Lee couldn't take the Vanderpump Rules drama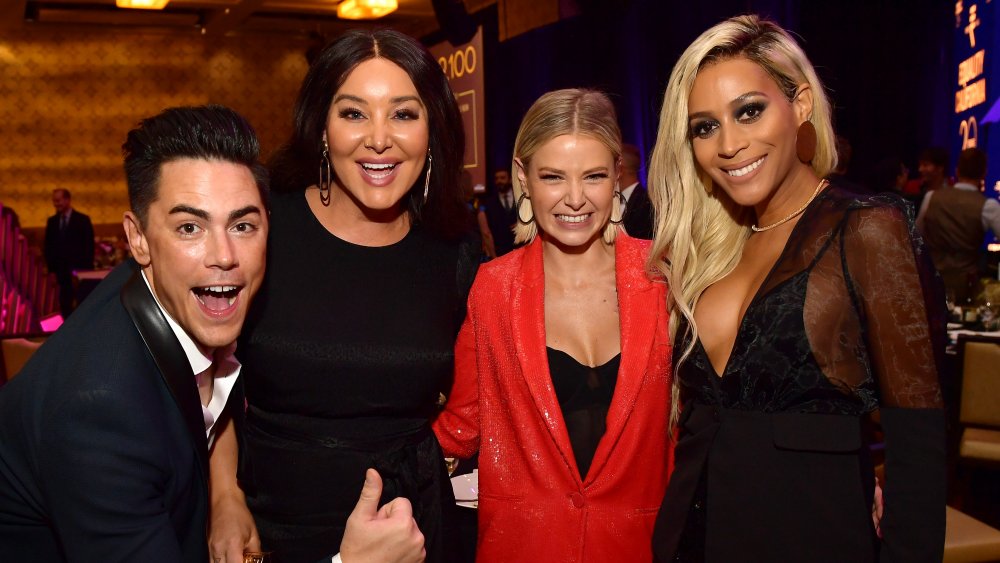 Matt Winkelmeyer/Getty Images
Lee hinted at being picked on by unnamed members of the cast, leading her to experience dark suicidal thoughts. Unsurprisingly, she doesn't miss tussling with the other Vanderpump Rules stars one bit. Rather than it being one final straw that sealed the deal, Lee pointed to several incidents, admitting, "I felt like I wasn't welcome, like it was a challenge and I felt like I was back in high school... I just didn't feel worthy and no jobs should cost someone their life or cost someone to have that kind of negative thought."
As for head honcho Lisa Vanderpump, however, Lee gushed, "I'll always love her. She'll always be my fairy godmother no matter what," confirming they've actually spoken a couple times since she quit the show. In fact, the last time they ran into each other at Vanderpump's latest West Hollywood hot spot Tom Tom, the duo even shared a hug. No doubt they bonded over quitting their respective reality shows, as Lisa Vanderpump recently left The Real Housewives of Beverly Hills.
An amazing career is only just beginning for Billie Lee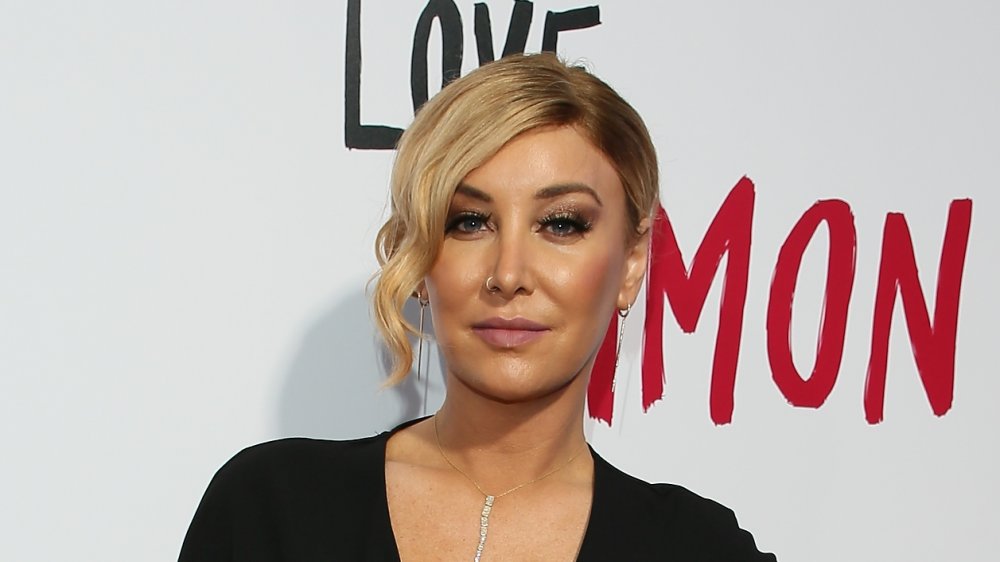 Jean-baptiste Lacroix/Getty Images
Lee won't be watching the new season of the show, either, particularly as she wasn't a fan of reality TV prior to appearing herself. Likewise, there are no LGBTQ characters, which she takes major issue with. "They're in the heart of West Hollywood. Why aren't we like covering people that are gay? — That should be more of the focus I believe, because that's what real life is," the activist argued. 
The ex-Vanderpump Rules star previously confirmed her departure from the show in an emotional blog post, writing, "My journey has only just begun. I now have the opportunity to educate and inspire others with my activism work and new projects taking off."