The Real Reason Hilary Duff Wants The Lizzie McGuire Reboot Moved To Hulu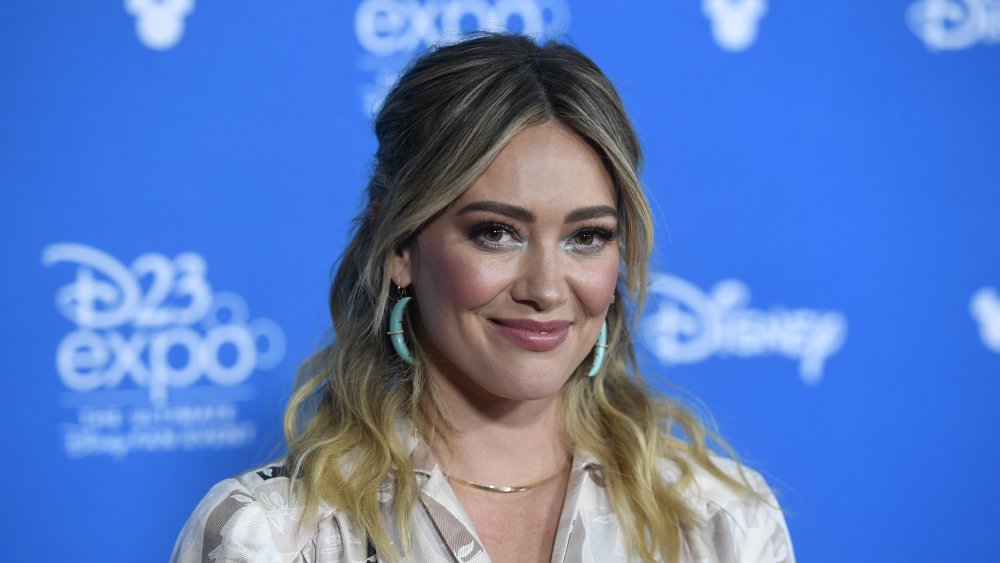 Frazer Harrison/Getty Images
Fans have been hyped for the Lizzie McGuire reboot ever since it was announced last summer. While a release date hasn't been announced, it might take a bit longer than we had hoped for to be reunited with Lizzie, Gordo, and the gang.
The show has been experiencing setback after setback. In January, Terri Minsky — who created the original series and is the reboot's showrunner — was fired after two episodes were filmed, bringing production to a halt. Now, Hilary Duff, the actress who got her big break playing Lizzie on Disney in the 2000s, is pushing to have the show moved from Disney+ to Hulu, hoping that this will allow the show to be more "adult" than a Disney+ show can be.
"I'd be doing a disservice to everyone by limiting the realities of a 30 year old's journey to live under the ceiling of a PG rating," Duff wrote on Instagram. "It's important to me that just as her experiences as a preteen/teenager navigating life were authentic, her next chapters are equally as real and relatable. It would be a dream if Disney would let us move the show to Hulu, if they were interested, and I could bring this beloved character to life again."
Hilary Duff isn't the only one who wants the Lizzie McGuire reboot moved to Hulu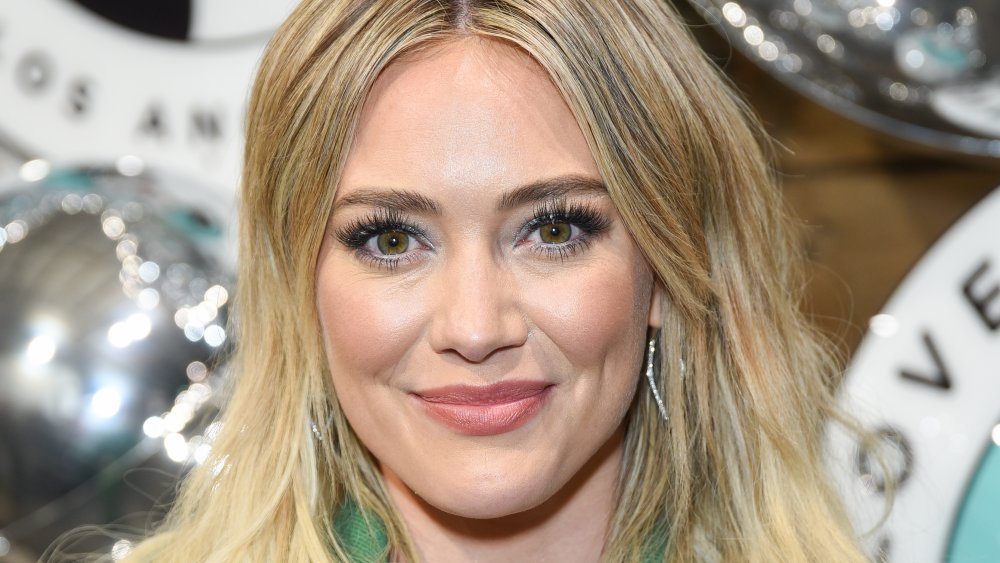 Presley Ann/Getty Images
Both Duff and Minsky have been campaigning for months to make the Lizzie McGuire reboot more adult. While Disney initially seemed to be in agreement with them about taking the show's reboot in that direction, they apparently changed their minds, leading to Minsky being dropped from the reboot. Minsky also wants to see the show moved to Hulu.
"I am so proud of the two episodes we did," Minsky told Variety after being fired. "Hilary has a grasp of Lizzie McGuire at 30 that needs to be seen. It's a wonderful thing to watch. I would love the show to exist, but ideally I would love it if it could be given that treatment of going to Hulu and doing the show that we were doing. That's the part where I am completely in the dark. It's important to me that this show was important to people. I felt like I wanted to do a show that was worthy of that kind of devotion."