The Reason Clare Crawley Was Picked To Be The New Bachelorette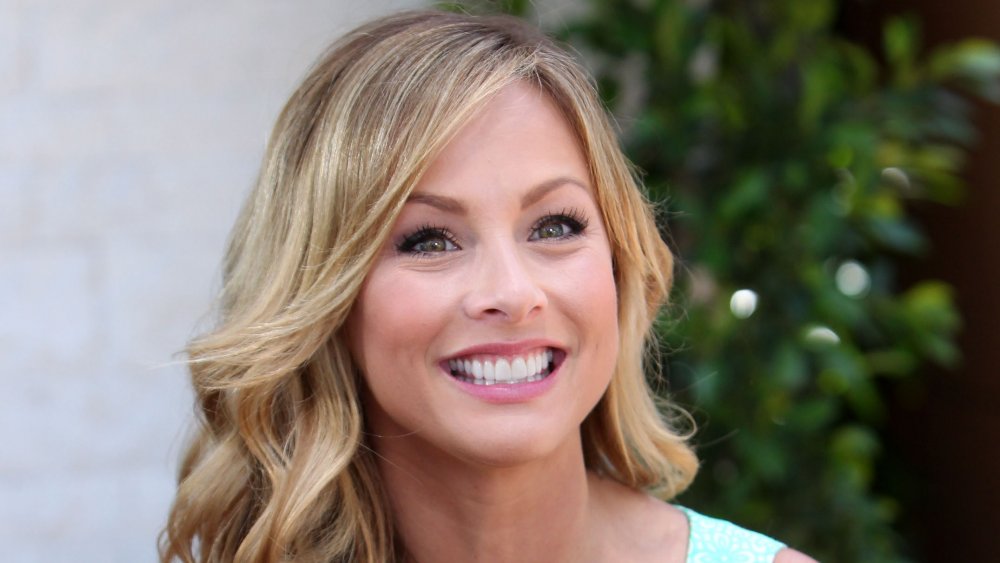 David Buchan/Getty Images
While Clare Crawley, the newest Bachelorette, is no doubt going to do an amazing job on the show, a lot of fans are wondering why she was picked to helm the hit series. It's been a while, after all, since she was the runner-up on season 18 of The Bachelor in 2014. Even Clare herself was surprised by the casting decision, saying, "So unexpected, can you believe this?" on Good Morning America. "I cannot believe... I mean, six years later? What is happening?"
The casting choice was even more unexpected because Clare, at the age of 38, is a bit older than the typical Bachelorette contestant. According to HuffPost, Clare is the oldest-ever Bachelorette, followed by Rachel Lindsay who was 32 when her season aired.
What exactly was it that made The Bachelorette's producers choose Clare over the other women who had been in the running to be the Bachelorette?
The Bachelorette's producers wanted someone 'mature'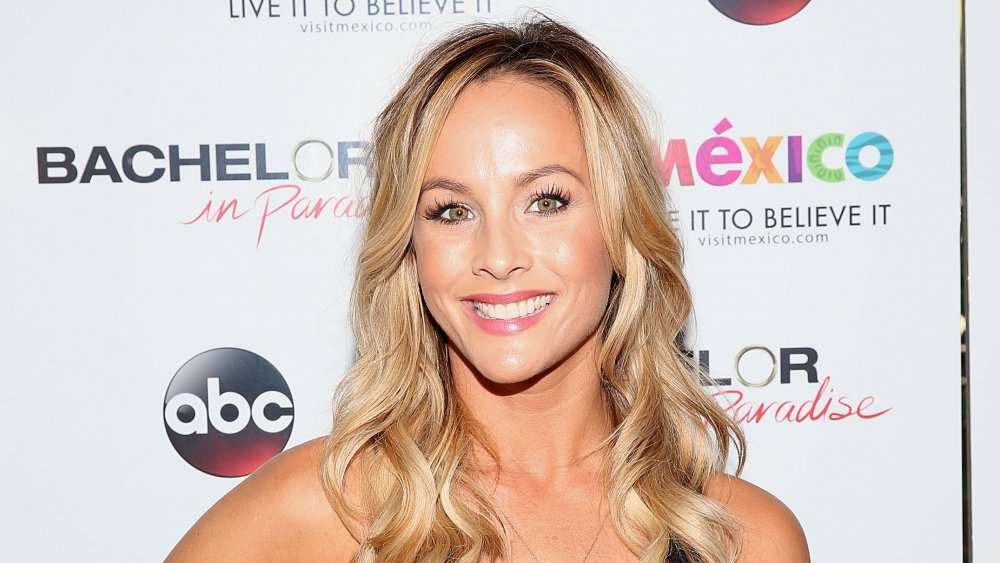 Jesse Grant/Getty Images
A source told E! News that Clare has been considered for the show for a while, and was even in the running to be the Bachelorette last season, but the title eventually went to Hannah Brown. The Bachelorette's producers "wanted someone who was older, more mature and had more life experience," for the upcoming season, according to another source.
A Bachelorette insider told the outlet, "Clare is known to be very emotional and vulnerable and they know they are going to get a good season."
Clare herself said that she believes her age will be an advantage on her season, telling Good Morning America, "A lot of people put it out there as this negative thing, but for me, it just is more years under my belt, more learning and knowing what I want, what I don't want and what I won't settle for."