The Reason Stassi Schroeder's Wedding Could Be Postponed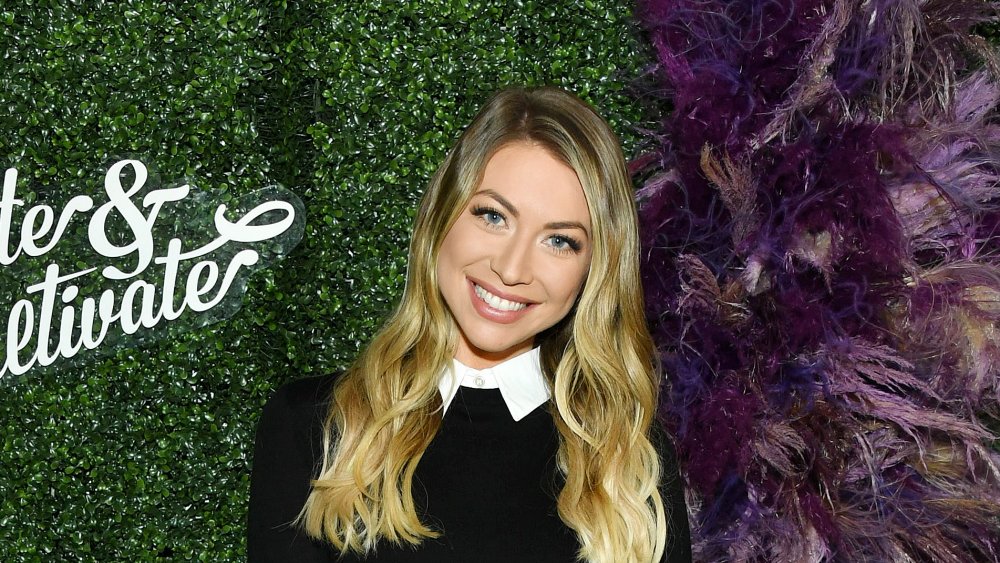 Amy Sussman/Getty Images
Vanderpump Rules star Stassi Schroeder is deep in wedding prep at the moment, even happily opining on how she really feels about a prenup with Beau Clark. But the reality star and author might have reason to pause as new reports from her castmates and long-time friends Tom Schwartz and Tom Sandoval throws her whole romantic plan into crisis. 
With worldwide panic over coronavirus at an all-time high, it seems Schroeder and Clark's upcoming nuptials in Italy might be adversely affected. Italy is one of the areas most affected by the outbreak, so it makes sense the happy couple might be getting worried about their romantic venue location.
The Toms warn that Stassi's wedding might be affected by the coronavirus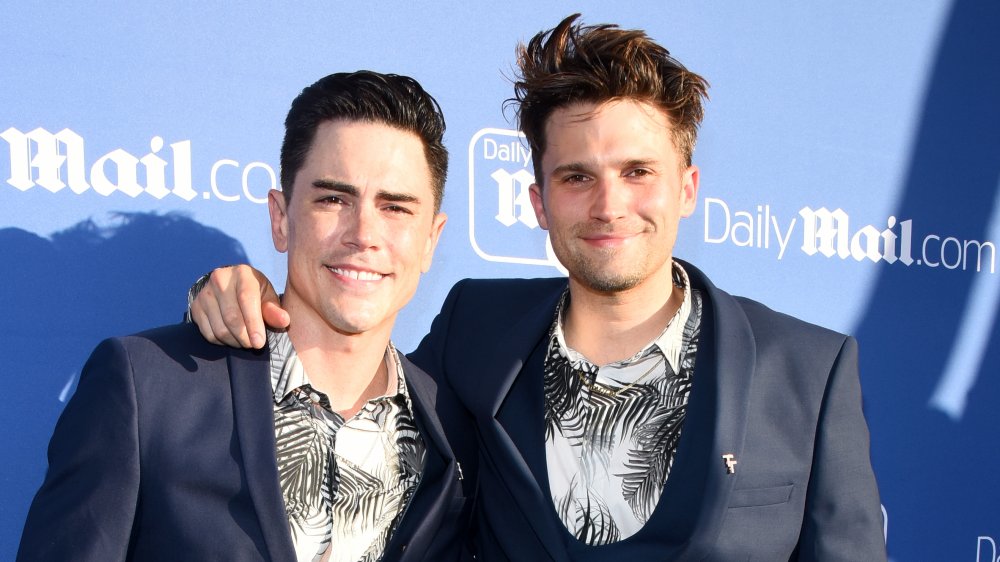 Araya Diaz/Getty Images
Tom Schwartz told Us magazine he feels for the couple, but professed,"I hope they figure everything out and then obviously, I'll do anything I can to help out." As the Tom Tom co-owner explained, nothing has been cancelled or changed as of yet — in spite of growing concerns over the virus spreading. Schroeder's wedding to Clark is due to take place in Rome this October and, as of right now, that hasn't changed. "They're so excited. They're still gushing, but it's on their radar. They're well aware of what's going on," assured Schwartz.
Tom Sandoval, Schwartz's partner in the West Hollywood bar alongside Vanderpump Rules head honcho Lisa Vanderpump, confirmed he'll be attending the festivities and that there's no reason to panic, at least for the time being. "As of right now, it seems like it's going to happen, but you know, it's obviously a long way til then. They're dealing with a lot. Especially getting married overseas," he advised. 
The coronavirus would negatively affect Vanderpump Rules filming, too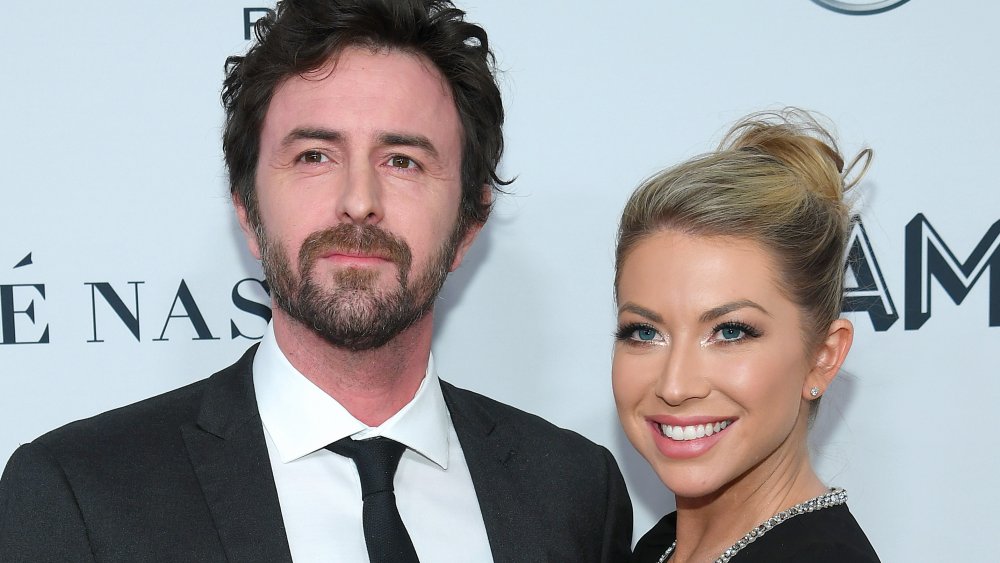 Dimitrios Kambouris/Getty Images
The Schroeder-Clark wedding is due to be filmed for their hit reality show, too, which also raises concerns about potentially flying people over to work. "Getting a camera crew out there, like people in Italy, don't really respond well to filming a reality show, you know? Plus, with the Corona virus and everything, it's just [tough]," Sandoval explained.
Vox reported the temporary closure of all of Italy's schools, universities, and day cares earlier this week, due to over 3,000 cases of the virus being reported in the country thus far. Over 100 people have died from the coronavirus in the country to date. The closures will last until at least March 15, so hopefully everything will be sorted long before Schroeder, Clark, Sandoval, Schwartz, and the rest of the Vanderpump Rules crew descend upon its iconic capital city, no just for the sake of their wedding, obviously, but for the sake of the nation.