Here's What It Takes To Qualify For Extreme Home Makeover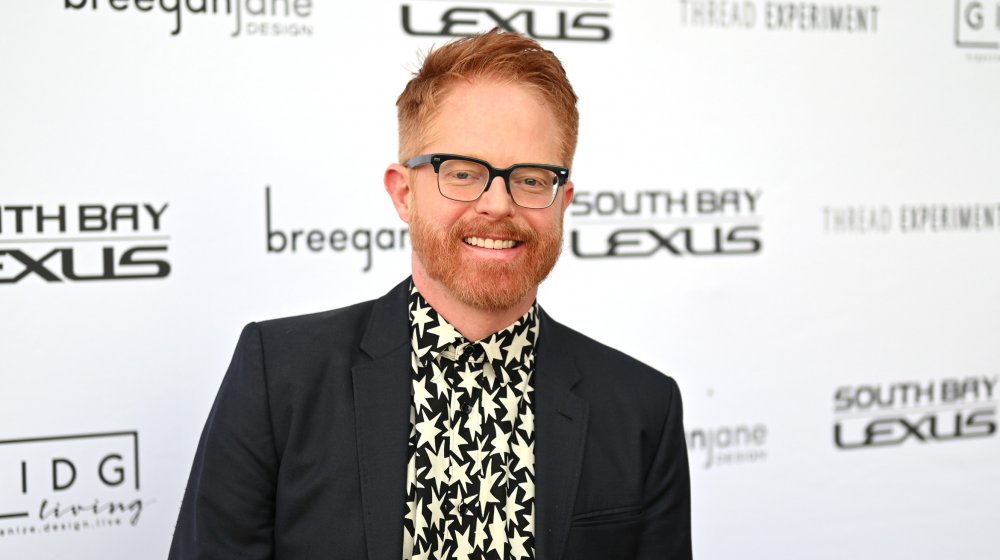 Andrew Toth/Getty Images
Extreme Makeover: Home Edition is back for a brand-new reboot with Modern Family's lovable Jesse Tyler Ferguson leading the charge. Why Ty Pennington isn't hosting the return of the hit show has much to do with its emphasis on keeping things fresh this time around.
As Today reported, when the reboot was first announced for this iteration, you don't even have to be a homeowner to apply. Those who are currently renting properties can apply for the chance to score a brand new place in their chosen city, or even look to relocate to somewhere else. Likewise, you can nominate yourself or somebody else who you feel is more worthy.
The application process for Extreme Home Makeover is very strict
The show originally aired from 2003 to 2012 on ABC, but has since relocated to HGTV. The same basic premise remains — designers are tasked with renovating a home for a deserving family in a short space of time — but now the stakes are higher. During its original inception, Extreme Home Makeover was plagued by a few issues, leading producers to be extra cautious whom they select to take part in the new iteration.
The casting page, which denotes the lengthy and complicated process required to take part (a self-tape is a requirement for all hopefuls), asks several leading questions. For example, "Do you take care of others in your community? Have you or someone you know overcome major hardships?" Clearly, you're expected to answer in the affirmative for at least some of these questions, particularly if nominating yourself.
HGTV is conducting extensive screening in an effort to avoid previous scandals, such as when ABC got sued for not providing the orphans cared for by the infamous Leomitis family with a new home after discovering they had been abused and driven out of it. The HGTV site says they are looking to showcase, "Great stories, inspired volunteers and mind-blowing home renovations for families who give back to their communities." 
However, it's clear they're going to be much more discerning this time around with who actually gets chosen for the honor.