How Much Is Reza From Shahs Of Sunset Really Worth?
Frazer Harrison/Getty Images
Reza Farahan is one of the most popular and beloved reality stars in television, but unlike many others of his ilk, the Shahs of Sunset star didn't make his money predominantly through playing himself on TV. The Iranian-American real estate agent had a successful business all his own before he became one of the most noteworthy Bravo stars around.
Half Jewish, half Muslim, and openly gay, Farahan is truly one of a kind not just in the Persian community but among the mostly-white stars of similar shows like Vanderpump Rules. As his reach continues to grow, so too does the Iranian star's impressive net worth.
The Shahs of Sunset star has said a little too much in filming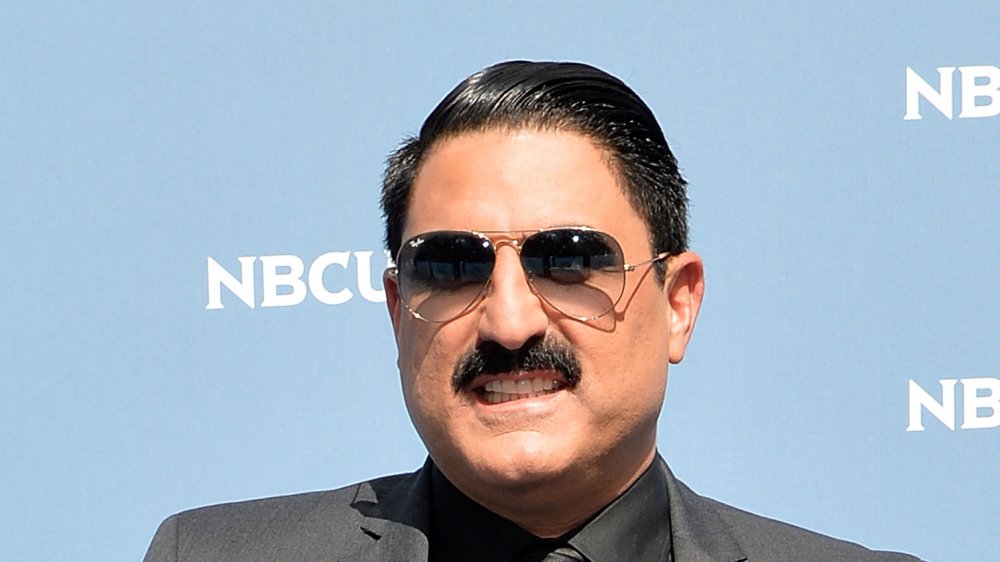 Slaven Vlasic/Getty Images
Shahs of Sunset debuted on Bravo in 2012 and has been going stronh ever since, with its stars consistently bringing the drama. Farahan has struggled in the past with what he's allowed to say onscreen, however, revealing at the NATPE Television conference in Miami, as reported by People, he had to ask producers to cut a comment about Iranian revolutionary Ayatollah Khomeini.
"I said it, and then I realized, Hmm, I come from a terrorist nation, they kill people for a lot less, so I called the producers and said, 'You know that little thing I said about Khomeini? Maybe we can — well, I don't want to die because there are Muslim extremists that will be offended.' So, they cut that out," he recalled. 
Reza was made for reality television and it's made him, too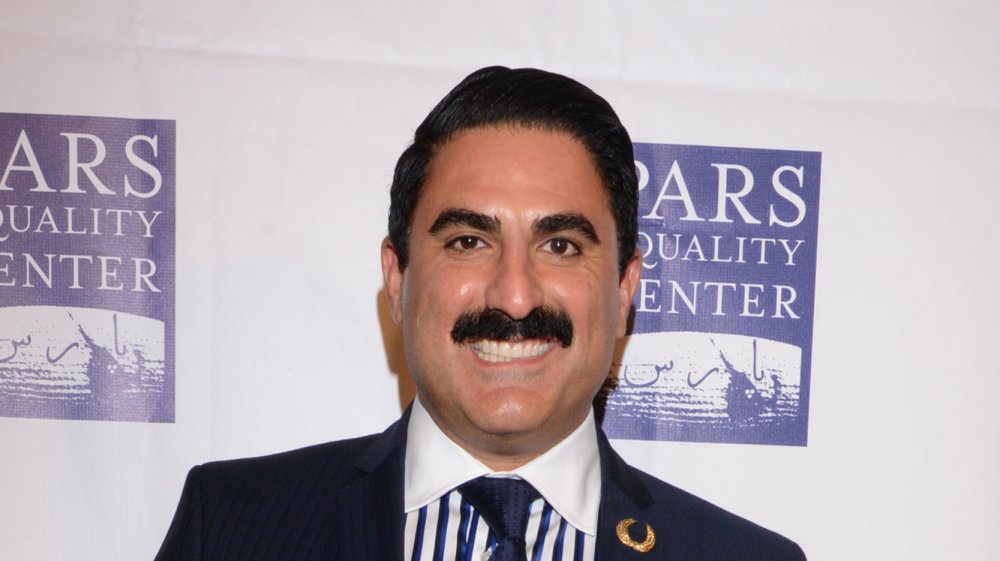 Vivien Killilea/Getty Images
Although he may sometimes be frightened of the exposure from Shahs of Sunset, Farahan told The Daily Beast he was meant to be on TV. "My life has always been a reality show. Now you just get to see it. I feel like I've been selfish all my life, keeping my one-liners to a limited community of family and friends, but this show has given me the arena to bless the world with my humor. If I can bring awareness of homophobia and homosexuality in Middle Eastern culture, that's icing on the cake," he said. 
Aside from appearing on the show that made his name, Farahan has also acted in the likes of Sharknado 3: Oh Hell No!, TV series Yours, Mine or Ours, and been featured on Good Day L.A., The Wendy Williams Show, The Real, The Jeff Probst Show and loads more. The Shahs stars also recently launched his own haircare line, Reza Be Obsessed, which is sold exclusively at Sally Beauty and is sure to put a little extra cash in those designer suit pockets. 
To date, Celebrity Net Worth puts Farahan at a whopping $7 million, which is obviously not too shabby at all.