What Does Becca Kufrin Do For A Living?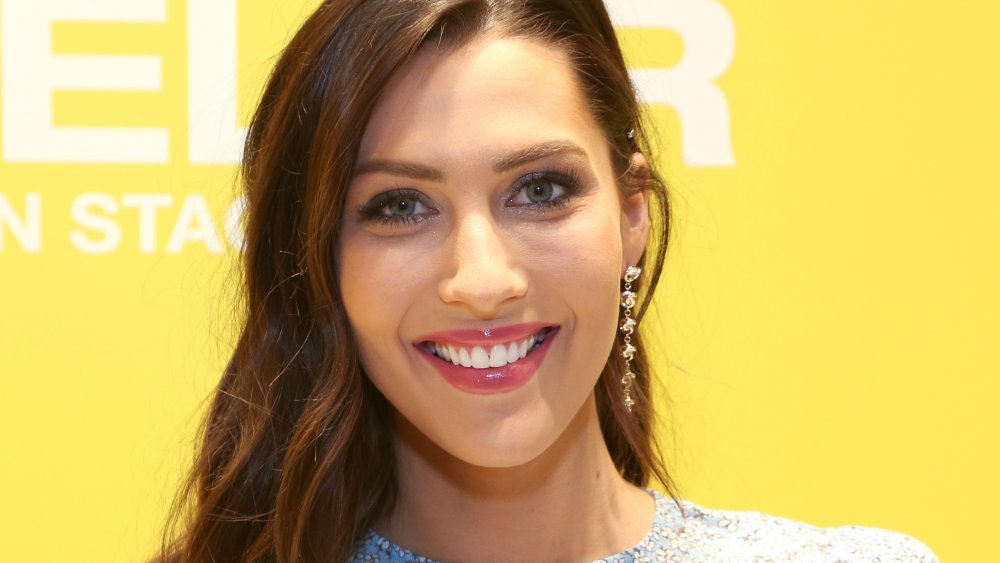 Manny Carabel/Getty Images
Becca Kufrin is one of the most beloved stars in Bachelor Nation. Her time on The Bachelorette, in particular, marked Kufrin as more than just a wannabe reality star. If anything, she proved to be a normal woman just like many of us watching at home. Indeed, prior to becoming a reality TV sensation, Kufrin, who has been involved in two of the most devastating Bachelor breakups in the franchise's history, worked as a publicist in Minnesota, as per her impressive LinkedIn page.
In 2012, she began working at PR and strategic marketing communications agency Skyya, and was promoted to senior account executive in 2014. Prior to that, Kufrin interned for the Minnesota chapter of the Cystic Fibrosis Foundation. Chatting with Us Weekly in May 2018, Kufrin made it clear she wanted to get things to go back to normal ASAP, following her time in the Bachelor Nation spotlight. "I don't want this to change me too much," she said. "I still want to be the same old Becca that I was at the beginning."
Becca Kufrin's passion resides outside of reality TV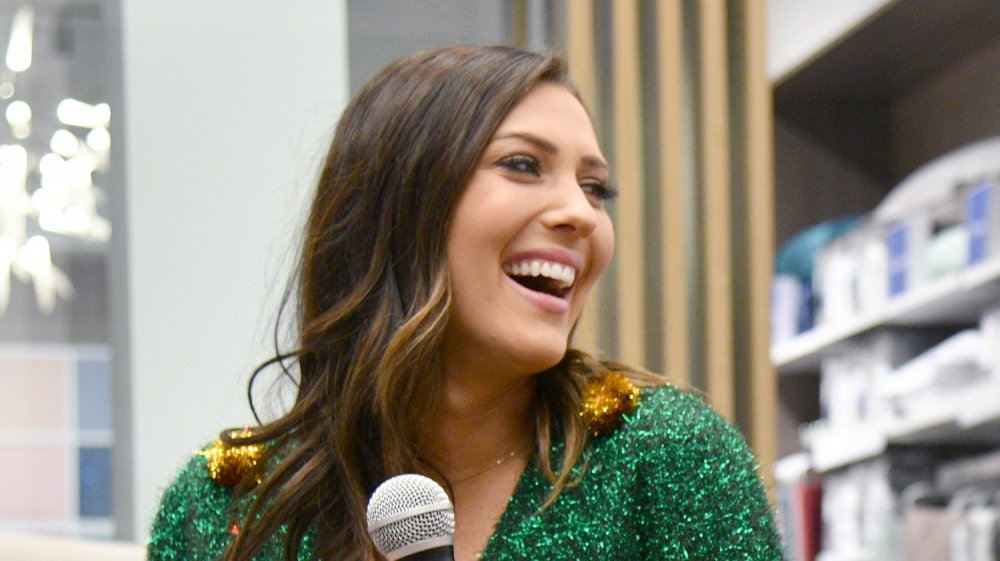 Bryan Bedder/Getty Images
It seems Kufrin stuck to her word, as her LinkedIn page confirms she's still an employee of Skyya, meaning she likely went back to working there once her Bachelorette tenure ended — assuming her LinkedIn profile is up to date, that is. She described her specific role on LinkedIn, saying, "I build and maintain standing relationships with consumer, lifestyle, business, travel, broadcast and niche press, and have secured media placement on behalf of my clients in a number of top-tier outlets." Kufrin has a degree in mass communications and public relations, so evidently it's her passion and will continue to be so in spite of her reality TV stardom.
It makes sense Kufrin would return to work, as she told Us Weekly, "I love my career and I love having the drive to wake up and go to work every day. So I still always want that."
The Bachelorette has afforded Becca Kufrin many opportunities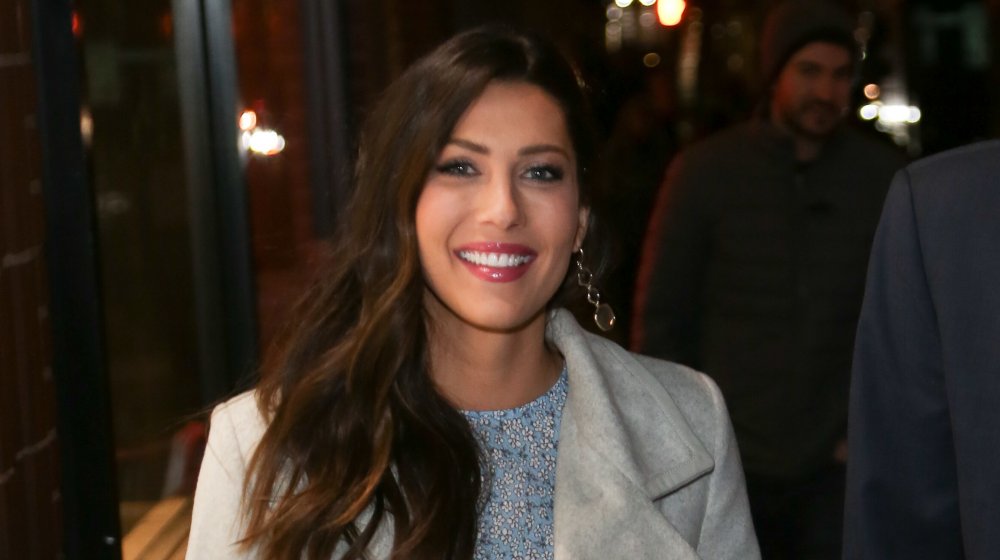 Manny Carabel/Getty Images
Elsewhere, Kufrin released her own clothing line, B the Label, as well as a collection with Diff Eyewear. She's also appeared in The Bachelor: Live on Stage, telling local paper The Daily Northwestern, "The folks over at ABC and Warner gave me a call, and they were like ... 'We want you to meet with the director and chat through this and see if it's something that you'd be interested in.' And at first, I was like, 'Oh, my gosh, do people need to get engaged after two hours on this show? And if that's the case, I want no part in it.'" Fortunately, execs put her at ease, telling her that no one would need to find a fiancé during the show, leading her to essentially play the Chris Harrison role on stage.
It stands to reason Kufrin is juggling many things, as she told Us Weekly, "I feel really lucky to have been given this chance. Yes, it's abnormal. It's crazy. It took me away from normal life, but it's also exciting." She further noted that she wants to be able to maintain a balance when it comes to her everyday life and her Bachelor Nation fame.