Savannah Chrisley Reveals One Of Her Biggest Struggles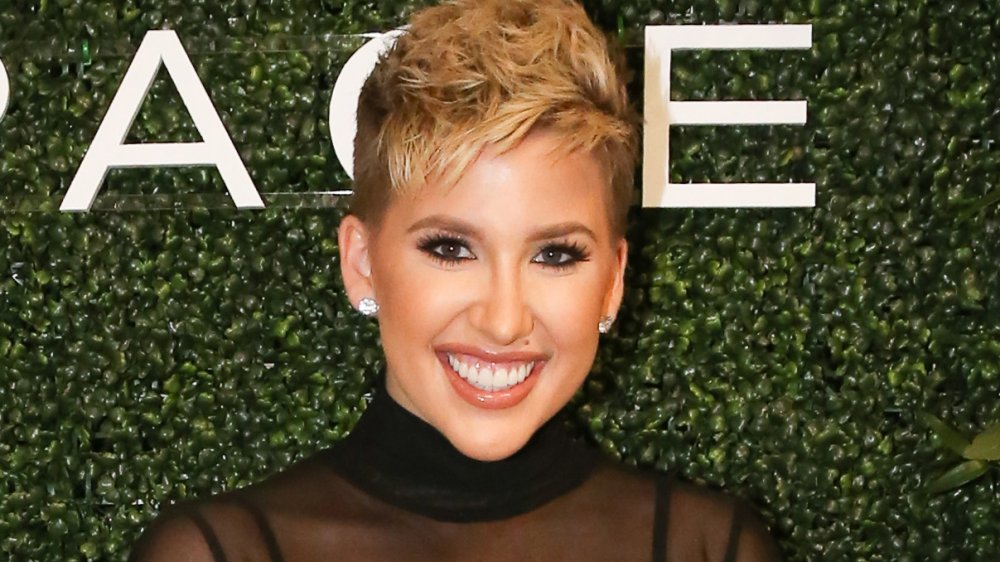 Terry Wyatt/Getty Images
Savannah Chrisley has been on television since she was 15 years old so, naturally, some of her biggest insecurities have been amplified in ways average kids could never imagine. The Chrisley Knows Best star became an ambassador for the South Beach Diet, telling Fox News in February 2020 that she feels healthier and stronger than ever before and happily sharing her intense fitness journey.
It's been an entire year of hard work and dedication to being healthy, of which Chrisley is immensely proud. But the reality star, who's certainly not shy about showing off her toned and super-fit body on social media these days, made it clear she wasn't always so confident.
Body image issues have plagued Savannah Chrisley her whole life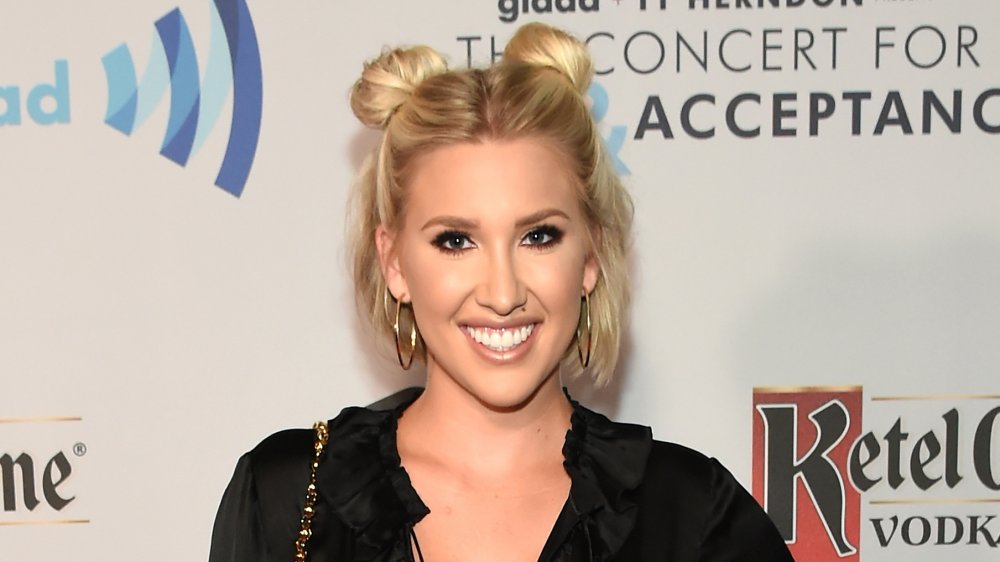 Rick Diamond/Getty Images
As the Chrisley Knows Best star explained to Fox News, "For a long time, I compared myself to so many other people because I felt like I just didn't measure up." She went on, "I wasn't good enough. I kept hearing 'you're too big' or 'you're too skinny.'" She struggled with low self-esteem for many years as a result, and it's only now in her 20s that Chrisley understands it's only her perspective that really matters. "I have realized that if I am happy and I love me, then no one else's opinion matters," she stated.
She's certainly come a long way, as, back in the day, Chrisley used to embark on dangerous diets to keep the pounds off while competing in the cut-throat world of beauty pageants. She admitted that the pressure, coupled with being on the reality TV show, badly affected her body confidence. She told Us Weekly, "Being on TV since I was 15, you have all these people on the outside giving you their opinions on what they think you look like or you need to eat or you don't need to eat and it truly wears on you."
Nowadays, Savannah Chrisley knows only her opinion matters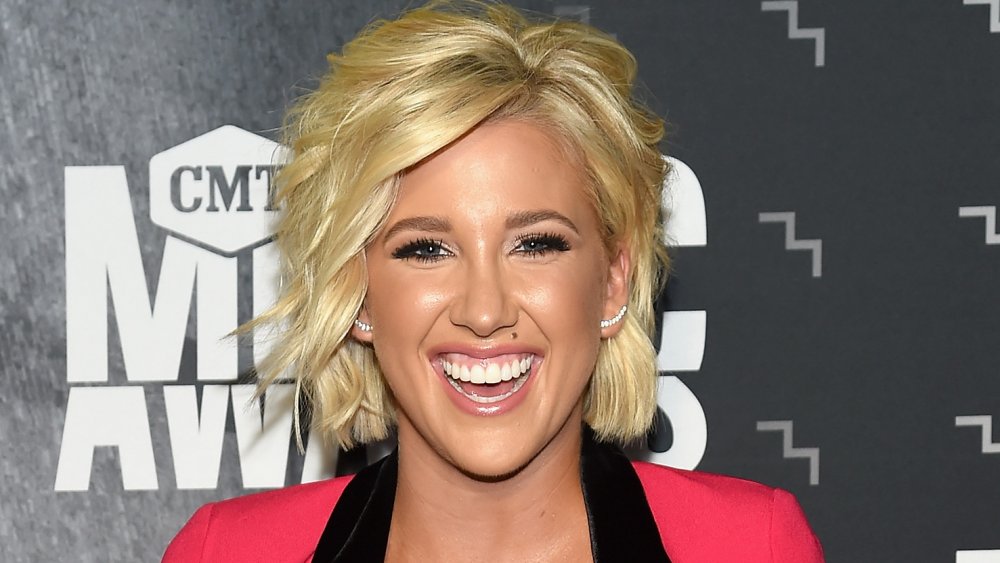 Rick Diamond/Getty Images
Thankfully, the South Beach Diet has taught Chrisley the healthy habits she needs to succeed in the long term. She realizes now that it's a personal journey. "Being in the public eye there is a certain pressure to look a certain way, act a certain way and look like the models that you see on the runway, or on the cover of magazines," she admitted to Us Weekly. But, by focusing on herself and blocking out all those outside voices, Chrisley finally understands she doesn't have to look like everyone else.
Chrisley also acknowledged to Fox News that her weight naturally fluctuates because she's a woman who loves food, but clarified that it's nothing to be ashamed of. The reality TV star understands that eating right and being healthy are key to feeling great, rather than trying to satisfy anybody else's perception of true beauty. "It's about progress, not perfection," she said simply.