Here's Who's Really Paying For Meghan And Harry's Security In The U.S.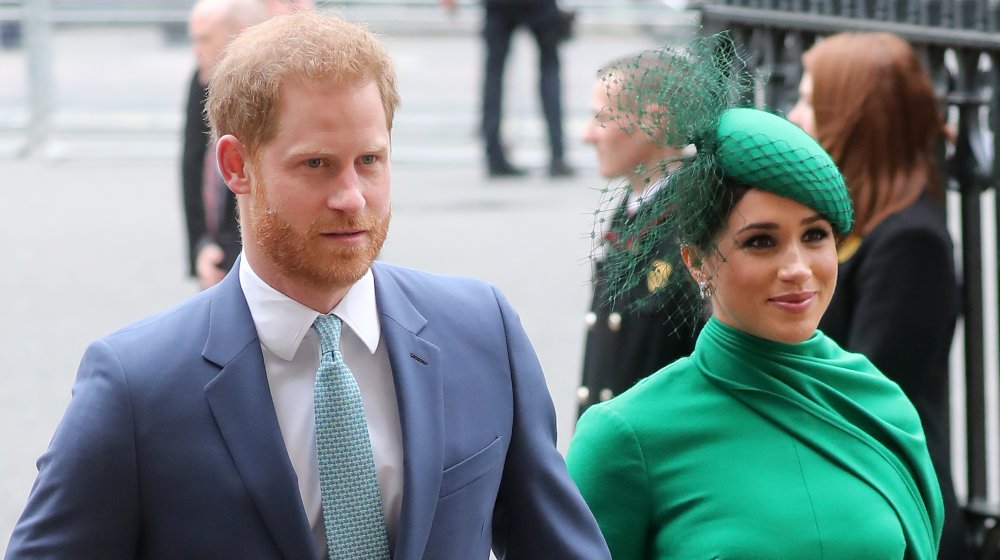 Chris Jackson/Getty Images
The question of who will foot the security bill for Meghan Markle and Prince Harry after moving to the U.S. is one that has gotten a lot of people talking, including President Donald Trump. "I am a great friend and admirer of the Queen & the United Kingdom," he recently wrote on Twitter after the couple announced their move to California. "It was reported that Harry and Meghan, who left the Kingdom, would reside permanently in Canada. Now they have left Canada for the U.S. however, the U.S. will not pay for their security protection. They must pay!"
While the tweet implied that the Duke and Duchess of Sussex, who recently stepped back from the royal family, had requested that the U.S. pay for their personal security while in the country, hours after the tweet was posted a spokesperson told Us Weekly that this never happened. "The Duke and Duchess of Sussex have no plans to ask the U.S. government for security resources," said the spokesperson. "Privately funded security arrangements have been made."
Prince Harry and Meghan Markle will pay for their own security bill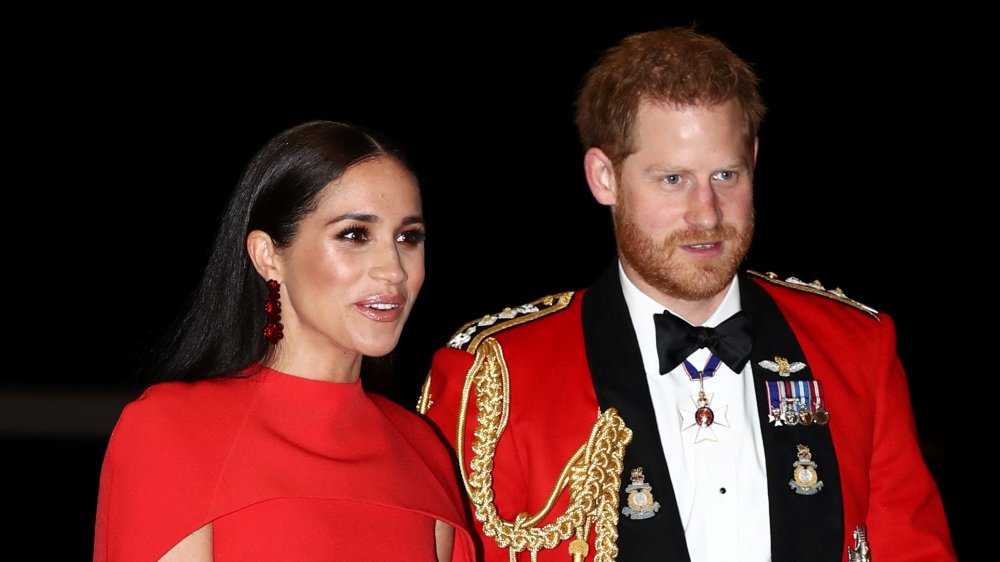 Wpa Pool/Getty Images
Before moving to California, Prince Harry and Markle resided for a few months in Canada, where their security costs were covered by the government. This may be why Trump thought that the same would be expected of the U.S. "The Duke and Duchess of Sussex choosing to relocate to Canada on a part-time basis presented our government with a unique and unprecedented set of circumstances," read an earlier statement from the office of Public Safety Canada. "As the duke and duchess are currently recognized as Internationally Protected Persons, Canada has an obligation to provide security assistance on an as-needed basis."
While Canada was willing to foot the bill, they said that they would only provide Harry and Markle with security until March 31, their last official day as senior royals.
After the confusion that followed Trump's tweet, a source told People that their security costs in the U.S. "are being personally covered by the couple," although Prince Charles will help the couple with money as they work to become financially independent.