How Many Kids Does Ant Anstead Have?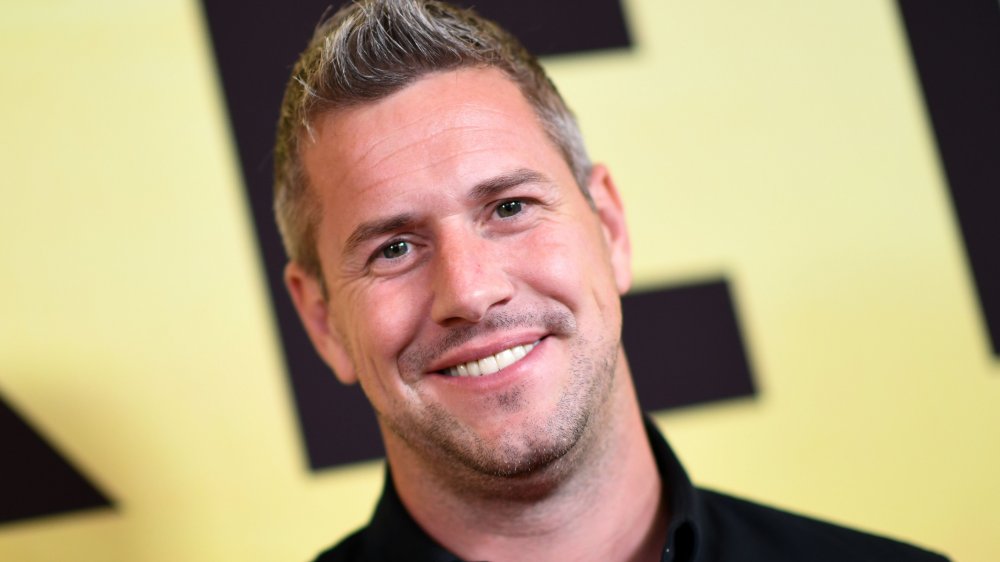 Valerie Macon/Getty Images
British TV presenter Ant Anstead found love with Christina on the Coast's own Christina Anstead (once known as Christina El Moussa) who, after their whirlwind romance and romantic wedding, gracefully took his name. They may seem like the picture-perfect couple, with the blended family that comes with her kids, his kids, and the seamless joining together of their families, and they kind of are.
It's easy to forget, however, that Anstead had a whole other life before meeting Christina. He was previously married for many years, and, although she stays out of the limelight, Anstead's ex is clearly happily co-parenting with him to this day. So, just how many kids are they all trying to wrangle?
Ant Anstead and wife Christina just had their first child together
The happy couple welcomed their first child together, a baby boy named Hudson, back in September 2019. It was quite the adjustment, too, with Christina on the Coast's lead star telling Us Weekly just a few months later that Hudson is her "hardest" kid yet. Then deep in the throes of living with a fussy newborn, Christina admitted the little guy was, "Only waking up on time throughout the night."
Of sharing two children Taylor and Brayden with ex Tarek El Moussa, she advised, "It's definitely gotten a lot easier," as the years since their split have gone by. Christina noted, "The kids love seeing us sit together and that's what's important." The Flip or Flop star, who continues to work with her ex on the hit show, emphasized the importance of keeping that relationship solid to co-parent effectively, something her husband is expertly managing too.
Ant Anstead is focused on blending his old and new families
Ant and Christina seem like naturals when it comes to making everyone feel included. Anstead's two children from his previous marriage, Amelie and Archie, were a key part of his wedding day with Christina. She told People very clearly at the time, "We wanted to make it about the kids," explaining, "It's the six of us. We're a blended family so it was really important for them to be a part of it." At the time of Christina and Ant's wedding, Amelie and Archie were 15 and 12, respectively.
They've stuck together ever since, with Life & Style reporting on how the whole family went to an indoor trampoline park together last summer, with Christina documenting their adventure on her Instagram Stories. Around Christmastime, the English kids traveled to the Ansteads' home to attend a hockey game, according to People. No matter how big it gets, this is one blended family that works.