The Real Reason Hannah Brown And Caelynn Miller-Keyes Ended Their Friendship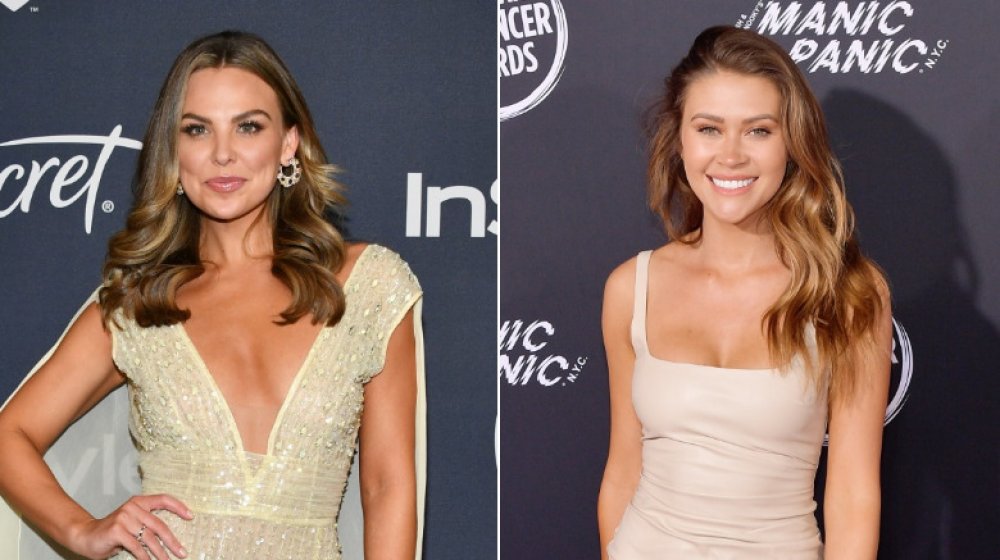 Amy Sussman / Matt Winkelmeyer / Getty Images
It feels like forever since Colton Underwood was The Bachelor but, regardless, Bachelor Nation just can't let go of the classic Hannah Brown-Caelynn Miller-Keyes feud from his season. The two ladies had a history that was, similar to Coco Montrese and Alyssa Edwards on Drag Race, rooted in their beauty pageant past.
Unlike the latter two, however, who were more than happy to spill the tea, the particulars of Brown and Miller-Keyes' falling out remained mysterious. All we knew was that they'd competed in pageants together back in the day and weren't fans of each other as a result. Their ongoing battle was a major component of Underwood's season, setting the stage for Hannah Brown to become the eventual Bachelorette.
Caelynn Miller-Keyes maintained it was purely about being competitive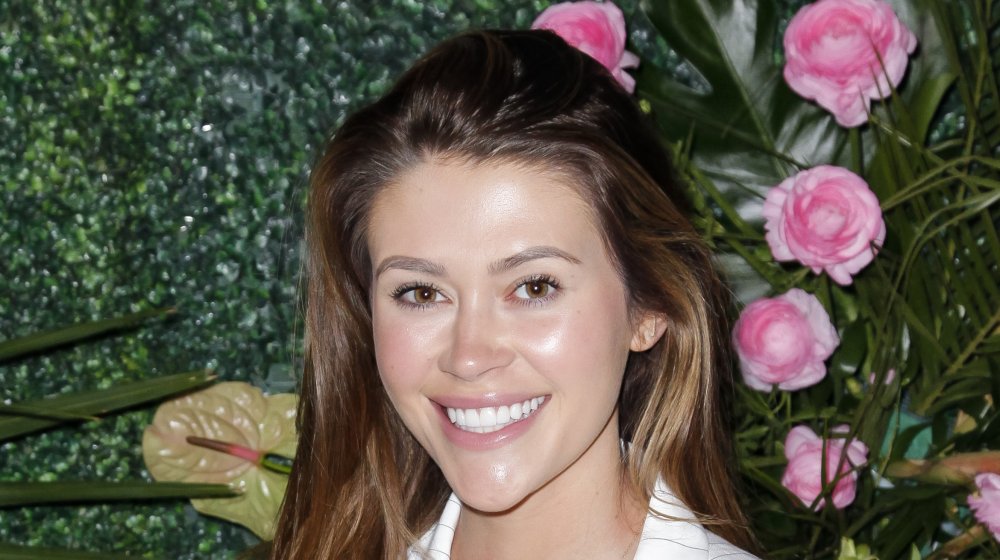 Tibrina Hobson/Getty Images
While appearing on The Viall Files, the podcast of fellow Bachelor alum Nick Viall, Miller-Keyes downplayed the feud, telling the host, "We're just like not compatible as friends. ...[When] you put us in one competitive environment and immediately into another competitive environment, Miss USA and then The Bachelor, you feel like you're constantly being pitted against one another."
When pressed about whether there was anything else to it, Miller-Keyes insisted it was just these stressful environments, even suggesting things might have been different otherwise. Viall suggested they're very alike, which causes friction, and Miller-Keyes acquiesced, while also arguing they're quite different too, explaining, "I'm more quiet and reserved and she's Hannah B., she's the beast."
Miller-Keyes even insisted she wasn't mad Brown got the Bachelorette nod over her, in spite of some initial disappointment. "I think in the moment when I got that call and it was like 'hey, it's not you,' of course you're like 'dang that sucks,' [but] we all knew it was Hannah at that point," she explained.
Colton Underwood revealed the real reason for their fallout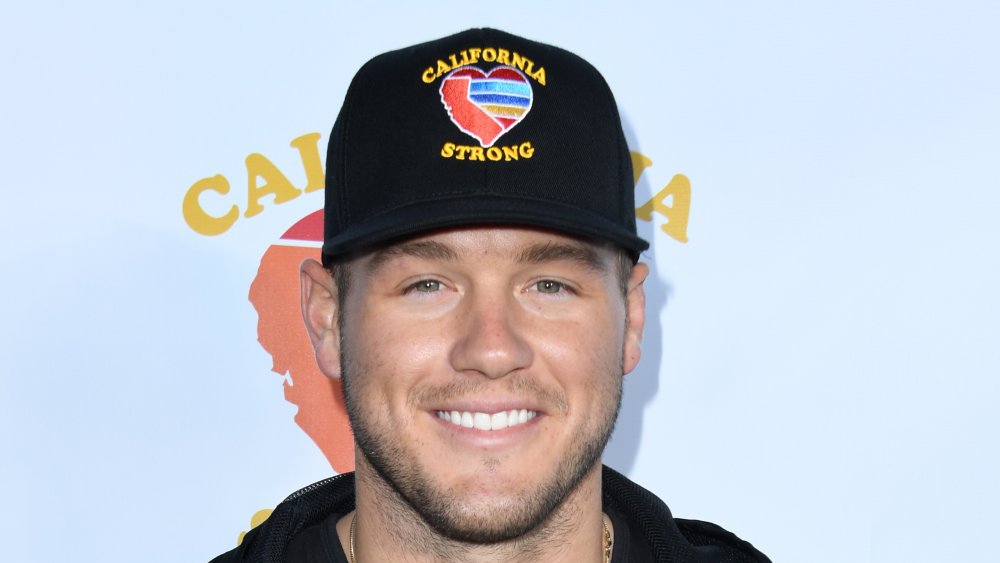 Jon Kopaloff/Getty Images
Colton Underwood muddied the waters somewhat with the release of his memoir, The First Time. Aside from revealing all about what happened during his season, and how his life was subsequently impacted, the former Bachelor also revealed the alleged truth behind the Brown/Miller-Keyes feud. And it has nothing to do with their competitive natures or even the pageants they appeared in together.
"From what they told me off camera, their problem had to do with a tasteless joke about a serious matter related to one of their family members," Underwood revealed, via Cosmopolitan. He didn't give anything else away, simply stating, "The tension of being on the show together opened this old wound."
That's funny considering Miller-Keyes told Viall that were was no inciting incident. "There was no big bombshell. It was just a lot of different incidents," she told Us magazine, while Brown added, "There were just little things that kind of added up. And we just have different values on things." Could one of those "incidents" or "things" be the tasteless joke that Underwood referred to?