Iconic Retailers That Might Not Survive The Pandemic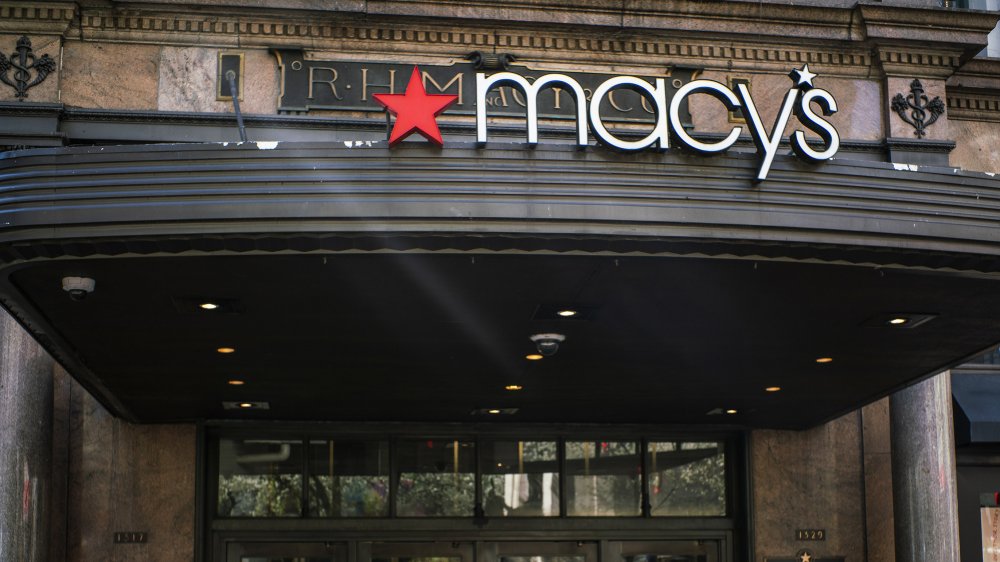 Eduardo Munoz Alvarez/Getty Images
The coronavirus pandemic is hitting the economy hard. While a lot of people are able to work from home, thousands of people are out of work as shelter-in-place orders around the world are forcing people to practice social distancing at home.
The fashion industry has been hit particularly hard as people haven't been able to go shopping in person, forcing stores to shutter. This has hurt not just employees of those stores but the retailers themselves. By the end of March, nearly 200,000 major retailers had closed their physical stores including Macy's, J.C. Penney, and Neiman Marcus (per AP).
The long term consequences of these shutdowns could be dire.
These are some of the major retailers may not survive the coronavirus pandemic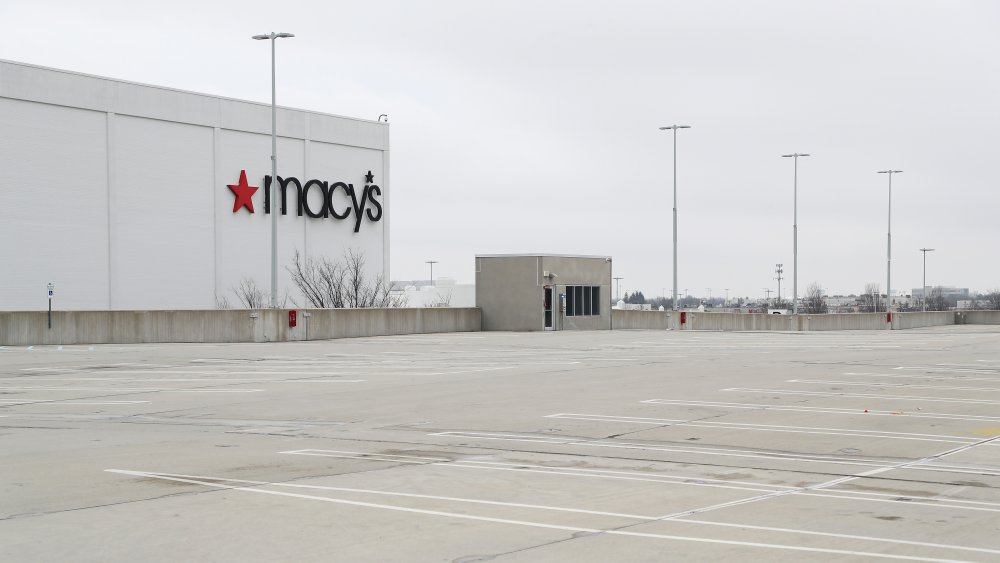 Al Bello/Getty Images
Coresight Research predicted (via the Daily Mail) that 15,000 stores in the U.S. will be forced to permanently close this year. Some of the biggest chains in the country are already struggling to keep their (virtual) doors open, among them Macy's, Gap, and Kohl's.
While many stores made attempts to continue to pay workers through shutdowns, Macy's, Gap, and Kohl's all announced at the end of March that they would no longer be able to pay the tens of thousands of employees who were laid off when stores were closed because of the pandemic. "This is the most catastrophic crisis that retail has faced — worse than the financial crisis in 2008, worse than 9/11," said Neil Saunders, managing director of GlobalData Retail. "Almost overnight, the retail economy shifted from being about things people want to things that they need."
While none of these stores have announced that they are going out of business, it's likely that some of our favorite retailers may not survive the pandemic. "I don't think most people understand," Vibhu Norby, founder and CEO of B8ta, told CNBC. "The consequences of this are not minimal. This is going to be the death of a lot of companies."