Prince Harry Might Be Dropping His Royal Surname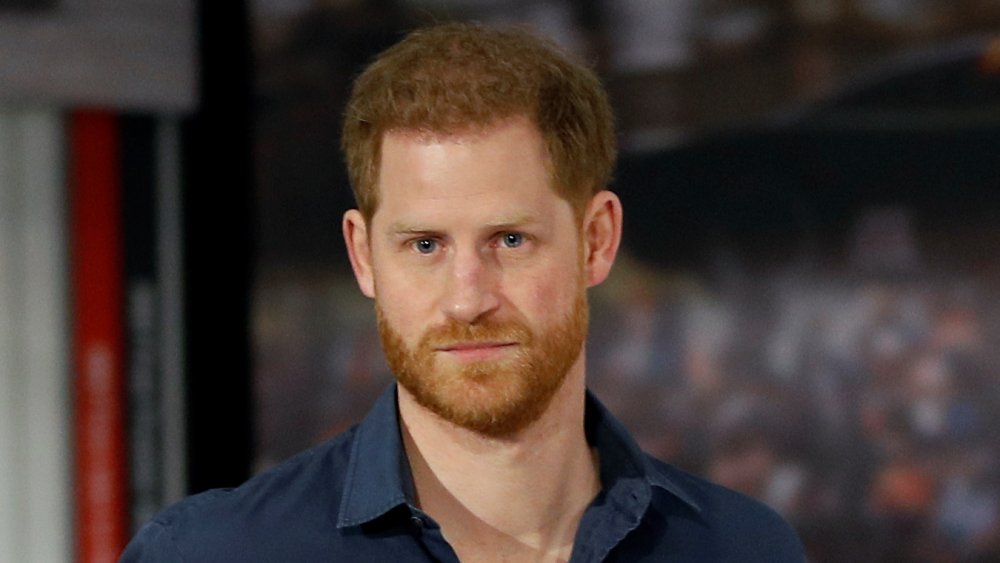 Wpa Pool/Getty Images
Now that Prince Harry and Meghan Markle's tenure as senior royals is over, it seems that they are eager to live a much more laid-back lifestyle. One way Harry seems to be making an effort to simplify things is through his name.
As noted by the Daily Mail, the royal recently registered Travalyst, an eco-friendly tourism firm which allows users to track carbon emissions. He notably didn't use his HRH title on the paperwork, but instead listed his name as Prince Henry Charles Albert David, Duke of Sussex.
Making things even more interesting is the fact that Prince Harry didn't use the royal family surname of Mountbatten-Windsor, which is often used by Queen Elizabeth's descendants if they don't bear the titles "His Royal Highness Prince" or "Her Royal Highness Princess" (per The Independent).
Prince Harry has not used the royal surname in the past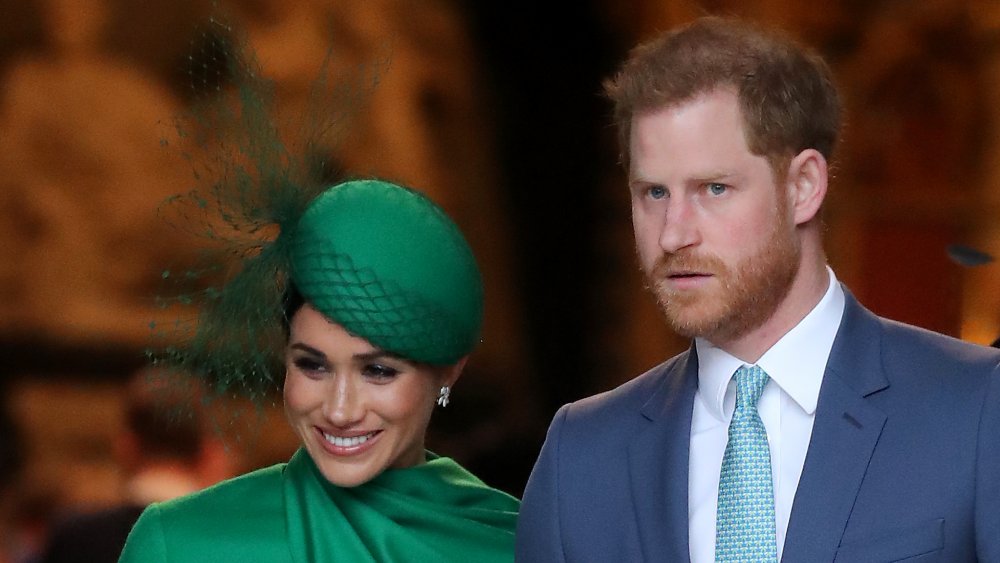 Chris Jackson/Getty Images
While this may seem like a slight to the royal family, Prince Harry doesn't actually need to use a last name at all by law, and doesn't seem to have a history of using the family name. He didn't use the name Mountbatten-Windsor when he entered military service, either, but instead went by the name of Harry Wales in honor of his father, the Prince of Wales.
It's uncertain if Meghan Markle is currently using the name Mountbatten-Windsor for legal purposes, although, like her husband, she doesn't have a history of using the name. Her real name, per baby Archie's birth certificate, is Rachel Meghan Her Royal Highness The Duchess of Sussex. Prince Harry's full name is listed on the document as His Royal Highness Henry Charles Albert David Duke of Sussex. So far, it looks like the only Sussex to be using the surname of Mountbatten-Windsor is baby Archie himself, whose full name is Archie Harrison Mountbatten-Windsor.
Prince Harry's dropping of his HRH title makes sense, as he previously expressed his desire to be known simply by the name Harry. At one of his final events as a senior working royal, the prince asked for people "just to call him Harry."