What Janel Parrish Has Been Doing Since Pretty Little Liars Ended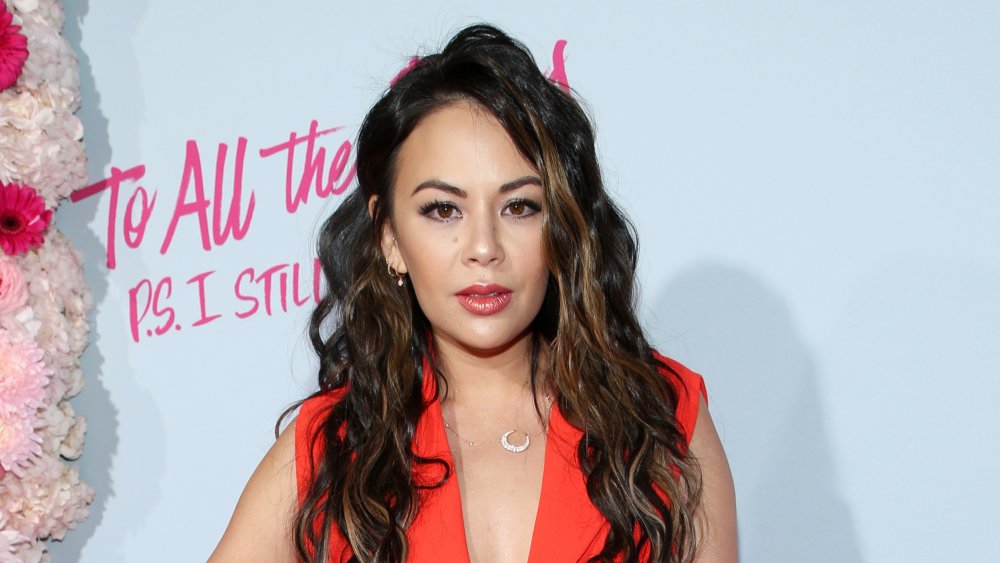 Phillip Faraone/Getty Images
Janel Parrish rose to fame as the villain Mona Vanderwaal on Pretty Little Liars from 2010 to the series end in 2017. She later starred in the spinoff series called The Perfectionists, which followed the life of Mona as the head of recruitment and admissions at Beacon Heights University. "I can't wait to introduce our fans — and Sasha and Janel — to a new world of thrills and chills in Beacon Heights," the series creator I. Marlene King told The Hollywood Reporter once the series was green lighted by Freeform.
In addition to her work related to PLL, Parrish has had a steady work history. Most recently, she stars in the Netflix movie series To All The Boys as the protagonist Lara Jean's older sister, Margot. The actress was also in the movies Tiger, Trespassers, I'll Be Watching and more since PLL ended in 2017.
Parrish also got back into performing in theatre. She played the lead character, Jamie Sullivan, in A Walk To Remember: The Unauthorized Musical and the lead character Sandy Olsson in a Toronto, Canada production of Grease: The Musical.
Janel Parrish got married in September 2018
Parrish started dating Chris Long in 2016 and they got engaged in October 2017 (via People). Her now-husband proposed to her while they were walking their dog in Toronto. "Went to the park for a stroll with Klee and came back with a fiancé. I get to marry my best friend and I'm over the moon. I love you," Parrish wrote on Instagram at the time.
The couple later got married in September 2018 at the Kualoa Ranch in Hawaii, People reported. The location is famously where Jurassic Park was filmed. Following the wedding, Parrish told Us Weekly, "We feel so lucky we found each other in this crazy world. Marrying my dream man in my home of Hawaii surrounded by family and friends was a dream."
For their one year wedding anniversary, Parrish released a song called Everything that she wrote for Long and played at their wedding. She shared unseen footage of their wedding on Instagram while the song played in the background. "One year ago today, I married my favorite person in the universe. My happy place. We have already been through SO much and come out even stronger together," she captioned the video.