How Paul Nassif And His Wife Are Reacting To Their Pregnancy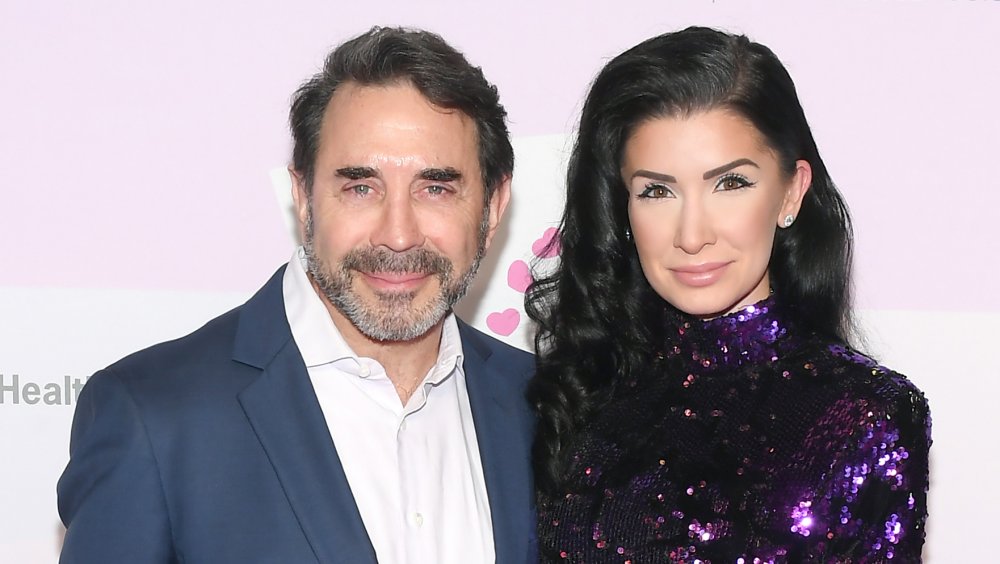 Bryan Steffy/Getty Images
Botched star Dr. Paul Nassif and his wife, Brittany, are expecting a baby! The happy news comes just months after they tied the knot in a private ceremony at the end of September. The couple told E! News that Brittany is 13 weeks along and their bundle of joy is due on October 19, 2020.
The couple are thrilled to have a baby together. "I'm very excited," Brittany said. The newlywed added that she's "also a little nervous" about becoming a mom, though, saying "it's a different experience, something new, especially when your body's changing."
She added, "It's amazing what your body can do."
This will be Paul Nassif's fourth child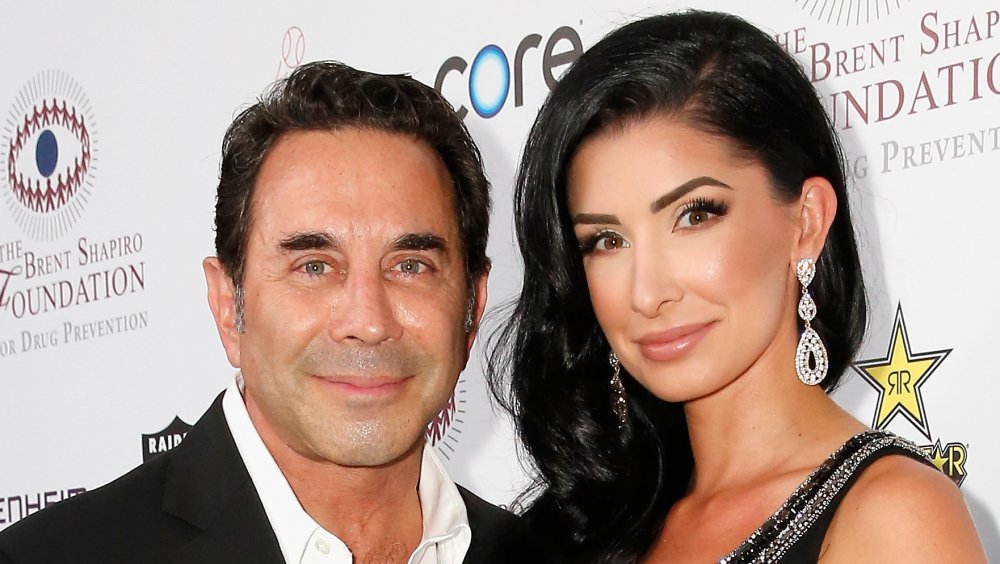 Rachel Murray/Getty Images
While this will be Brittany's first child, Paul shares three boys with his ex-wife, Adrienne Maloof. That's not taking away from his happiness about welcoming his fourth child, though. "I'm excited," he said. "I mean, of course, I'm excited! It's been a while, my youngest kids, my twins, just turned 14 yesterday. And obviously it's fun to be a dad again to a baby."
He added that taking a newborn is "like riding a bike" and that he "still remember[s] most of it, all of it." 
Paul is focused on helping his wife adjust to motherhood saying, "Obviously it will be scarier for Brittany because it's her first time doing this."
Paul Nassif wants a girl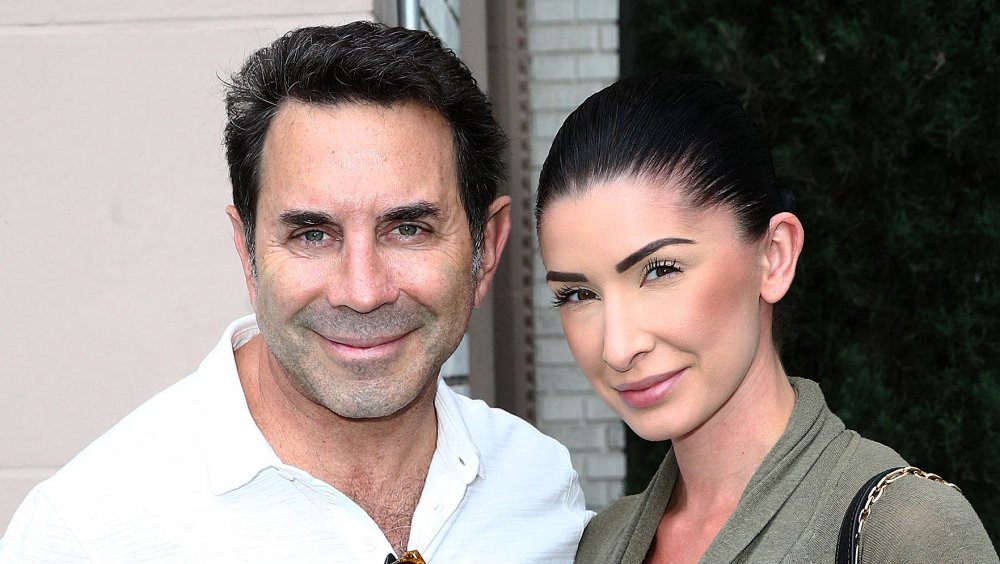 Frederick M. Brown/Getty Images
Brittany said that the pregnancy is going well and that, so far, she hasn't experienced any cravings or morning sickness, although her skin has been breaking out more than usual. "'I'm tired, way more extreme than I ever thought it would be," she said. "But I've been exercising every day."
While it's still too early to know the gender of their baby, Paul previously told E! News that he hoped to have at least one baby with Brittany and would love if it turned out to be a little girl. "I see at least one in the future," he said last November. "I have three boys, so you know what we're missing."