Whatever Happened To The Group That Beat Susan Boyle On BGT?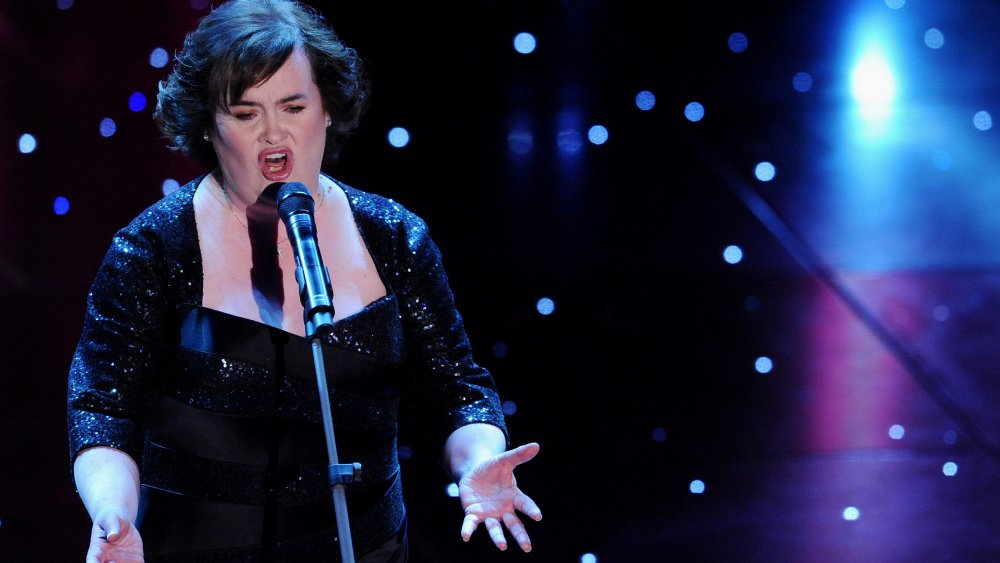 Tiziana Fabi/Getty Images
In case you missed it, Susan Boyle of Britain's Got Talent fame didn't actually win Britain's Got Talent. She came in a close second to a dance group called Diversity. Before the final, even Diversity didn't believe they would win with frontman Ashley Banjo admitting he thought Boyle would take the crown. "There was so much attention on Susan Boyle in the week leading up to the final," Banjo told Radio Times (via Metro). "It was SuBo mania and it felt like it was already written that she would win." While Susan Boyle has remained in the headlines, we can't help but wonder what happened to the group that beat Susan Boyle on Britain's Got Talent.
According to Diversity's website, the dance group's career has gone from strength to strength. Since winning Britain's Got Talent in 2009, they've performed at festivals and in front of the Queen, performed eight sold-out UK tours, and featured on TV shows including Ashley Banjo's Secret Street Crew and Big Town Dance.
Diversity has kept busy since winning Britain's Got Talent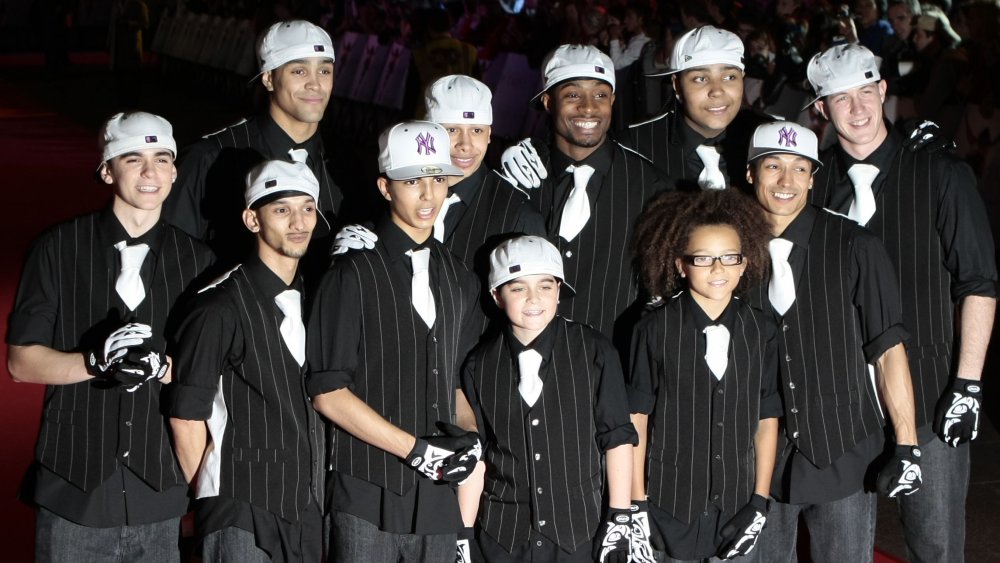 Afp/Getty Images
Since 2017, Diversity has also been appearing in pantomimes all over the UK, from Dick Whittington in London to Aladdin and Robin Hood in Southend. On top of that, they've contributed to a charity pantomime of the Full Monty at the London Palladium to raise awareness of men's prostate and testicular cancer, which, according to the group website, has been so successful that it's become an annual affair!
In 2020, Diversity is set to perform on their first cruise ship, appear in a Jack and the Beanstalk pantomime in Milton Keynes, and set out on another tour across the UK. While they have no plans to come to the US anytime soon, they regularly update their social media accounts with news, highlights, and sneak peeks, to entertain fans both online and offline.