The Reason Eva Mendes Won't Post Pictures Of Her Daughters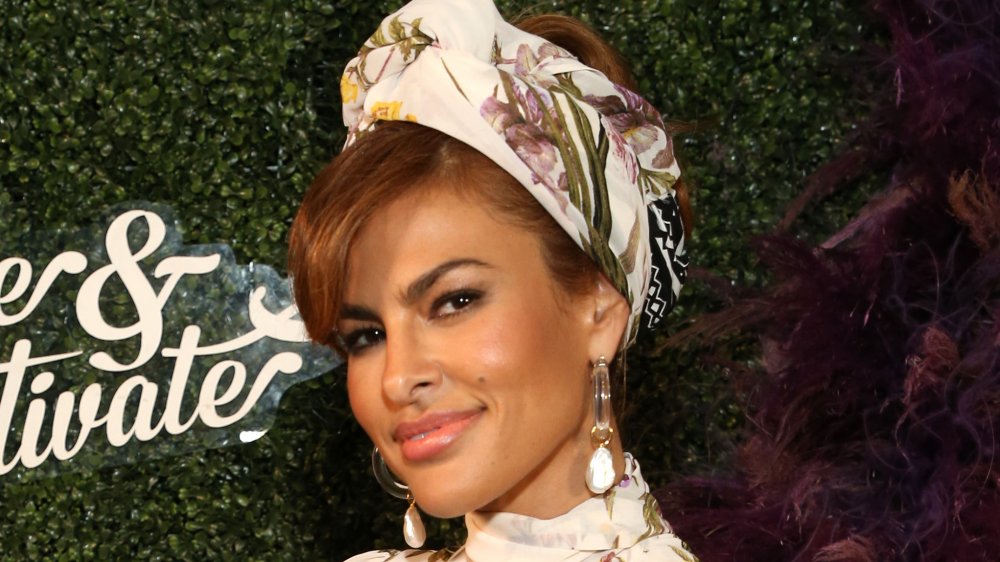 Phillip Faraone/Getty Images
When it comes to social media, some parents don't shy away from posting pics of their kids. Others, however, are determined to keep their kids' lives private. This is especially true for celebs who want to keep their little ones not just off social media but out of the limelight completely.
Eva Mendes is one of the parents who wants to keep their kids out of the spotlight, and she recently explained why on her own Instagram account. "I have always had a clear boundary when it comes to my man and my kids," she said in response to a fan comment (via People). "I'll talk about them of course, with limits, but I won't post pictures of our daily life."
Mendes and her partner, The Notebook star Ryan Gosling, have two children who they are raising together without the help of a nanny: Amada Lee, who turns 4 in May, and Esmeralda Amada, who is 5.
Eva Mendes wants to keep her personal life private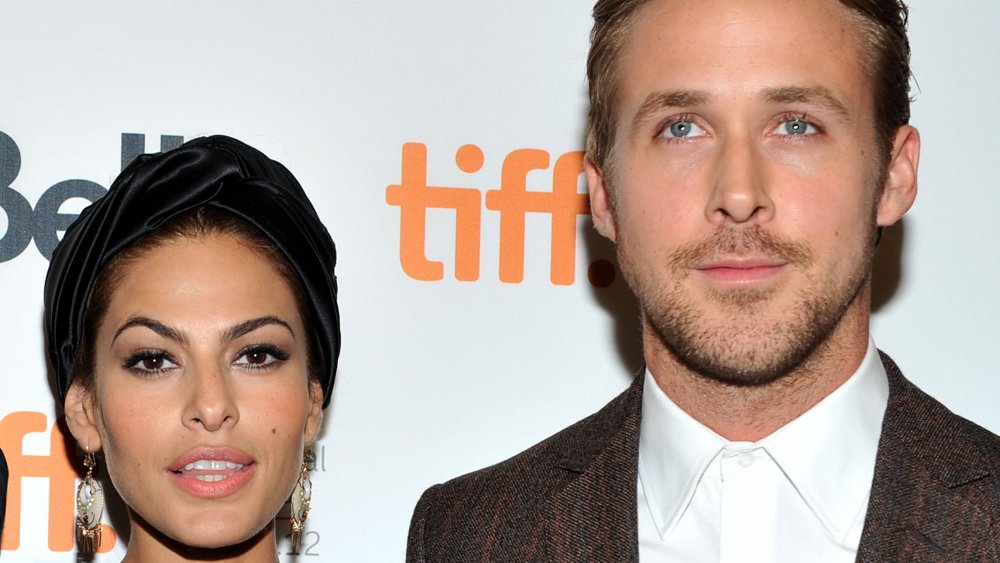 Sonia Recchia/Getty Images
While Mendes is open to the idea of sharing pictures of her kids on social media in the future, she wants the decision to put their lives online to be their own. "Since my children are still so little and don't understand what posting their image really means, I don't have their consent," she said. "And I won't post their image until they're old enough to give me consent."
And though Mendes won't post pictures of her kids on social media, she's not opposed to sharing the adorable drawings they make on Instagram. She also doesn't post pictures of her private life with Gosling, although she previously said that she is okay with "post[ing] flash backs of things that are already 'out there' (like pics from movies we did or stuff like that)."
She added, "My man and my kids are private. That's important to me so thanks for getting that. Have a beautiful day. Sending so much love!"