The Truth About Summer House Star Paige DeSorbo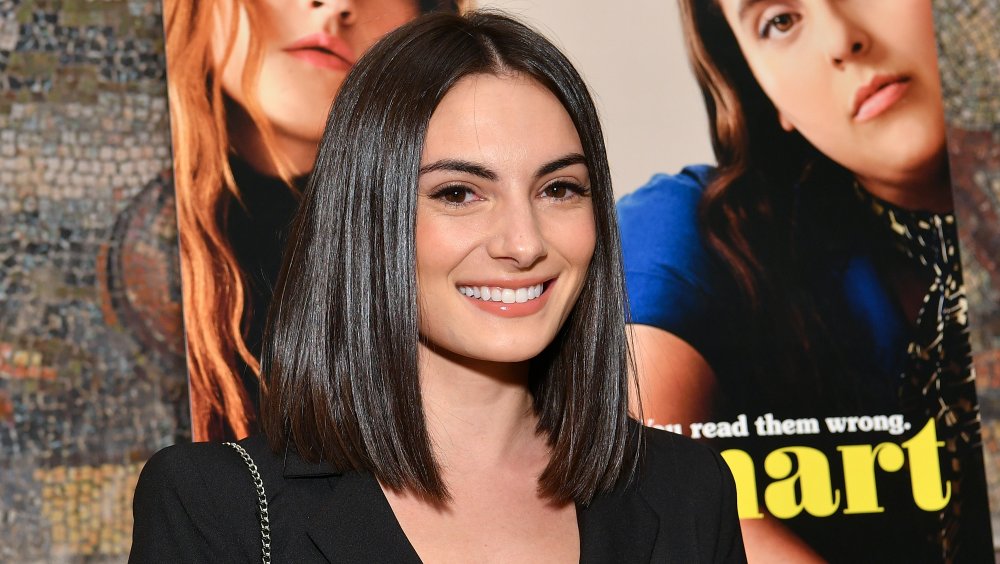 Dia Dipasupil/Getty Images
Paige DeSorbo joined Summer House on Season 3 along with her friend Hannah Berner. She was entangled in an on-and-off again relationship with their castmate Carl Radke, but that is all in the past. On Season 4 of the Bravo series, we start to learn more about the upstate New York native with a strong fashion sense. "This fiery and opinionated Italian-American isn't afraid to tell it like it is, or leave a pile of broken-hearts behind in the dust," her bio reads on Bravo.
This season on Summer House, DeSorbo is opening up more about her businesses relating to fashion as well as her new serious relationship to Perry Rahbar, who will not be filmed on the show.
When she's not in the Hamptons with her friends, DeSorbo works in media. According to CBS6 Albany, the reality star studied journalism at St. Rose, which is how she got experience in television. Her LinkedIn page also reveals that she's been an executive assistant to the vice president of unscripted television at ABC Television Lincoln Square Productions for four years and a fashion writer at Betches Media for two years.
Paige DeSorbo is a fashionista on a budget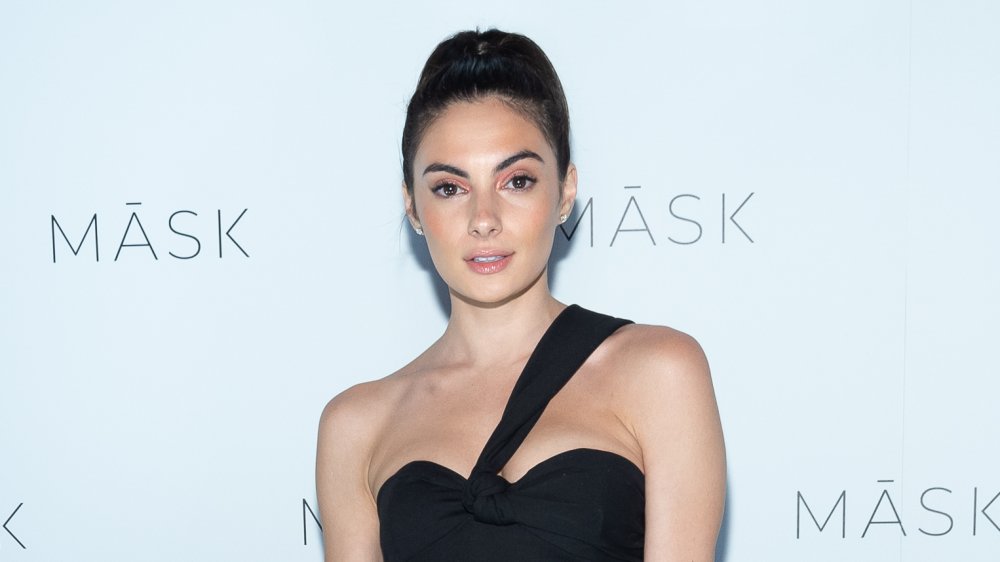 Mark Sagliocco/Getty Images
DeSorbo is known on Instagram for her series Front Paige News, giving her #outfitdeets, and sharing different looks for less. The fashionista also is a TV Host on Amazon Live, where she shares different style tips. Although she's a big star, DeSorbo often posts outfits from affordable stores such as Forever21, H&M, Zara, Amazon and more. She explained to CBS6 Albany she's always had her affordable sense of style. "We lived in Albany so I wasn't running to Bergdorf's or something, so we would go to Forever21 or Marshalls and find something that looked similar. I just put it on Instagram and people lost their minds over it," she said.
She also told ThriftAndTell.com that her motto is "Just because it's expensive doesn't mean it looks good." The fashionista added that she typically only splurges on "great dress for a wedding or gala." Other than that, DeSorbo primarily offers fashion and styling tips for people on a budget.
Paige DeSorbo is in a serious relationship
Season 3 of Summer House focused a lot on her fling with Radke. However, Season 4 will show her conflict with her castmates surrounding her relationship with business owner Rahbar because he doesn't want to be on the show. DeSorbo told In The Know, "In the beginning, everyone was kind of like, 'Where's Perry? Where's your boyfriend?' And when I explained to them, like, 'Look, it's not me. I would love for him to come and hang out with all of us. It's not me making the decision,' they kind of understood it."
She also revealed fans have also been questioning their relationship since he is not featured on the Bravo series. "I've gotten a lot of DMs like, 'Why would you not have your boyfriend come to the summer house?'... I told him he could come any weekend he wanted to!" she added. "But he is just in that very different place in his life than I think all of us are, even though he's 37 — he's Kyle's age — they're just in different places. I could never picture Perry drinking until 3 a.m. and eating snacks in the kitchen with us. He's just not that type of person."