Where Does David Bromstad Live?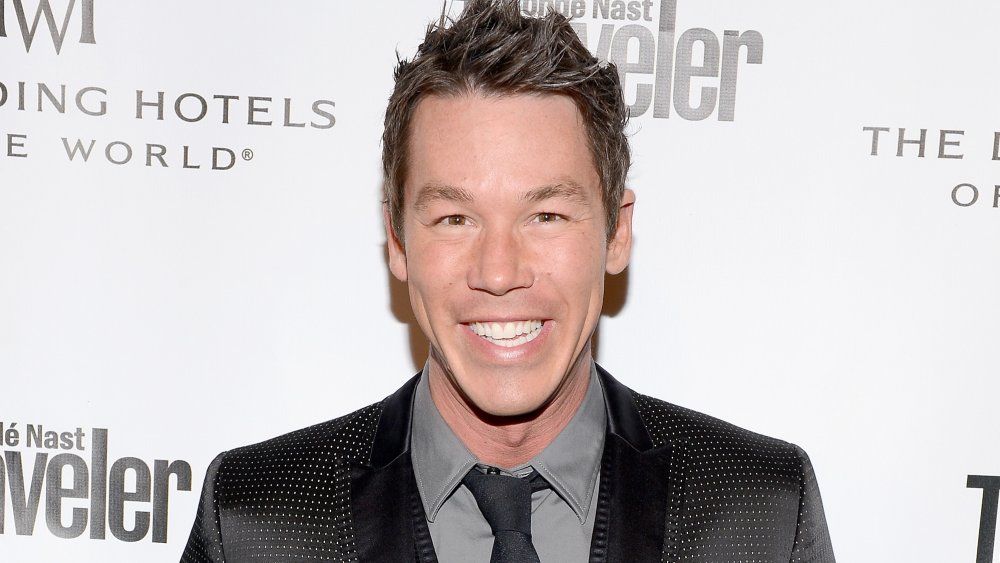 Michael Kovac/Getty Images
Design Star Season 1 champion and host of HGTV's My Lottery Dream Home, David Bromstad, recently moved from Miami Beach to Orlando. "I had a choice of where I wanted to live, and I chose Orlando because all my best friends are living here, and they're retiring here, and they're not going to be moving anywhere else," Bromstad told the Orlando Sentinel. "When I lived here [earlier], I felt Orlando didn't know its personality, didn't know its character," he continued. "In the 12 years I was gone, it developed a personality, it developed character, it developed into a really united city. And I absolutely love it."
However, Orlando Sentinel also revealed that the reality TV star is yet to settle down and commit to his dream home. "I have it narrowed down to one street in College Park," he explained. "I want a crappy house so I can fix it up and build on to it and customize it for myself."
Bromstad is currently living in an apartment
While he's looking, he's set up a temporary home, but admits he is looking forward to moving into his own home. "Right now I'm in an apartment," Bromstad admitted to Orlando Sentinel. "I'm so busy finding everyone their dream home, I'm neglecting my own. I'm always on the road. We'll get here eventually."
Judging from his Instagram, his apartment is anything but boring. With an open plan living room, which is ideal for entertaining, Bromstad is always decking it out in style, whether it's for Christmas or a theme, like his very own Halloween party last year. While the rest of his pad is kept under wraps, we can only imagine how well-put-together the rest of is. 
We can't wait to see what "crappy house" he finds and flip into his very own dream house. Stay tuned!