How Much David Bromstad From My Lottery Dream Home Is Actually Worth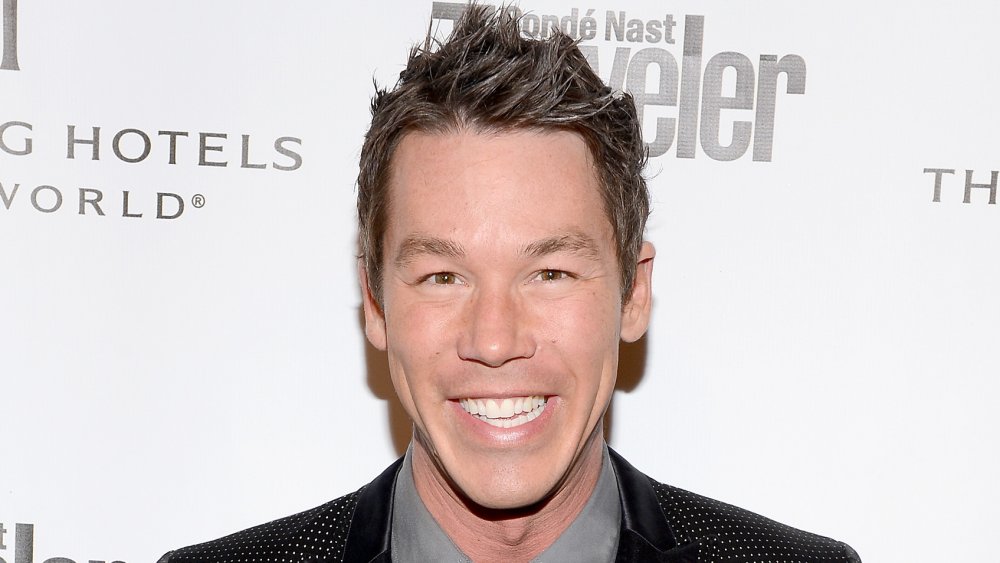 Michael Kovac/Getty Images
David Bromstad first came to prominence in 2006 as a contestant on the first season of HGTV's Design Star, which featured participants facing off in various design-based challenges to figure out who was the best overall. After emerging victorious, Bromstad began fronting his own series on the channel, Color Splash.
The fact that show has come and gone but Bromstad still remains an HGTV stalwart showcases how beloved the TV host and designer actually is, to both with viewers and the home renovation network itself. Consider the fact he's appeared as a guest judge on subsequent seasons of Design Star as well as on Brother Vs. Brother, and most recently, he's been enthusiastically fronting My Lottery Dream Home. Not too shabby for someone who had to be convinced to apply to HGTV in the first place (via Parade).
David Bromstad has amassed a small fortune, but he's still the same guy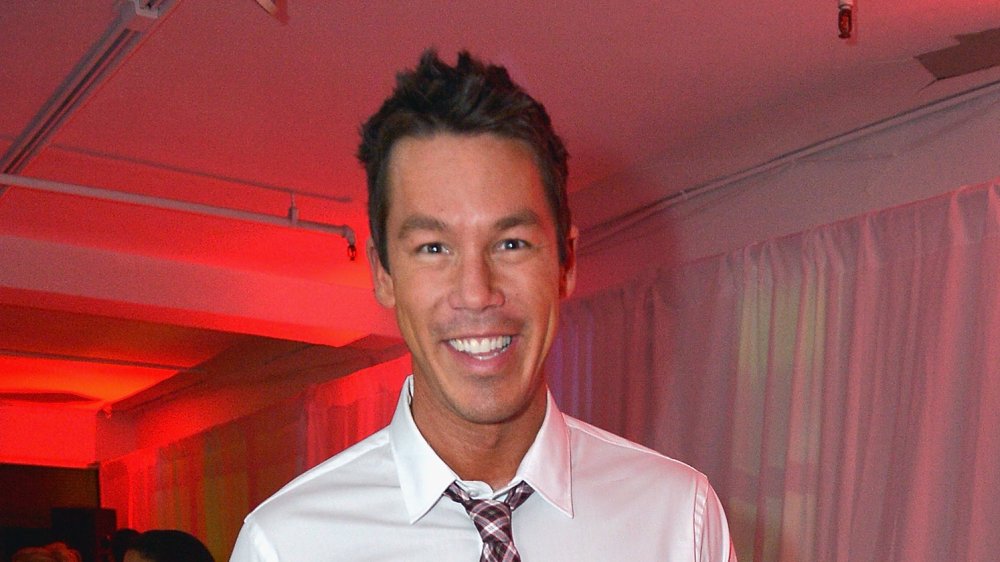 Gustavo Caballero/Getty Images
Fans often wonder what these HGTV stars looked like before they became famous, but Bromstad is the same guy he always was. A Disney fanatic basically since birth, who even worked for the Mouse House back in the day, as he told Parade in an interview, the HGTV star only started designing rooms on the side (for kids) to make a little extra money. "I never faltered from being an artist, even when I was barely making ends meet," he recalled. "It was always a struggle. I never wanted to do anything but that and eventually it paid off."
In spite of being on a show with "lottery" in the title, Bromstad doesn't partake in the lotto himself, sweetly telling The Wrap, "I've already won the lottery. I won Design Star and that was my lottery." He doesn't play fast and loose with his career either, explaining My Lottery Dream Home started off very slow in the beginning. "It took a year for each of the first two episodes just to cast. So, it was a lot of being on hold — 'Oooh, we have one! Ooops, sorry, we don't," Bromstad recalled. 
Still, it's all worked out well for him as Bromstad is worth approximately $2 million nowadays, according to Celebrity Net Worth. Now that is a lot of Disney merch.