Gigi Hadid Opens Up About Her Pregnancy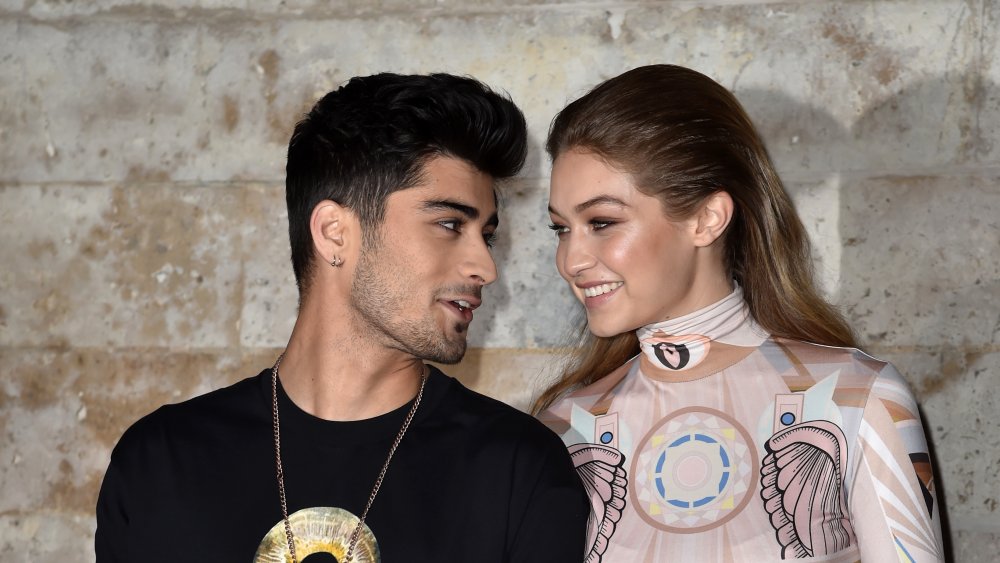 Pascal Le Segretain/Getty Images
Supermodel Gigi Hadid has officially confirmed she's pregnant! The mom-to-be is expecting her first child with former One Direction member, Zayn Malik. According to People, the on-and-off couple first started dating in Nov. 2015 and broke up in March 2018. However distance seems to have made the heart grow fonder, as the pair recently rekindled their romance late last year around the holidays. Days after news broke about Hadid's pregnancy, she wanted to set the record straight in an interview with Jimmy Fallon. 
"Obviously, we wished we could have announced it on our own terms but we're very excited and happy and grateful for everyone's well wishes and support," she said in a preview clip from The Tonight Show. The 25-year-old said that during this time it's a nice silver lining and something to look forward to. Fallon congratulated Hadid and Malik, 27, on the exciting news telling them, "If you guys need anything, call Uncle Jimmy. I'll make sure you guys are taken care of." Hadid responded, "He'll have the best Uncle Jimmy!"
Gigi Hadid reveals pregnancy craving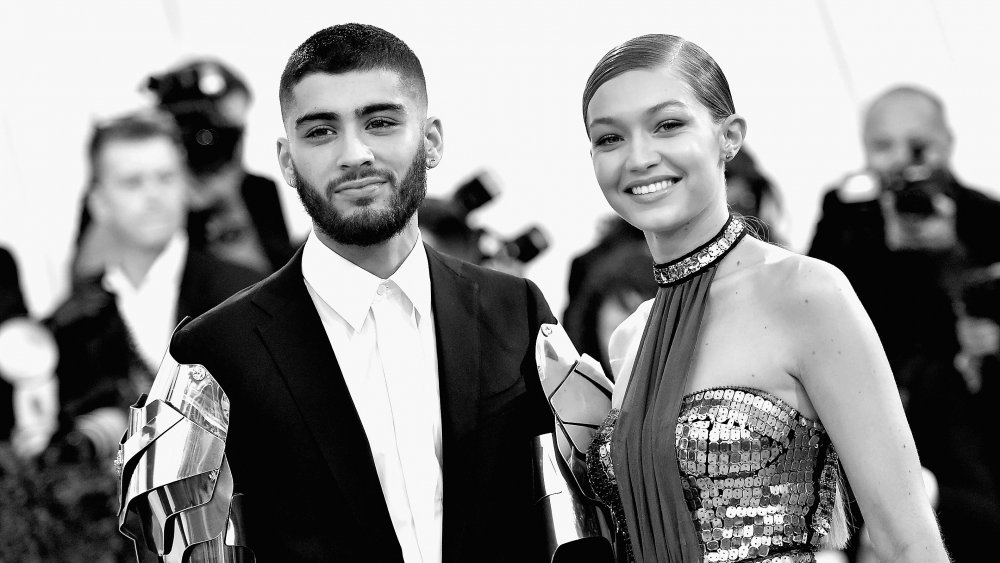 Mike Coppola/Getty Images
The model recently celebrated her birthday with friends and sister, Bella Hadid. For the festivities they surprised Hadid with a bagel birthday cake made by TLC's Cake Boss star, Buddy Valastro. During her pregnancy, Hadid said she's been craving everything bagels with cream cheese and eating one every day. "I don't know if it was my hormones right now or just, like, quarantine emotional-ness, but I cried every five minutes for an hour every time I thought about that Buddy made my cake," she said. 
When the supermodel's mother Real Housewives of Beverly Hills alum, Yolanda Hadid, found out about the pregnancy she revealed how happy that made her. "I'm excited to become a Oma in September especially after I lost my mom so recently," the 56-year-old told Dutch outlet RTL Boulevard, which was picked up by People. "But this is the beauty of life: One soul leaves us and a new one comes in. We feel very blessed," she said.