What J.Crew's Bankruptcy Means For The Store's Future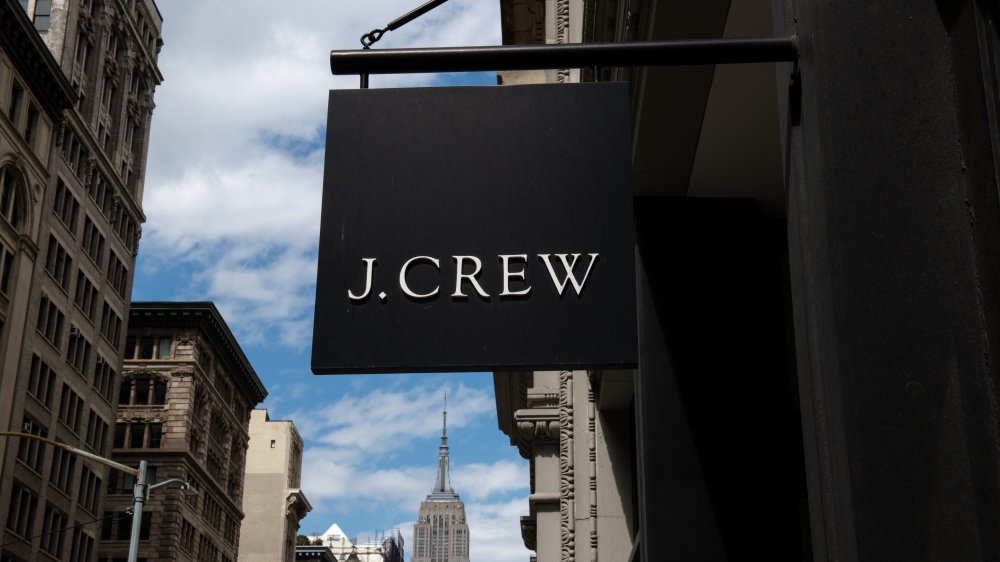 Bryan Thomas/Getty Images
Have you ever been preppy, or aspired to lead the preppy lifestyle? If you are even aware that there was once such a cultural phenomenon, then surely you must be familiar with J.Crew, whose print catalogs (anyone remember when those were still a thing?) pretty much defined the preppy aesthetic for a generation (Gen X, to be specific).
J.Crew may have managed to transcend its 80s origins, surviving and thriving in the new millennium perhaps in no small part due to being identified with sometimes-shopper and everyone's favorite FLOTUS, Michelle Obama. But then, along came 2020 and suddenly up was down, top was bottom, and retailers who'd been household names for decades were suddenly scrambling to stay afloat.
Refinery 29 reports that even major brands like Neiman Marcus and J.C. Penney are considering filing for bankruptcy, but J.Crew has actually gone ahead and done it, becoming the first fashion brand to have a coronavirus-inspired financial meltdown.
So is it all over for J.Crew now?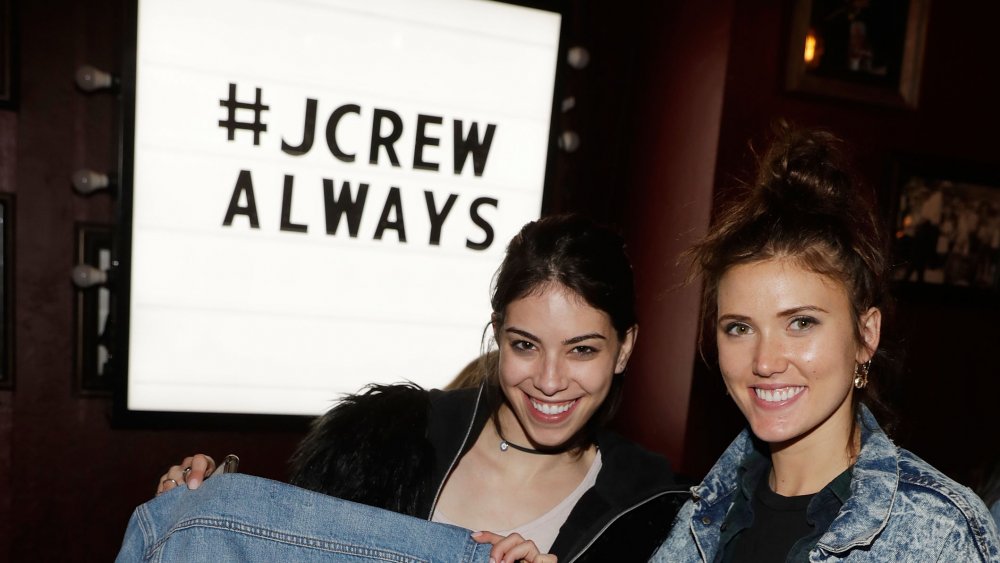 Isaac Brekken/Getty Images
While J.Crew has been signaling for help, crying "Mayday" to lenders and suppliers, they're not waving their plaid flag of surrender just yet. Forbes, who specialize in explaining money matters to us laypeople, says that they will be restructuring $1.65 million of debt by converting this debt into equity, however one goes about doing such a thing. (One assumes high-priced lawyers and accountants are involved to a significant extent.) They have also secured an additional $400 million in loans from Anchorage Capital, LLC, one of their existing lenders.
Just how far these additional funds are going to stretch remains to be seen — J.Crew, after all, owes between one and ten billion dollars to over 25,000 different creditors, according to the bankruptcy filing. The company does, however, plan to re-open all 500 of their stores once the lockdowns lift, and J.Crew CEO Jan Singer said that she hoped the financial restructuring that results from the Chapter 11 filing will "enable our business and brands to thrive for years to come." We wish them the best of luck and raise our monogrammed highball glasses (filled with Cade Codders or G&Ts, of course) to toast to the resurgence of the (so far) unsinkable J.Crew.