Here's How Shahs Of Sunset Star Shervin Made His Money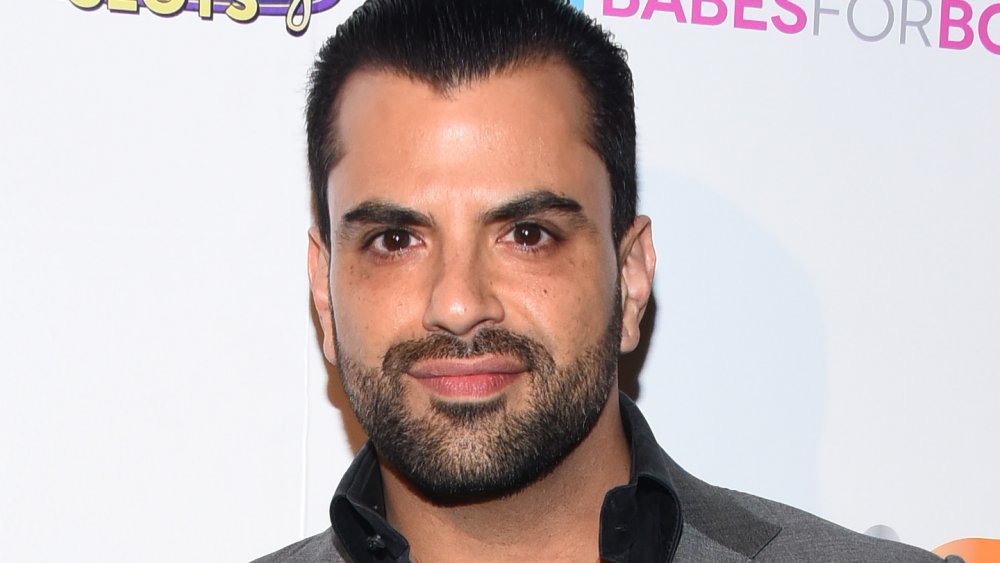 Araya Diaz/Getty Images
Shahs of Sunset's Shervin Roohparvar is one of the most sophisticated stars amongst a whole roster of cool cats on the Bravo show, surpassing even Reza and MJ in the style stakes, but he's been curiously absent on the hit show as of late. It's unsurprising when you consider just how many balls the reality star has in the air at any one time — turns out, his dapper suits and designer jewelry aren't just for show.
Shervin's net worth is not publicly known, but, by the looks of things, he's doing well for himself, which has enabled him to dip in and out of Shahs of Sunset when duty calls. From launching businesses to being embroiled in lawsuits — and always remaining steadfastly optimistic about his latest project — this is one guy who's always on the go.
Shahs of Sunset star Shervin has major business experience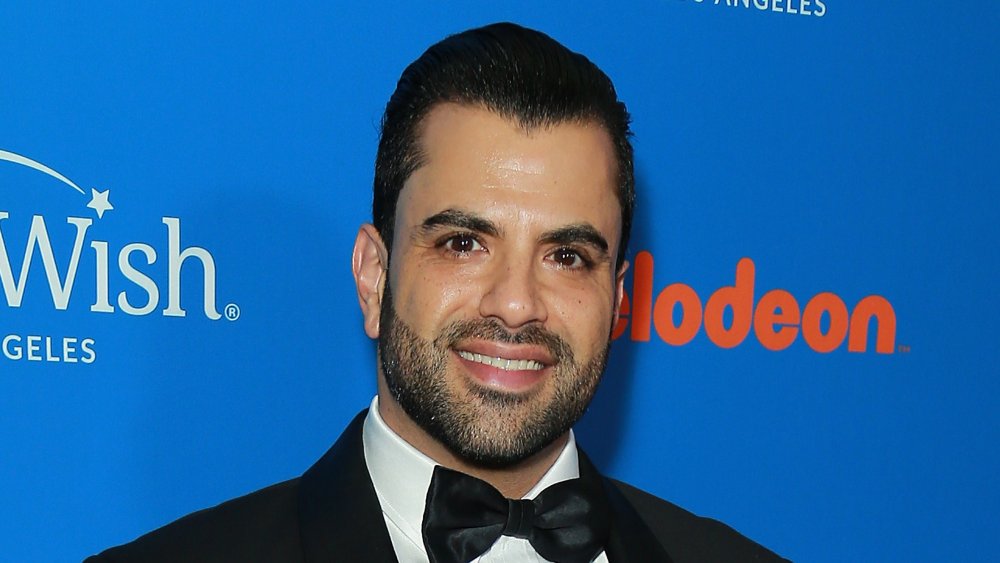 Leon Bennett/Getty Images
Shervin's official website bio describes him as an entrepreneur, but that's putting it mildly considering he launched his first tech company, which he still oversees today, while still in college. The reality star went on to work on other start-ups once he was done with his neurological science degree, too, as he clearly has an appetite for creating businesses. Since then, he's worked with plenty of companies, including headphone start-up MUNITIO and the "hospitality/nightlife group" F2T Hospitality.
As reported by Bravo, in 2018 Shervin confirmed he owned a collection of businesses in Seattle's hip West Junction area, including cocktail bar Alchemy, nightclub Aston Manor, and speakeasy By the Pound. A boutique called Estate was due to open soon after, along with a restaurant called Vine & Spoon. However, as a result of back rent owed, F2T was hit with a lawsuit, according to Capitol Hill Seattle, which targeted the boutique and By the Pound, naming Shervin alongside others. Although the debts were reportedly settled and the spaces were due to reopen, this doesn't appear to have happened.
Shahs of Sunset star Shervin always has a new business venture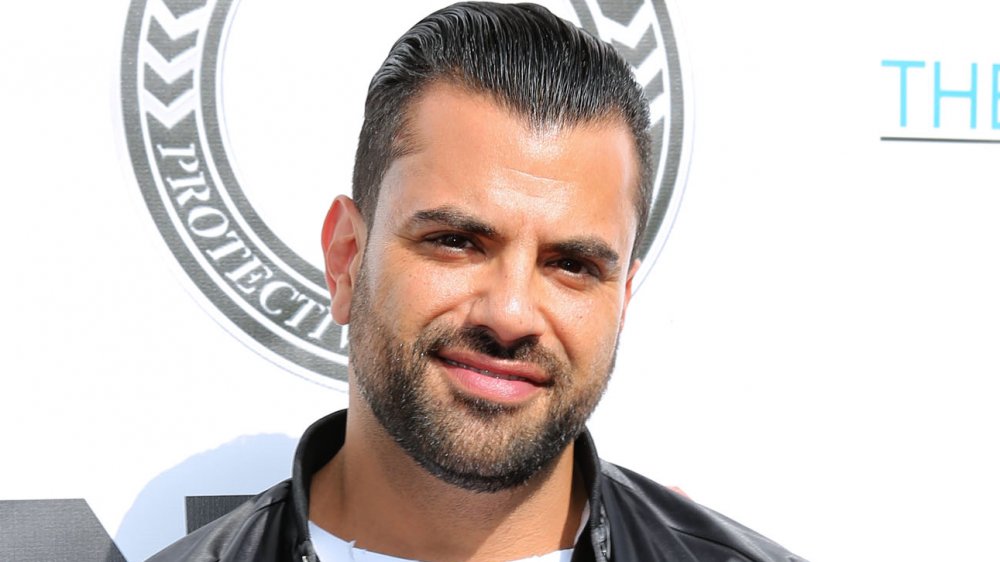 Tasia Wells/Getty Images
Likewise, Seattle Eater confirmed Alchemy and Vine & Spoon both closed at the end of 2018 due to unpaid rent, along with Aston Manor the following year as a result of unpaid taxes, according to a report in Dance Music Northwest. Thankfully, Shervin always has another project on the go, and in 2018, he became an advisor and investor in Tyme Commerce, a "personalized, omni-channel commerce platform that customizes the world around you to your likes and preferences."
PR News Wire reported the merger at the time, noting Shervin's impressive 20 years of experience in the field. "I pride myself on my business acumen and industry knowledge as part of my many successful endeavors. ... I look forward to this being yet another tremendous and impactful endeavor," the Shahs of Sunset star enthused. Bobby Marhamat, CEO of Tyme Commerce, promised that, with the new platform, "We will do for local commerce what Amazon did for online commerce."