Shahs Of Sunset: The Truth About Reza's Feud With MJ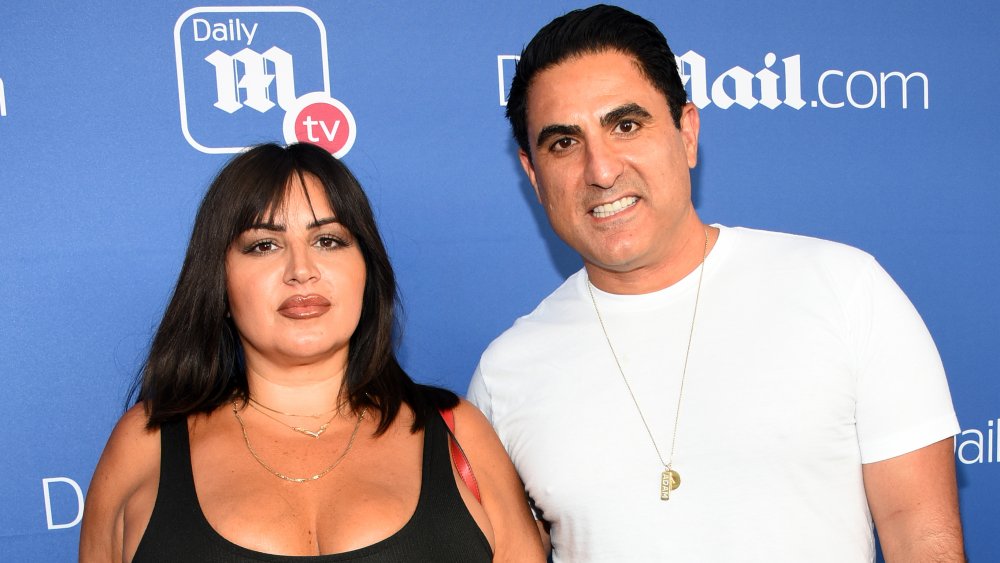 Araya Diaz/Getty Images
They're both OGs — not to mention two of the biggest personalities — on Shahs of Sunset and they work at the same realtor firm outside of the show too but, this season, the long-standing best-friendship between Reza Farahan and Mercedes "MJ" Javid has completely crumbled right in front of fans' eyes.
It all started with rumors of infidelity, before mutating into something so complicated and devious it threatens to ruin their relationship for good. More secrets are bound to come out, particularly considering Farahan claims he has the receipts to prove the explosive claims he's making about his ex-BFF are true.
Reza claims MJ orchestrated their feud (and he can prove it)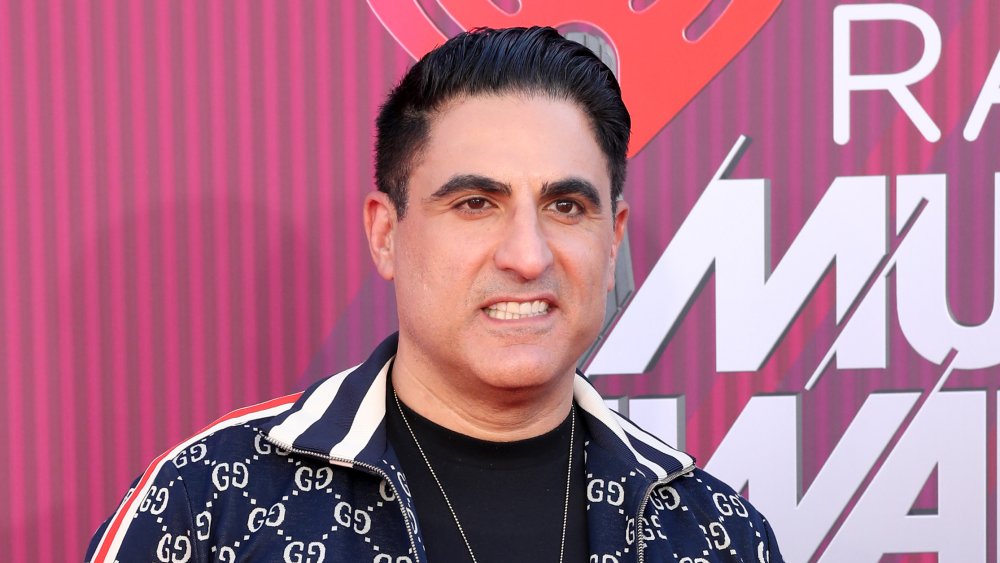 Rich Polk/Getty Images
It all started when Javid accused Farahan's husband, Adam Neely, of cheating on him, according to The Blast. Farahan argued that his co-star had orchestrated everything in order to create drama for the show and he blocked her on social media, which allegedly kick-started a vicious public campaign against him.
In retaliation, he posted private text messages that revealed information about Javid's difficult birth, which her own husband didn't take lightly. This led to Farahan alleging that Javid's husband vandalized his home and threatened to kill him. According to E! News, the Shahs of Sunset star was even granted a three-year restraining order as a result.
In a recent sit-down with ET, Farahan doubled down on his accusations against Javid, claiming he has "recordings" to prove she orchestrated their feud for the show. "You think I'm insane? I'm gonna drop my best friend of 30 years over hearsay? You better believe that I have receipts," he argued, promising the truth would come out at the reunion taping, where they'll be forced together for the first time in months. 
The Shahs of Sunset stars both claim the other is at fault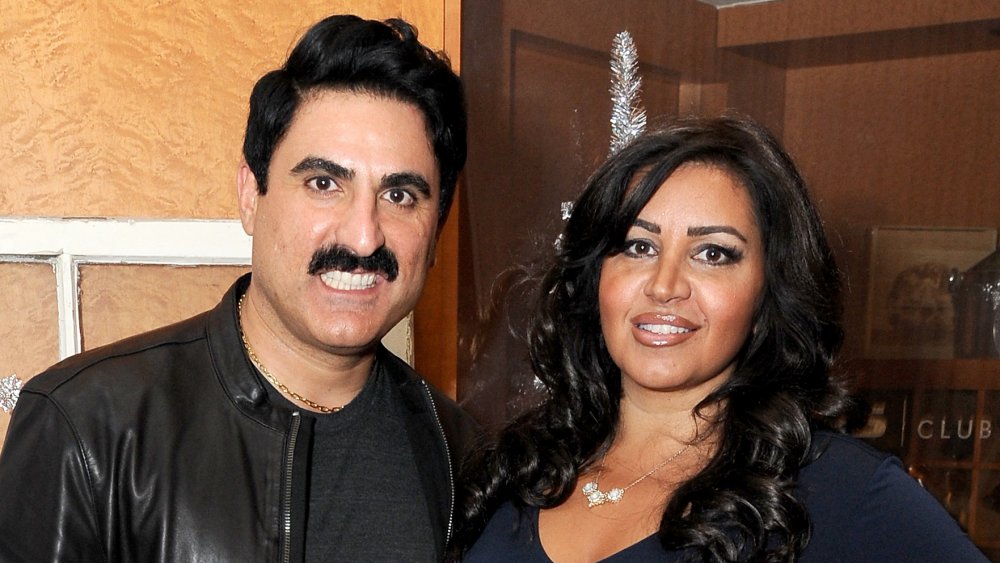 Angela Weiss/Getty Images
The Shahs of Sunset star told ET the worst part about it all is that Javid plotted against him, revealing Destiney Rose was supposed to take the hit if the truth ever came out. Farahan also claims the feud was meant to get newcomer Ali Ashouri on the show because it was him who exchanged "innocent" texts with Neely, which were then blown up by Javid and have had a major impact on the couple's relationship.
"Listen, MJ is a very, very smart woman. ...She's gangster, but she's more gangster in that she tried to keep her hands clean. What she didn't account for was that her new little friend would turn on her and reveal what she was up to. And that is what she is struggling with now," he said.
For her part, Javid shared a cryptic message on Instagram suggesting the truth was going to come out about Farahan, whom she accused of gaslighting, not her. Farahan remains hopeful they can work it out, however, claiming he'll, "Always love MJ" even if he doesn't at the moment.