How Much Million Dollar Listing's Madison Hildebrand Is Really Worth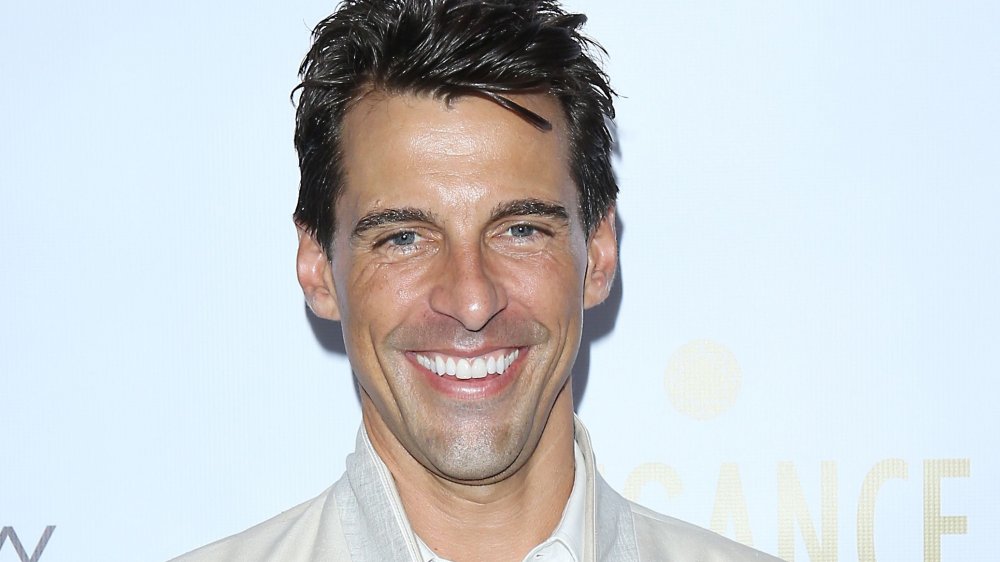 Michael Tran/Getty Images
Madison Hildebrand was an OG cast member on Million Dollar Listing Los Angeles, enduring the downturn of the property market and its gradual recovery alongside a plethora of other personal and professional issues — all while cameras captured most of his daily life. Although the always-chirpy Hildebrand enjoyed his stint on the hit reality show, he knew when it was time to part ways with Bravo and head off for greater things.
The fan favorite is one of the most successful real estate agents in the biz. His winning personality and willingness to lay it all out while always remaining authentically himself endears him to everybody he meets both on and off screen. It's also made Hildebrand a considerable chunk of change over the years, the kind of money that speaks to his skills as a property agent and as lovable personality.
Madison Hildrebrand understood the worth of Million Dollar Listing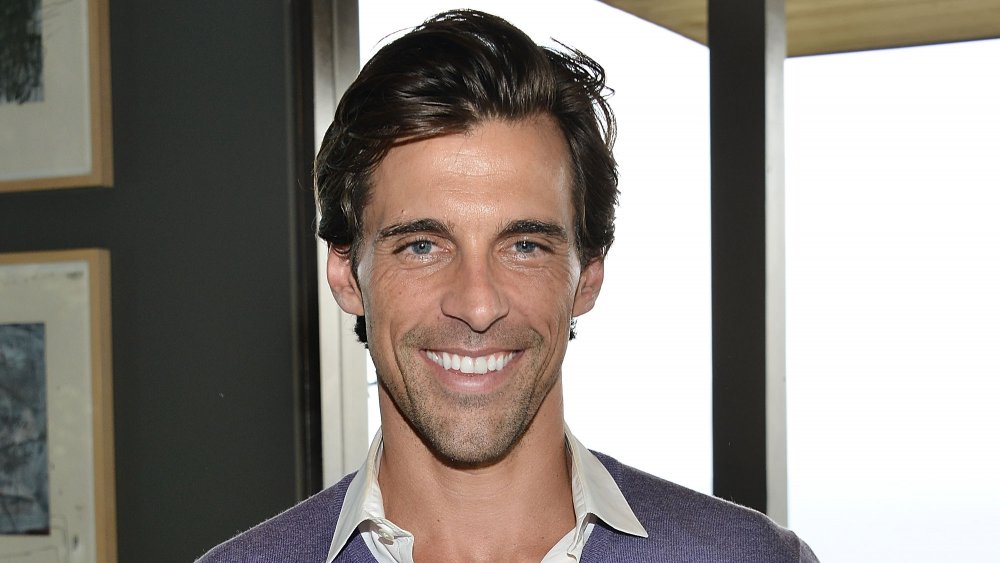 Araya Diaz/Getty Images
When questioned by Forbes in 2013 about what makes Million Dollar Listing Los Angeles such a delectable must-watch, Hildebrand opined, "It is the land of celebrities, wild personalities, free spirits and outrageous real estate and architecture." Despite the show's pull, in 2019, he confirmed his departure from the series via Instagram, writing, "After a decade of adventure and one of the most unique experiences of my life, I have decided not to continue Million Dollar Listing Los Angeles."
Hidebrand went on to note, "I am so grateful to have had this opportunity but the time has come for me to re-energize, rejuvenate, and refocus my attention and light onto new [endeavors]. ... I feel so lucky to be a part of the show that sparked the Million Dollar Listing franchise." Hildebrand referred to several ups and downs he'd endured over his years on reality TV, in particular his emotional coming out moment and the death of his beloved dog.
Million Dollar Listing's Madison Hildebrand has made some serious dough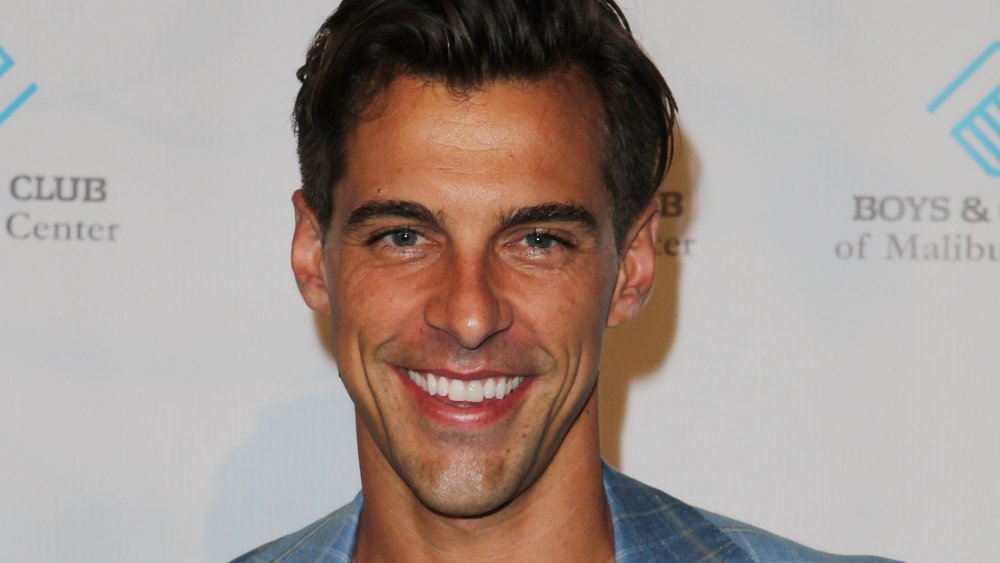 David Buchan/Getty Images
However, the ex-reality star was never going to turn his back on his passion, noting in his goodbye post his more than 13 years working in the business and more than half a billion dollars in sales made more than 450 completed transactions, which, combined with "exceptional experience, uncanny [testimonials], and forever loyal clients," make him a top real estate agent in Southern California.
Aside from selling luxury properties in one of the most expensive real estate markets in the world, Hildebrand is also a keen public speaker. His fee is undisclosed, so it's presumably massive. In 2008, he released a self-help book entitled Activate YOUR Passion, Create YOUR Career: No Matter Who You Are, which no doubt also contributed considerably to his income. To date, in fact, Celebrity Net Worth puts Hildebrand's net worth at a whopping $25 million, so clearly he'll be fine with or without those Bravo paychecks.