When And Where You Can Watch Million Dollar Listing LA Season 12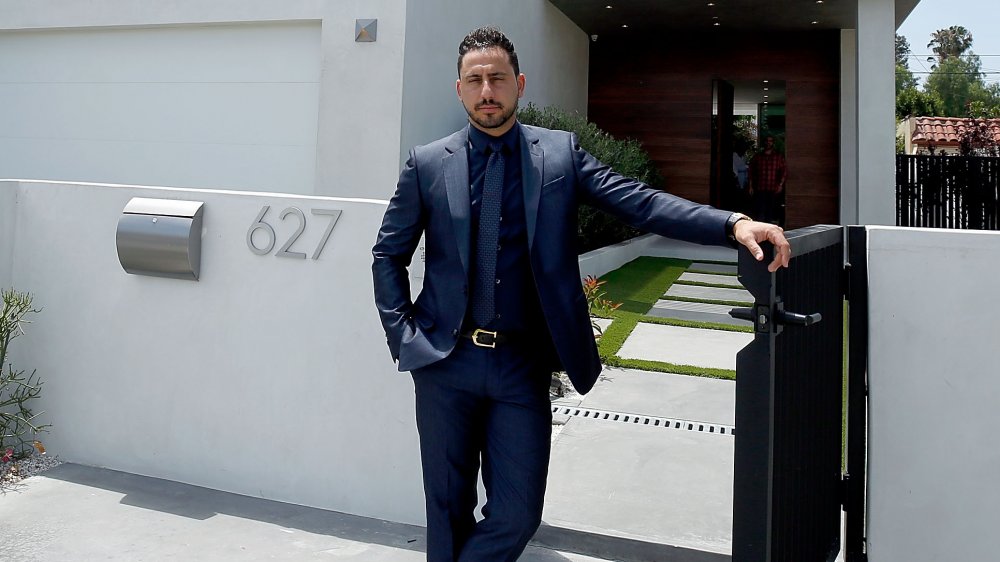 Randy Shropshire/Getty Images
Million Dollar Listing Los Angeles is arguably the swankiest edition of the entire Million Dollar Listing franchise. Taking place, as it does, amidst the inimitably drool-worthy real estate of the greater Los Angeles area the show, the show has dominated the airwaves for over a decade, having premiered all the way back in 2006, and is utterly irresistible to anyone with even a passing interest in property.
Million Dollar Listing Los Angeles is due back for a 12th season any day now. But, with the ongoing coronavirus pandemic affecting everything slated for release in the next few months (even the Kardashians had to film while social distancing and wearing masks), it's difficult to know exactly when to expect our favourite real estate agents back on our screens.
Million Dollar Listing LA's 12th season will bring the drama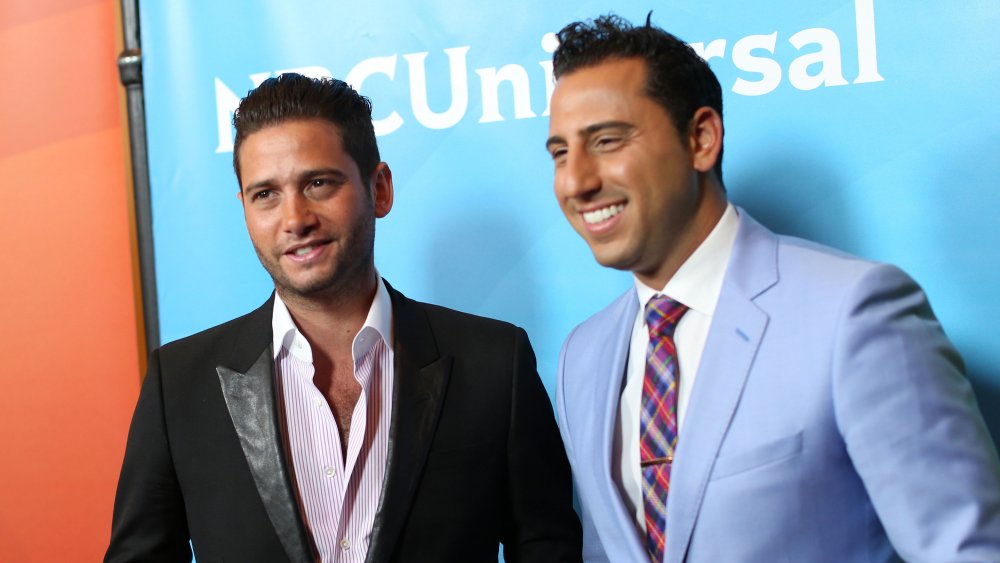 Mark Davis/Getty Images
An official report by Bravo's Daily Dish notes there's plenty of drama to look forward to when Josh Flagg, Josh Altman, Tracy Tutor, James Harris, and David Parnes return for another go-round. Aside from the usual trials and tribulations associated with the cut-throat L.A. property market, they'll be contending with the aftermath of the California wildfires, as well as their own fiery personality clashes.
It won't just be the usual L.A. group this time either, as Million Dollar Listing New York's own Fredrik Eklund is scheduled to make an appearance (the exact nature of his involvement remains tantalizingly unclear). Expect some tension between Eklund and some of the west coast agents, although the two Joshes have apparently settled their differences, so things may be calmer within the group itself. Originally, Million Dollar Listing Los Angeles was scheduled to return on May 5th, but the date has, obviously, been pushed back.
Million Dollar Listing LA is returning very shortly to Bravo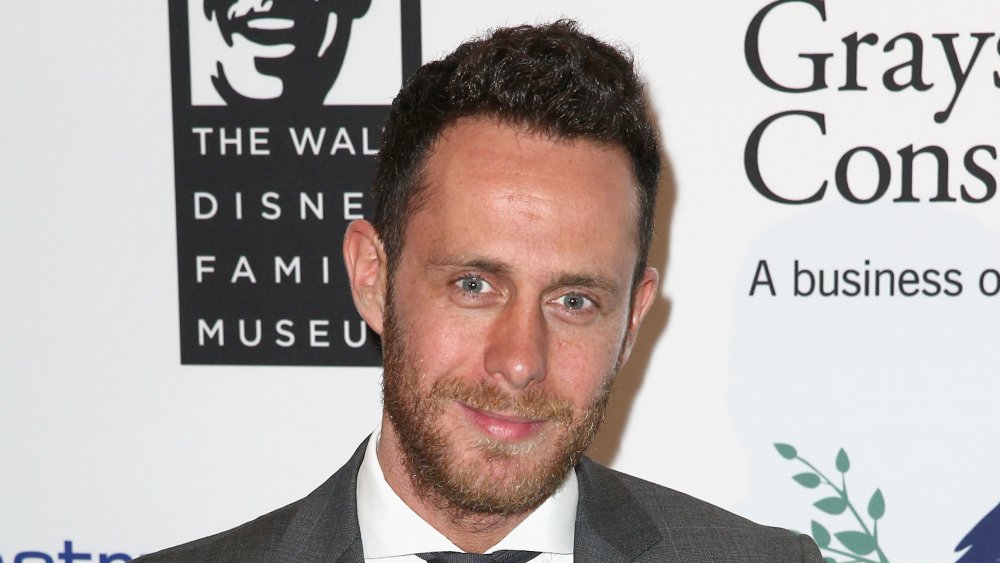 Joe Scarnici/Getty Images
Million Dollar Listing Los Angeles' popularity is rooted in both the high-stakes property market in which most of its drama unfolds, as well as the eccentric and likeable agents the series follows within it, from energetic Altman to suave Englishman Harris. The series gives a glimpse into one of the most expensive property markets in the world, providing an insight into how the rich and famous find the most luxurious places to live. It also indicates the level of skill required to sell to high-end clients, a process just as addictive as purchasing properties itself.
As noted by The Cinemaholic, the previous season premiered in January 2019, ending in March, so Season 12 is coming to us a bit later than it typically would. However, Bravo has confirmed Million Dollar Listing Los Angeles will return to our screens on June 16, 2020, so there isn't too much longer to wait.